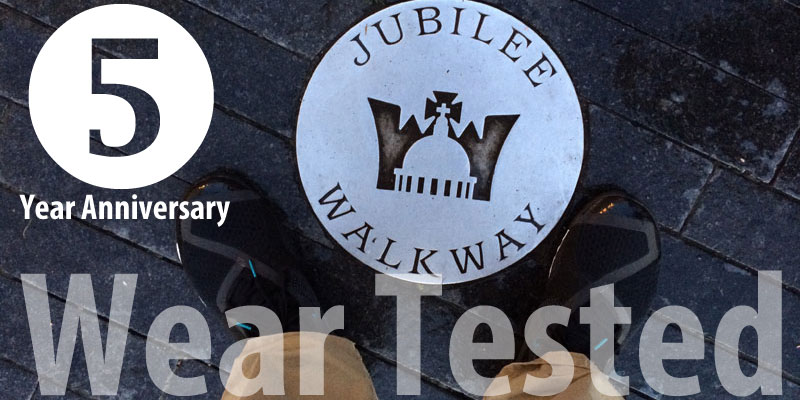 I ran in my first pair of minimalist running shoes, the Vibram FiveFingers (VFF) KSO, in August 2009, just three months after reading Born To Run by Christopher McDougall (published May 2009). My first blog post on this web site was on May 27, 2010, titled, 'My Story'. At the end of the post, I promised to tell you the results of my experiment 5 years later. It is time…
Forget about all the BS that minimalism is dead and that the pendulum is swinging towards maximalist shoes. Minimalism is very much alive and well in the USA and also in Europe. Ever since I transitioned to minimalist shoes and changed to a natural running form (from heel-strike to midfoot-strike, upright, short strides), my plantar fasciitis and lower back pains disappeared. I only get lower back pains when I train for triple jumps or do Plyometrics and P90X exercises. With narrow cushioned shoes, my plantar fasciitis sometimes return. All my shoes (running, walking, dress) are now minimal – wide toe box, flexible, lightweight, zero drop, minimal cushioning, if any.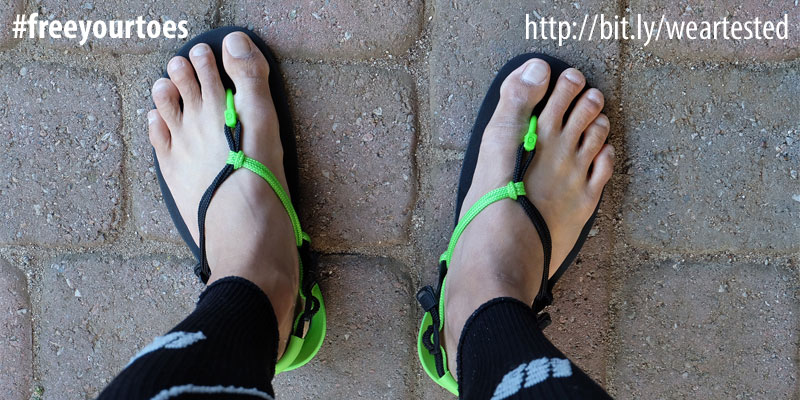 In those five years, I have personally wear tested more than 300 minimal shoes and a few maximalist shoes. I've also co-founded the Natural Running Center (NRC) with Dr. Mark Cucuzzella and Bill Katovsky, the best minds in barefoot running, natural running, marathon, and triathlon. With a who-is-who list of NRC advisors, the NRC web site is the definitive web site to exchange knowledge and ideas with one another (all runners and non-runners welcomed equally) and to easily communicate findings and writings with everyone.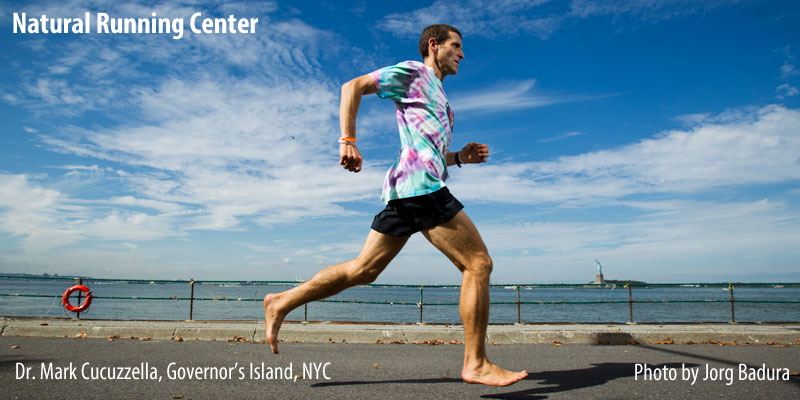 I've also competed and medaled in three Senior/Master Games (Track & Field) including representing California in the National Senior Games last year at Cleveland, Ohio. None of this would have been possible without proper training advice from the NRC founders and advisors (especially Dr. Phil Maffetone), minimal shoes, nutrition, and natural running form.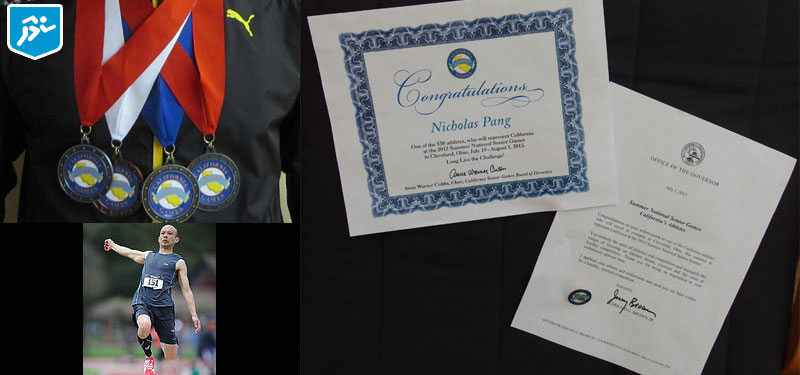 A key milestone has been reached by the first video ever produced by the NRC, 'Principles of Natural Running with Dr. Mark Cucuzzella', with over 500K views on YouTube. This video is one of the top 20 most viewed on running form on YouTube!
Do Mix It Up!
I never felt better. Maybe 50 is the new 30. Friends, fellow runners, and complete strangers (attracted to the colorful and non-traditional looking shoes) have over the years consistently asked me about minimal shoes, running form, equipment, etc. And I have given the same advice year after year: transition slowly but mix it up with different shoes (cushioning) and terrains (trails, asphalt, concrete). Shoes are one of the many tools in your individual toolbox including running form, cross training, nutrition, and gear. Personally, running form and shoes are crucial initially to transition safely but nutrition, cross training, and other gear are just as important for sustainable injury-free running. Working different muscles with different shoes and terrains can correct muscle imbalances. Cross training to strengthen the core will also prevent potential injuries as well as maximizing your performance naturally!
I try to be barefoot or wear huaraches as much as possible – let your toes spread out maximally. Mix in some barefoot running at least once a week to reinforce your proprioception. Same for foot exercises to strengthen your muscles, tendons, and ligaments. The stronger your feet, the more minimal the shoes you can wear and the healthier your feet can become.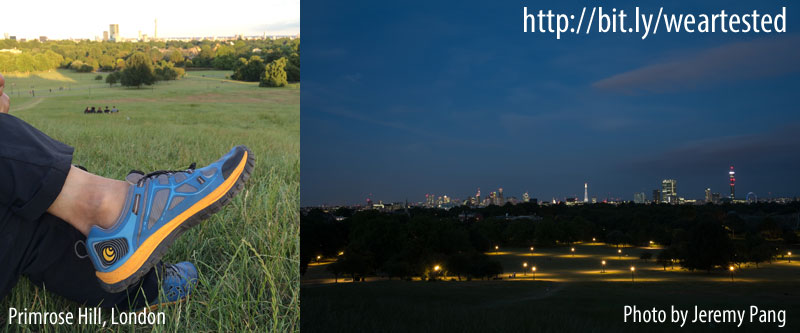 I still run 99% of the time in minimal shoes. I only run in strictly non-minimal shoes when I'm testing them. I also only wear minimal shoes in non-running categories like casual, walking, dress, etc. For walking, I prefer a little cushioning and some heel protection to accommodate the walking gait. With that, you get 24/7 of happy feet!
And that's not just from my personal experiences. The scientific experts are validating my observations too in the latest Wall Street Journal July 22, 2014 article, 'The Just-Right Running Shoe':
Irene Davis, director of the Spaulding National Running Center at Harvard Medical School in Cambridge, Mass., recommends running with as little cushioning as possible. But, she stresses, runners must also strengthen their feet and lower legs and allow ample time to transition from conventional shoes.

Dr. LaMarche, of University of Utah, recommends taking as long as six months to adjust for each 4-millimeter change in heel differential, such as going from a 12-millimeter differential to 8 millimeters.

Some people still need shoes with stability and motion-control elements, says Michael Fredericson, director of Stanford University's Runner's Injury Clinic in Redwood City, Calif. But, he says, "The stronger you can have your foot and the less support you can get by with, the better."
There you have it!
Wear Tested Support Team
Without the continuing support of my shoes, apparel, and gear partners for the past 5 years, Wear Tested – Minimalist Shoes & Fitness Gear would not have been possible. Here's a big thank you (and hopefully many more years to come) to the true believers: Altra Zero Drop, Merrell Barefoot, New Balance, Newton Running, Puma, Skechers Performance Group, Skora Running, Topo Athletic, Under Armour, Vibram FiveFingers, VIVOBAREFOOT, ZEMgear, Ashmei, Smartwool, Icebreaker, The North Face, Xero Shoes, The Primal Professional, LEMs Shoes, Garmin, Magellan GPS, MIO Global, and Red Fox Wireless.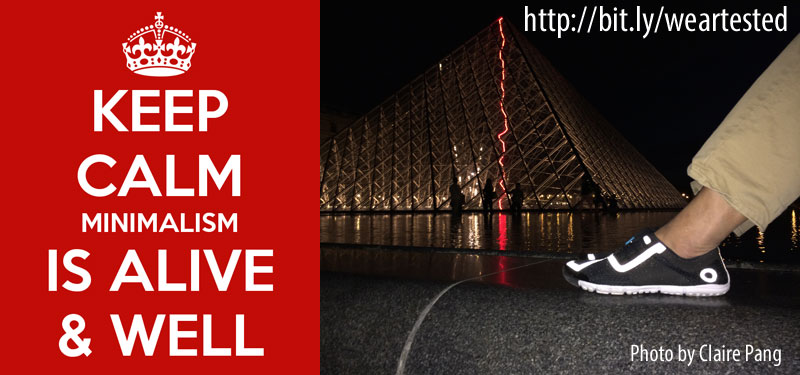 I've been lucky to be able to run injury-free and pain-free all these years and forever thankful to Chris McDougall for disrupting the running shoe industry! A lot of great lessons have been learnt and going forward, all shoes will have some of the characteristics of minimalist shoes in their design and technology.
The Future of Running Shoes
What will running shoes be like five years from now? No crystal ball but I hope I am still running and walking in lightly or minimally cushioned, flexible, lightweight, and wide toe box shoes! Current trends are slight heel-to-drop drop (4mm to 6mm) and light cushioning in minimal shoes. Maybe we'll also learn some lessons from maximalist shoes…