Greetings from Austin, Texas! This is my third year attending the Running Event in Austin. The Running Event (TRE) is a conference and expo for over 1,000 running specialty store buyers and featuring over 225 vendors including mainstays Adidas, ASICS, Brooks, Mizuno, and Nike. TRE will showcase premier and up-and-coming products in the $800 billion running specialty market that is exploding with new product innovations.
Read my complete The Running Event: On The Floor – Day One report…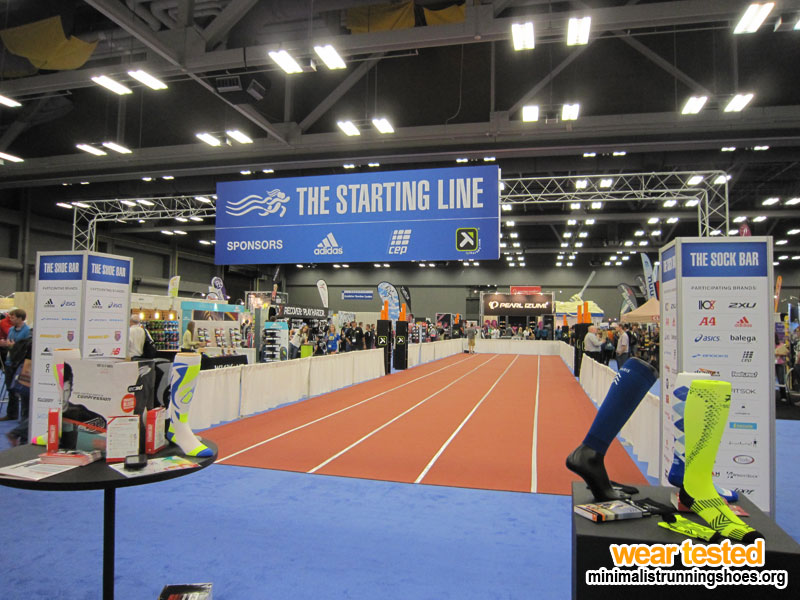 You can see all my Examiner.com articles here.