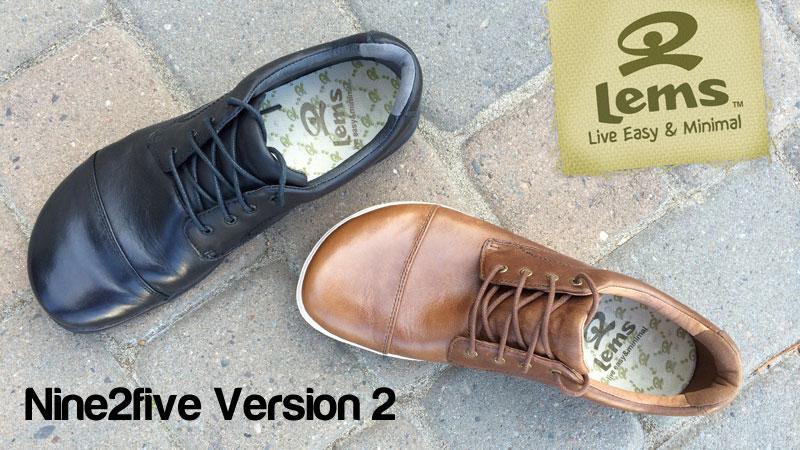 The new LEMs Shoes Nine2five Version 2 has landed – in the long awaited Black and also in a refreshed Coffee & Cream. We reviewed the initial version of the Nine2five Coffee & Cream last year and also showed you how to take care of the leather. Everything that we have written about the NIne2five also apply here.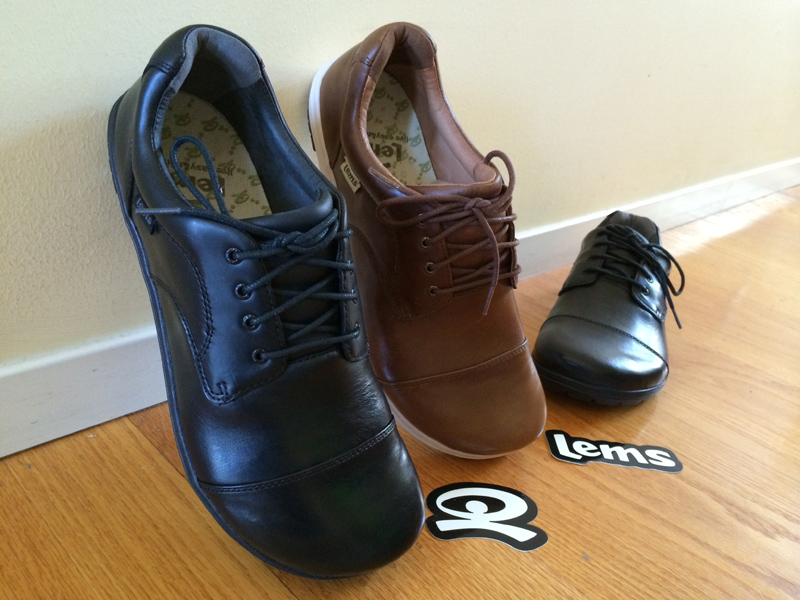 So what has changed in the Nine2five Version 2?
For starters, the new Nine2five has a new leather from a well-renowned tannery and also built in a new factory. For those of you who already have a pair of Nine2five, you'll notice the premium quality leather and the extra softness and smoothness once you put them on – I guarantee it!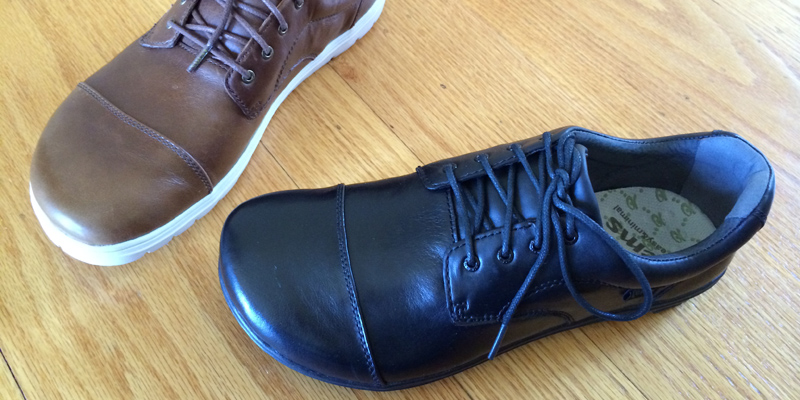 It also has a more generous fit (length-wise) and the new outsole is slightly denser. The rest of the specifications stayed the same: zero drop, 9mm stack height with a  removable 3mm  moisture wick sockliner/insole, and lightweight.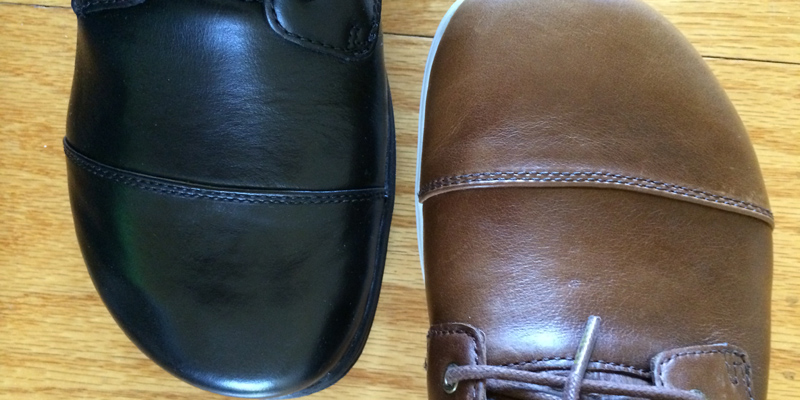 Both my new pairs of LEMs Nine2five (Men's EU44) weigh in around 10.0 ounces (with insole). As most of you are already aware that I wear all my running and casual shoes sockless and no exception here. The new Nine2five is more flexible and even more comfortable especially with the new leather uppers and denser outsole – I can wear them for over 8 hours daily standing, walking and sitting. The new version seems to have more spring in them and after a long day, my feet still feel fresh.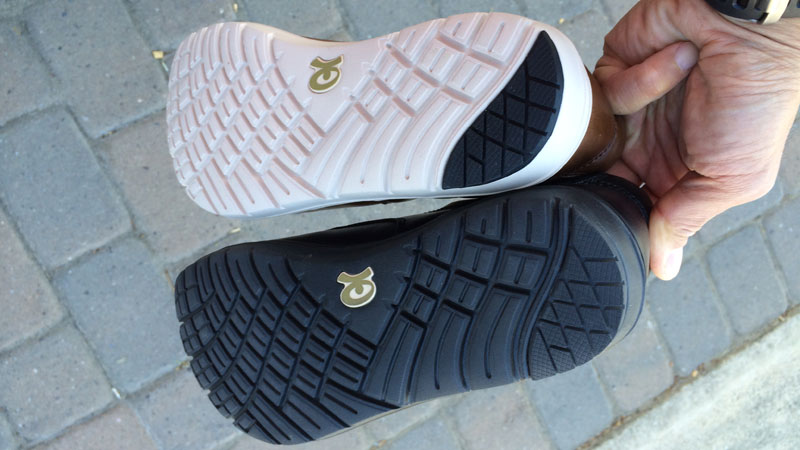 This upgrade and refresh of the Nine2five has earned itself a spot on the 2014 Wear Tested Casual Shoe of the Year candidates list along with strong offerings like the new VIVIBAREFOOT Ra II Black leather and hand cut  VIVBAREFOOT Bannister. Obviously, each has its own strong points and depending on your personal preferences, the stack heights are very different even though they are all zero drop – ground feel when standing, walking, running, and jumping in them differs.

The new LEMs Nine2five Version 2 did not disappoint – it is vastly improved in terms of the quality uppers and feel. Perfect for business casual attire and even with a business suit, the Nine2five Version 2 is only available for men in two colorways (Black and Coffee & Cream).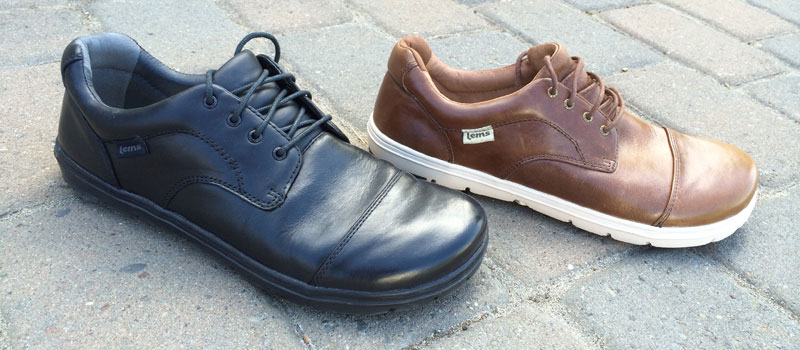 The LEMs Shoes Nine2five Version 2 can be purchased at Minimalist Shoe and LEMs Shoe.
*Product provided by LEMs Shoes. CMP.LY/1 Review
If you have a product you'd like reviewed, contact me at info@weartested.org