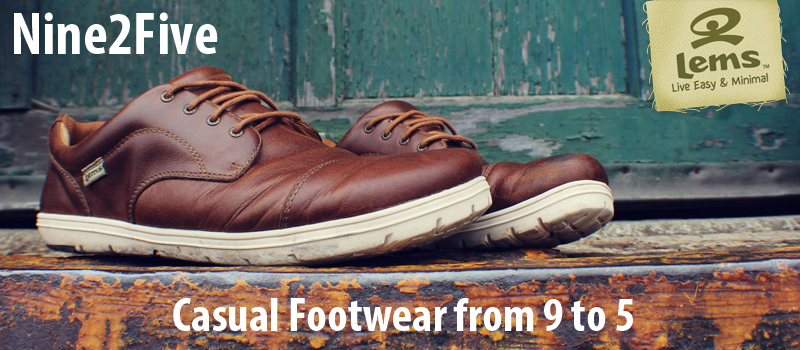 Even if you've got a case of the Monday's, your feet will be showing you much appreciation after slipping on the new all full-grain leather oxford Nine2Five from LEMs Shoes. Settle into that cubicle and let your feet relax, for no stylish dress shoe has ever allowed your toes so much room for wiggling and comfort ability. Well here it is you 9 to 5er, the shoe that will make that climb up the corporate ladder a cake walk.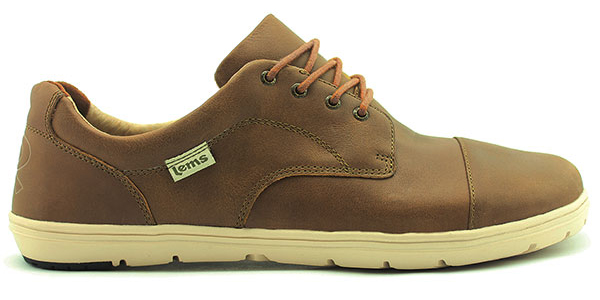 The LEMs Nine2Five uppers are made of genuine leather with a leather lining and outsole made of injection rubber. Stack height is only 9mm (without insole) and zero drop. The 3mm moisture-wick foam insole is optional and removable. The forefoot toe box is wide and naturally foot shaped.
So how did LEMs Shoe Nine2Five perform?
My pair of LEMs Nine2Five (Men's EU44) weighs in at 9.8 ounces (with insole). As most of you are already aware that I wear all my running and casual shoes sockless and no exception here with the LEMs Nine2Five. The Nine2Five is flexible and ultra-comfortable especially with the leather lining.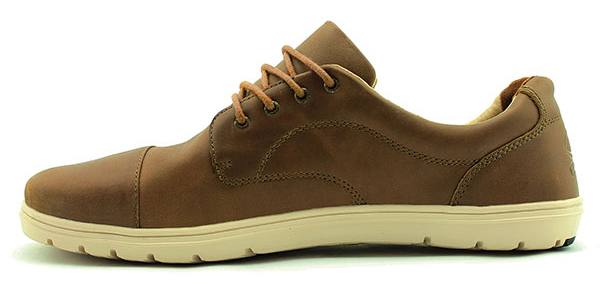 The first thing you might notice in some of the review photos is the color of the leather. I wrote about caring for your leather minimalist casual shoes two months ago using the Otter Wax leather care kit. By taking care of your leather (clean, moisturize, oil), you can preserve the exposed leather and looks for a much longer time.

I put the LEMs Nine2Five to the test for the past two months by wearing it for meeting with my clients, attending conferences, shopping, and running errands. With most 9 to 5 jobs, you are sitting on your desk with the computer but I have been walking around in them most of the time while also testing many activity and fitness trackers. The wide toe box, genuine leather, flexibility, and super-comfortable outsole really sold me – the LEMs Nine2Five is now my go-to casual and business casual shoe.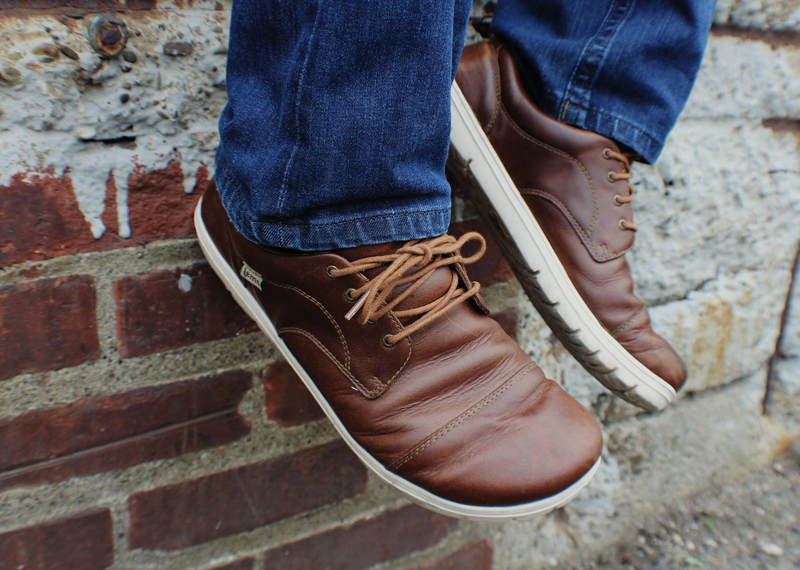 If you have been wearing your LEMs Primal 2 for your casual situations, step up to the Nine2Five and make an impression! Trust me, you can thank me later after you get that next promotion or land a new client.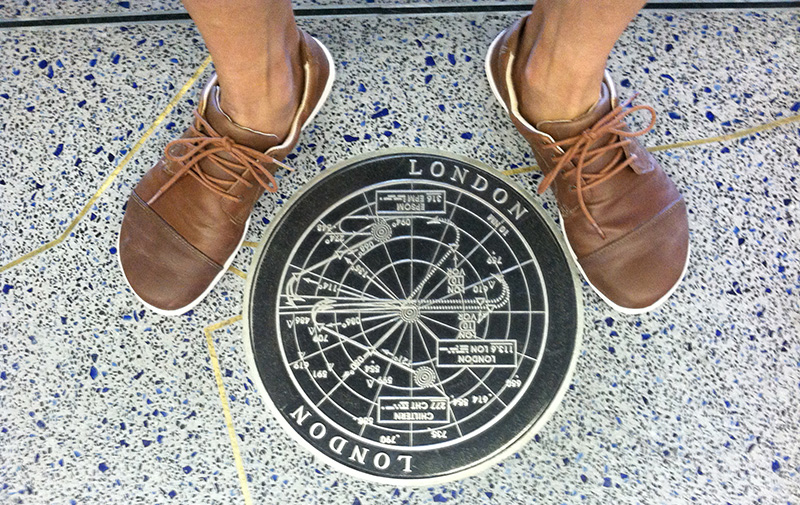 The LEMs Nine2Five is only available for men in a single colorway (coffee & cream). The Black colorway will be available late this year or early next year. Women can check out the new LEMs Sweet Jane models currently available for the office.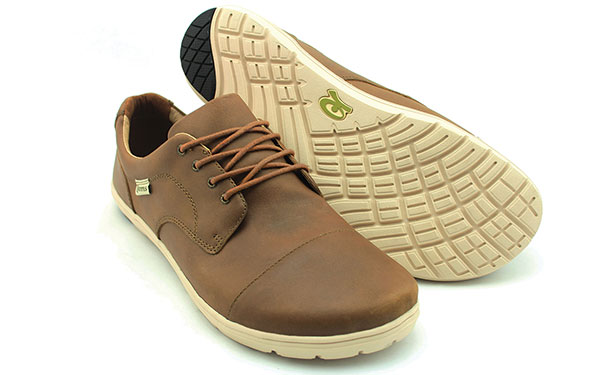 The LEMs Shoes Nine2Five can be purchased at Minimalist Shoe and LEMs Shoe.
*Product provided by LEMs Shoes. CMP.LY/1 Review
If you have a product you'd like reviewed, contact me at info@weartested.org