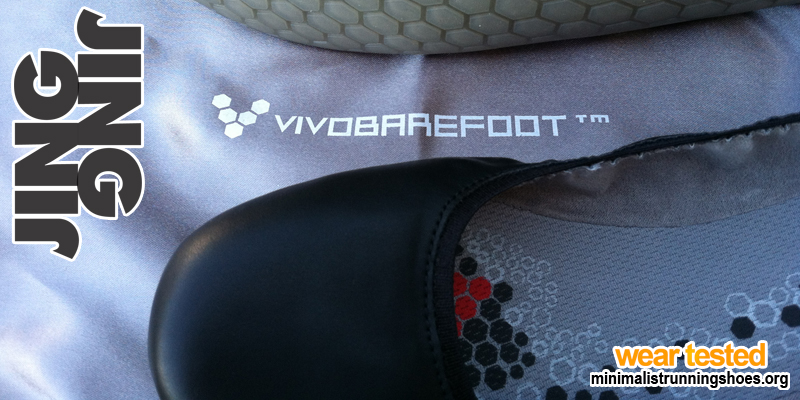 VIVOBAREFOOT just launched a super simple and sexy pumps that fit in your handbag as well as they fit on your feet. The VB JING JING is a casual flat that is charming and sure to jazz up your footwear collection.

Made from premium vegan materials (faux leather) and with a gentle elastic top line for a better fit, the JING JING offers always-ready barefoot comfort, day or night. It has a 3mm soft, thin, rubber sole that is a sticky rubber compound offering the perfect balance of grip, abrasion and ground feedback. The thin outsole provides maximum proprioception!

It has an easy slip-on style and in a light and packable design. You can travel or store your pair of JING JING with the soft, shiny, and luxurious shoe bag that comes with your pair. There is also a super soft eco-friendly Dri-Lex suede lining.
So how did the VIVOBAREFOOT JING JING perform?
My wear tester pair of VB JING JING (EU38) weighs in at 3.2 ounces. It does not have a removable sockliner like other VIVOBAREFOOT performance shoes. She is a high school junior who takes jazz dance lessons and also runs cross country and track.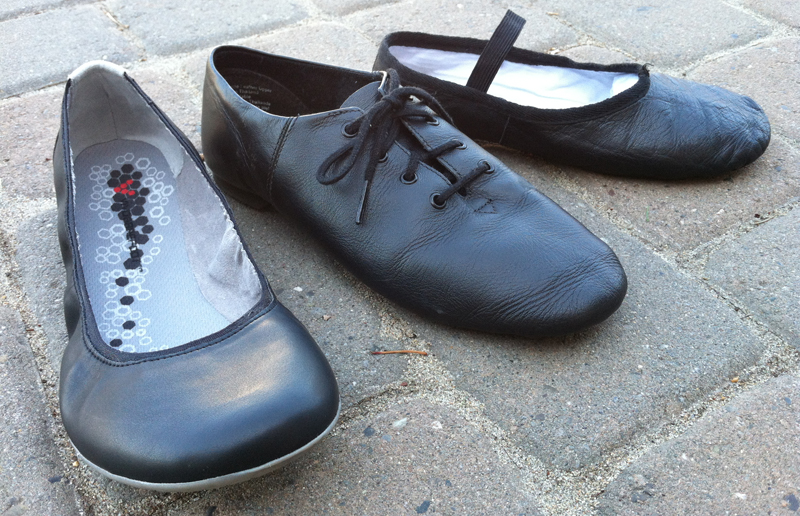 Her jazz shoes are minimal in construction but have a half-inch heel which she does not like. She also recently wear tested the Linge Shoes ballet flat which she like but found that it is not as durable or dressy enough. The VIVOBAREFOOT JING JING fills both voids – dressy, sexy, and durable. Most important of all, it is as barefoot as it gets with a wide toe box, ultra-flexible, light, and super-soft.
The quality of the 'vegan faux leather' is amazing and it stretches slightly but not enough to size down a half size. Now you can let your toes splay freely and unrestricted with not just your minimalist running shoes but also your casual or ballet shoes. Since they come with so many different colorways, you can purchase multiple pairs for every outfit!

I view this also as a great barefoot exercising tool for those who want to transition into minimalist running shoes – walk around barefoot as much as you can and wear the JING JING for situations where you cannot. These shoes will still exercise your foot, provide great ground feedback, and keeping your feet healthy or awaking the thousands of nerves on your feet. The VIVOBAREFOOT JNG JING is an essential in every woman's wardrobe!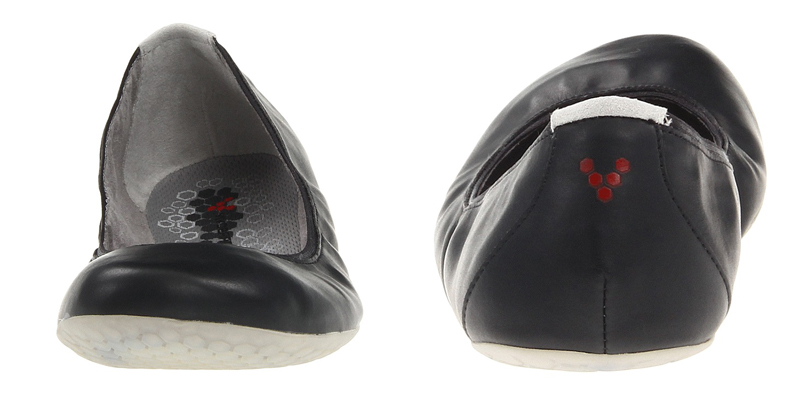 The VIVOBAREFOOT JING JING is available in many colorways for Women.
The VIVOBAREFOOT JING JING is now available at Zappos and VIVOBAREFOOT.
*Product provided by VIVOBAREFOOT. CMP.LY/1 Review
If you have a product you'd like reviewed, contact me at info@weartested.org