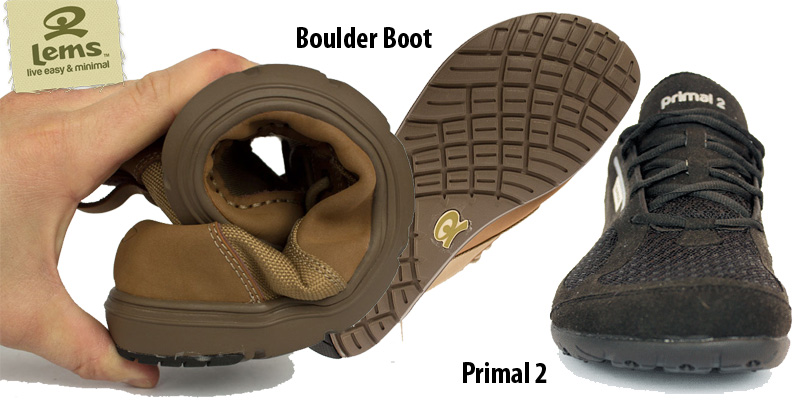 LEMs Shoes (formerly STEM Footwear and Leming Footwear) recently launched their Spring/Summer 2013 collection including the new Boulder Boot and the follow up to the Primal, the Primal 2.
LEMs Boulder Boot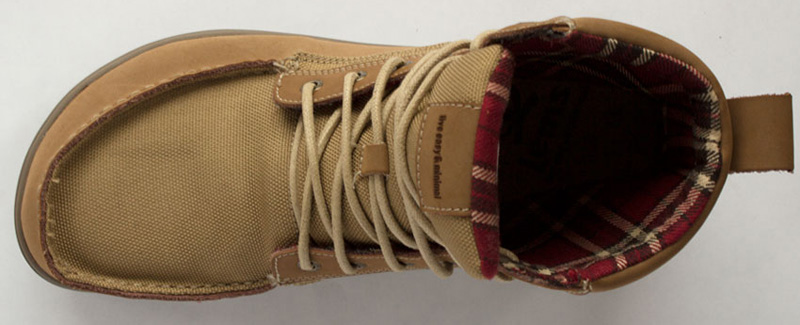 Weighing a mere 9.9oz (size 43) and stack height of 9mm, the zero drop Boulder Boot is arguably the lightest boot in the world.  The upper is made of water-resistant nylon and full-grain leather to keep away moisture.  The whole boot is completely collapsible, great for stuffing into a pack during a hike and wearing around the campfire afterwards.  There's absolutely nothing to this boot, no heel counter, no toe counter, no shank, and nothing stiff that would irritate the foot.  If a barely-there boot is what you're in need of, look no further.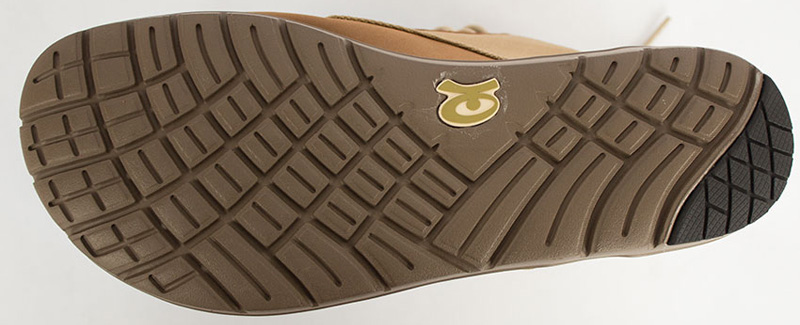 There is a removable 3mm insole or sockliner made of moisture wick foam. The boot also has a 100% cotton lining.

LEMs Primal 2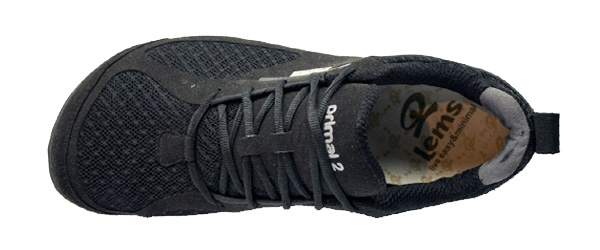 Weighing only 6.9oz (size 43) and stack height of 8mm, the zero drop Primal 2 feels like nothing at all.  LEMs updated the original Primal with several improvements.  The upper is made with a no-sewn construction, so there's no seams and stitching.  The air-mesh is now open-weave for better breathability.  The Primal 2 still sports the favorite 8mm LemsRubber sole and LemsLast with the comfy Feelgood Fit. It also has a moisture-wicking polyester lining.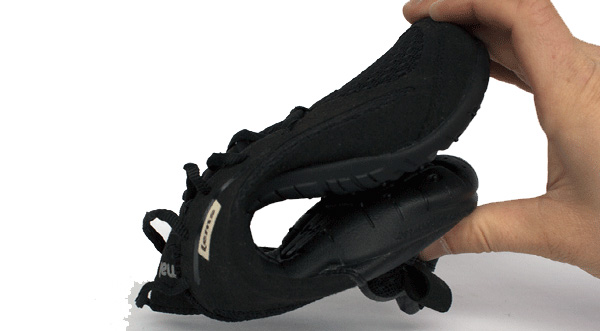 So how did the LEMs Boulder Boot and Primal 2 perform?
With both the Boulder Boot and Primal 2, I wore them daily for all my walks and more – sockless for the past few weeks in both rain, sunny days, and windy overcast nights.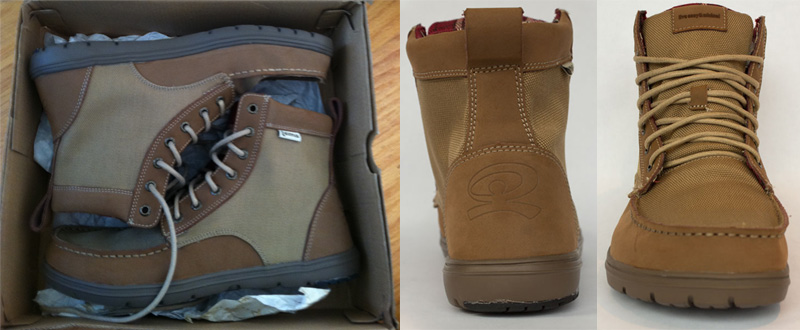 The only pair of minimalist hiking shoe that I own is the Merrell Proterra Sport. I wear that to walk my dogs almost every day. Now the Boulder Boot has joined my rotation and finally replaced the Proterra – there's almost no comparison based on the weight and flexibility. The Boulder Boot is way lighter and more flexible! If you are looking for a comfortable, warm, and zero drop walking or hiking shoe, this is IT.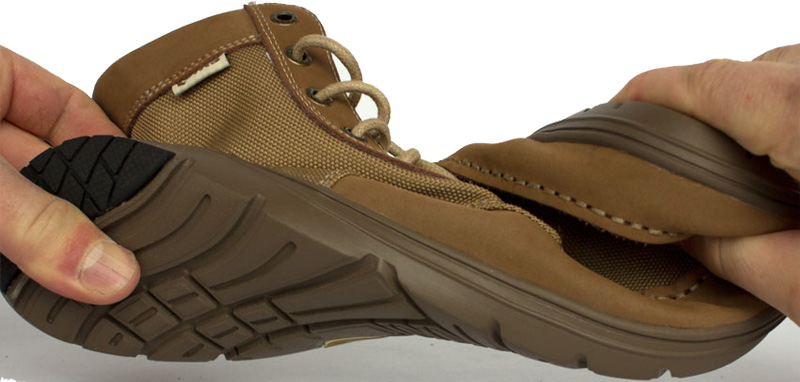 I may need more protection when hiking gnarly trails but I will give the LEMs Boulder Boot a shot at that to see how it will fare this summer in some of the Lake Tahoe trails.
The LEMs Primal 2 is vastly improved in my opinion. The new LemsRubber outsole is much more solid for walking – the previous outsole is skin-like and good for running but not so much for the walking gait as the heel area is too thin. The tongue is however a little stiffer than the original Primal. Everything else is pretty much the same – weight, flexibility, uppers.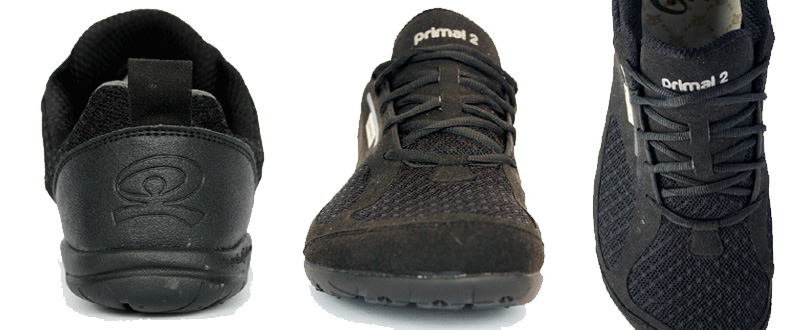 Finally, for casual wear, both these shoes work great with whatever your outfits are! Even after walking on concrete and asphalt from between 50 and 75 miles, the Boulder Boot outsole is barely scratched…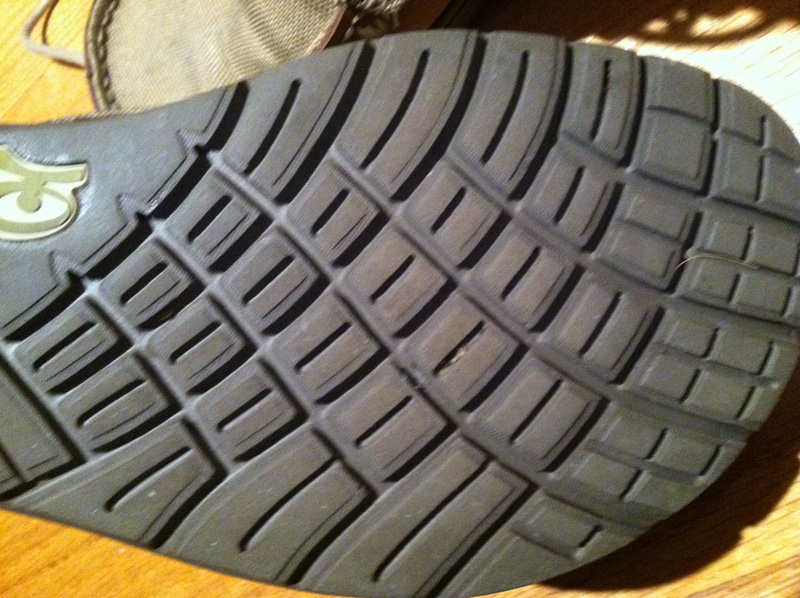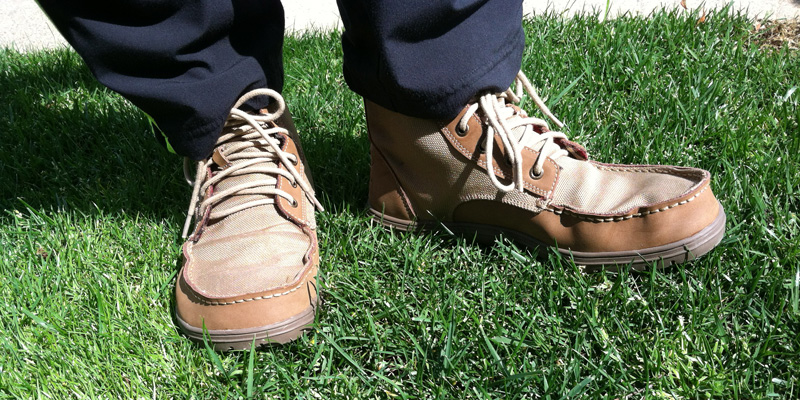 The Boulder Boot is available in a single colorway (more colorways later this year) for Men and Women: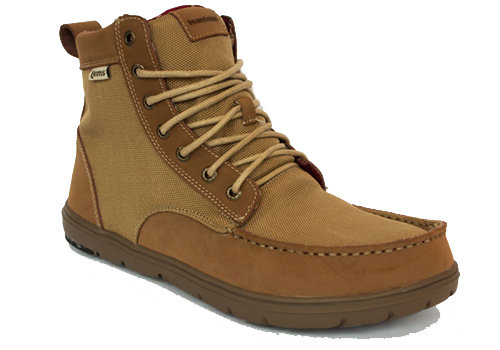 The Primal 2 is available in 3 colorways for Men:
And also in 3 colorways for Women:
The LEMs Boulder Boot and Primal 2 are now available at: Minimalist Shoe and LEMs Shoes
For friends and family of Minimalist Running Shoes (MRS) Wear Tested, please use the following Coupon Code upon Checkout at Minimalist Shoe web site:
MRSFNF
This will give you a 5% discount savings on your total shopping cart order with a $200 minimum purchase.
Shop Now
*Product provided by LEMs Shoes. CMP.LY/1 Review
If you have a product you'd like reviewed, contact me at info@weartested.org