Merrell Proterra is a brand new multi-hike collection that innovates with an agile approach to a traditional hiking product. The design combines Merrell's heritage performance with Merrell Barefoot experiences for fast, breathable and durable hiking shoes and boots.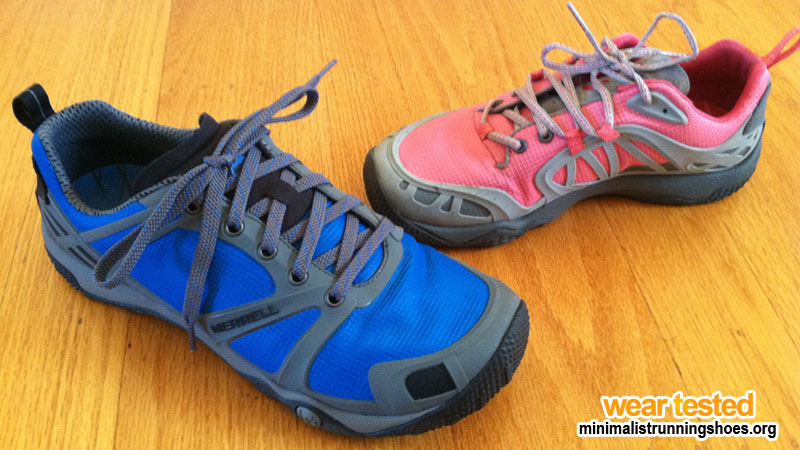 Proterra is built on a 4mm platform and has been demonstrated to improve a person's stability through an outsole that enhances contact with the ground with a patent-pending upper that uses Stratafuse technology. Stratafuse injects the foot cage into the mesh upper, fusing it together (without seams or stitching) for a lightweight fit, natural movement and incredible durability.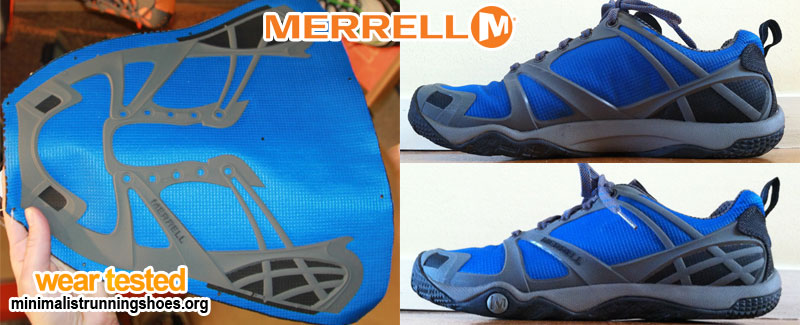 Enhanced Stability
Working with the University of Virginia's (UVA) SPEED Performance Clinic and Motion Analysis Lab, the SATRA Technology Lab, as well as Merrell field testers, Merrell tested the stability and traction of different designs to find the ideal blend of flexibility, stability and traction. Tests on the new multi-hike Proterra product line demonstrated that the greater surface contact the foot has with the ground, combined with a close to ground (minimal) design provides greater the overall stability of the foot and body (when compared to traditional Merrell multi-hike products).

Improved Traction
Merrell also tested the reversed, self-cleaning, diamond cut lugs and found that they provide more surface contact for improved traction on a variety of terrains!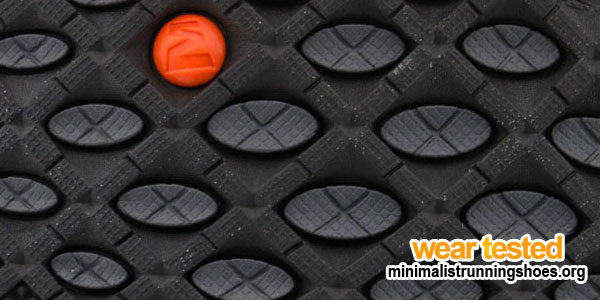 So how did the Merrell Proterra perform?
My pair of US Men's 10.5 pair of Merrell Proterra Sport low cut weighs in at 14.4 ounces. It is 4mm drop with 8mm of cushioning and a stack height of 21mm. Compared to hiking shoes on the market, the Proterra is very low profile and lighter in weight. I have not been a fan of most hiking shoes on the market because they are uncomfortable sockless, overly bulky, very heavy, and inflexible. The Merrell Proterra changed all that!

I normally wear a pair of running shoes for walks with my dogs nightly or for running errands. But the Proterra Sport has become my go-to walking shoe. I wear them 7 days a week for a 2 to 3 miles walk with my two dogs. And I have been doing it for over 6 weeks with the Proterra Sport – wet and dry asphalt, concrete, and grass, all on rolling hills. With close to 100 miles in my pair, the Merrell Proterra Sport has performed exceptionally.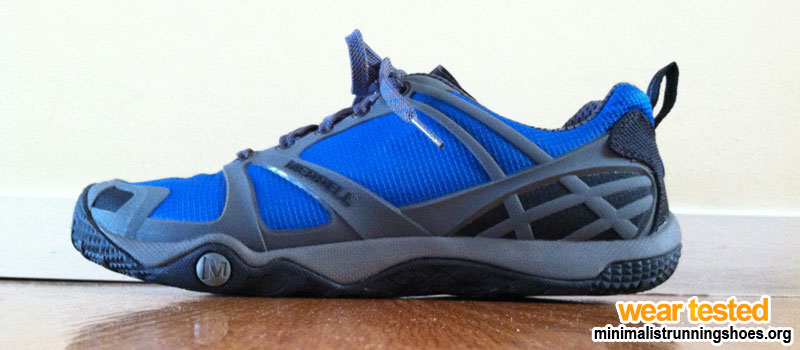 It may feel bulky at first as most of you are used to lightweight minimalist shoes as my female wear tester complained. But after a week or so of wearing them, the ultra-comfort, stability, and great traction over-shadowed the weight. If Merrell can make a new version that is lighter and more flexible for walking only, not hiking, that can be my ultimate walking shoe! Keep everything else the same.
I'm not sure what percentage of hikers wear hiking shoes sockless because I doubt other brands has anything that is as smooth and seamless as the footbed and uppers of the Proterra platform. A bonus is the soft suede-like material and padding on the tongue. It disperses the pressure from the laces if you tighten them a lot but I usually keep them loose.

Outdoor shoe companies have clearly borrowed ideas from running on materials, midsole, outsole and upper construction, in coming up with their lighter hikers. More uppers are being welded over traditional stitched to reduce weight, friction points and give the shoe a richer, faster and lighter look. Even the military is recognizing the value of a more minimal outsole in their combat boots!
The Merrell Proterra is available in 4 colorways for both Men and Women in low cut (Men's Proterra Sport and Women's Proterra Vim Sport) and in 2 colorways for both men and Women in mid cut (Men's Proterra Mid Sport and Women's Proterra Vim Mid Sport).
Men's colorways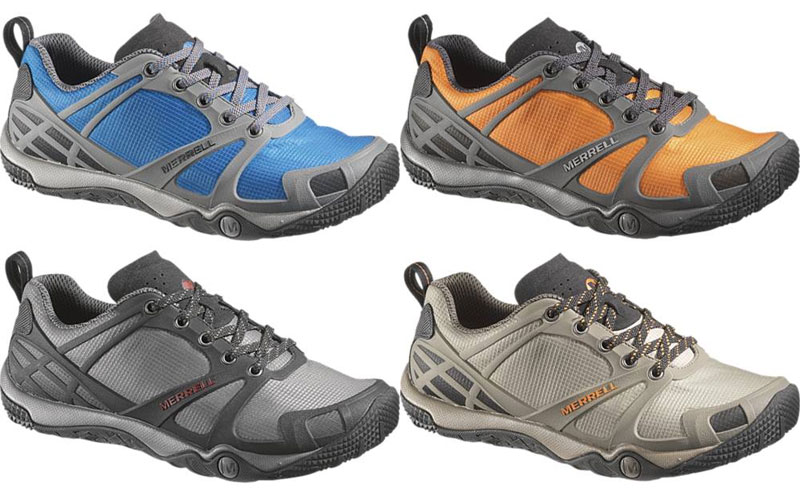 Women's colorways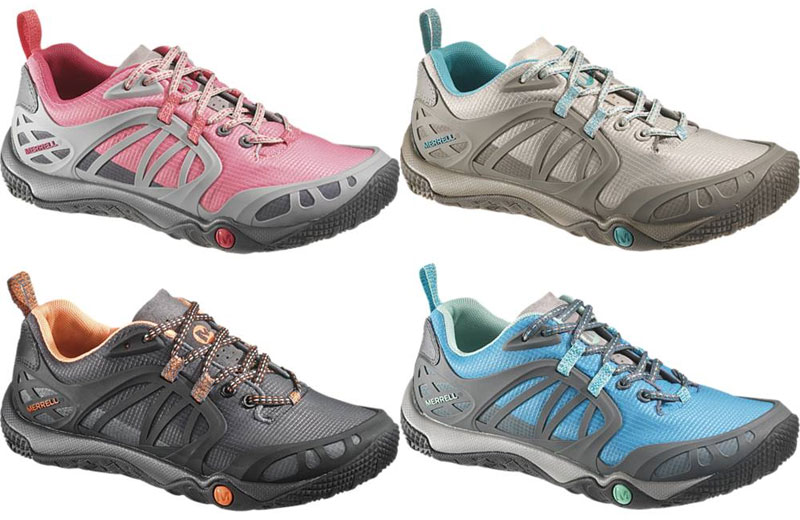 The Merrell Proterra models are now available at: Merrell and Zappos.
*Product provided by Merrell. CMP.LY/1 Review
If you have a product you'd like reviewed, contact me at info@weartested.org