Columbia Sportswear has been in business for more than 70 years and makes outdoor gear and is especially well-known for their quality outdoor apparel. They also own Montrail and Mountain Hard Wear. But they also have some minimalist trail shoes that deserves a look.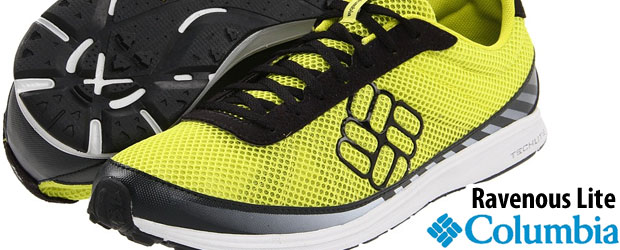 The Columbia Ravenous Lite is a no-nonsense lightweight trail running minimalist shoe. Weighing in at 7.2 ounces (US Size 10.5) with a heel-to-toe differential of about 4mm as measured by my digital calipers, it has a stack height of about 17mm. It is similar to its sister shoe, the Montrail Rogue Fly and Rogue Racer, in terms of the outsole, but I prefer the uppers on the Ravenous Lite a lot more.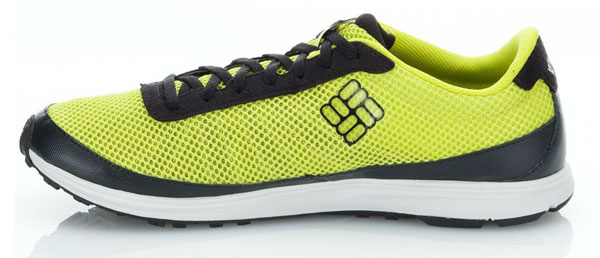 Running sockless on non-technical trails, this shoe performed better than expected. It is lightweight and has ample toe box space. The uppers does not restrict my foot and toe movement and it is also super-breathable. It also fared well on asphalt and concrete just like the Rogue Racer and Rogue Fly.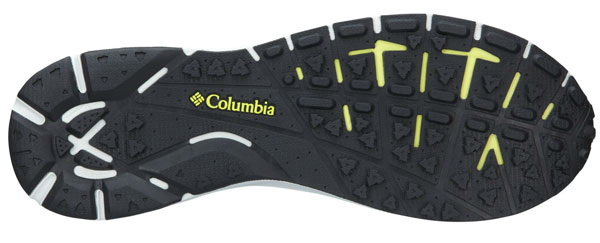 I choose the bright yellow (Chartreuse) colorway and it stands out in the trails and at night. I'm glad footwear manufacturers are adding brighter colors to the standard (dull-looking) colors. An open breathable mesh upper enhances cooling airflow and includes an internal micro-suede frame for a more form-fitting feel. The nylon rock guard on the forefoot protects toes from abrasions.

Non-marking Omni-Grip rubber compound with strategically placed traction lugs provide great traction on both wet and dry surfaces. I have only taken this to asphalt, concrete, and non-technical trails but I'm confident that this shoe will perform fairly well on technical trails too. The Columbia Ravenous Lite minimalist trail shoe offers a lightweight feel for runners looking for serious speed!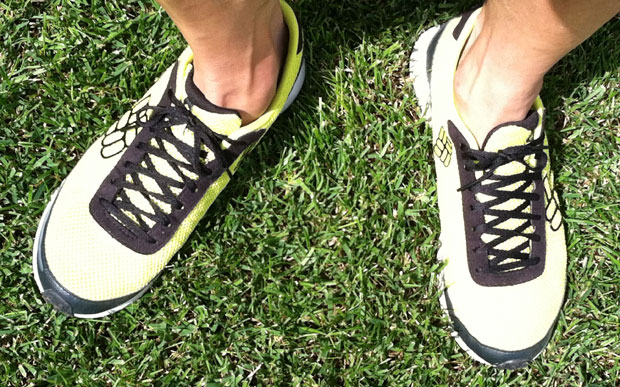 This is a no-nonsense, lightweight, sockless comfortable, minimal trail running shoe that is great for runners looking for an affordable but great performing shoe. Also works great as a gateway or transitional minimalist running shoe for those just getting into barefoot-style running shoes.
The Ravenous Lite is available in 4 colorways (Yellow, Black, Red, Grey) for Men's.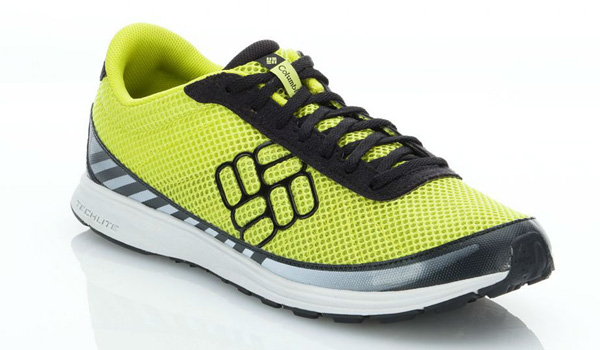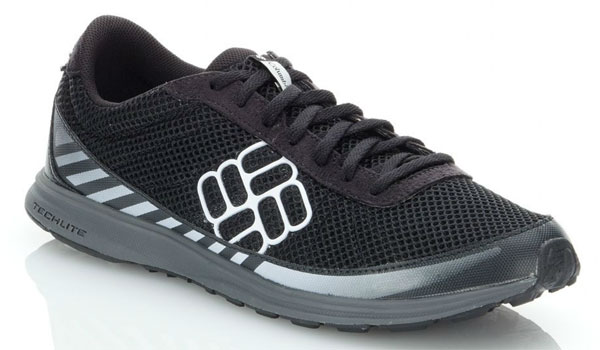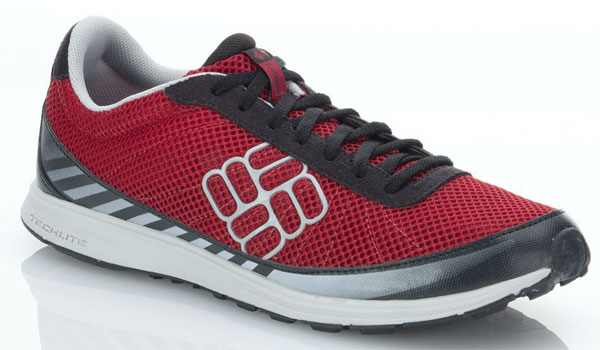 And in 3 colorways (White, Grey, Blue) for Women's.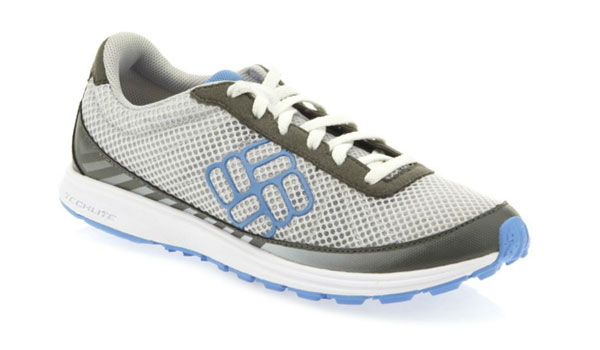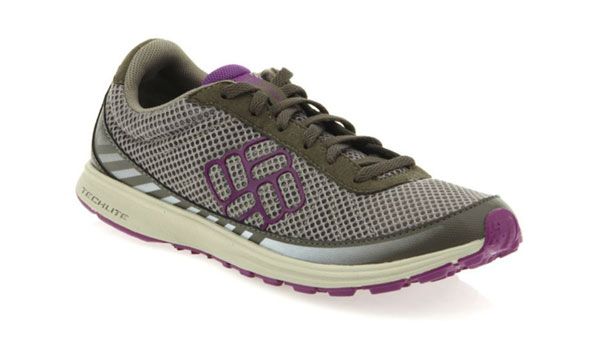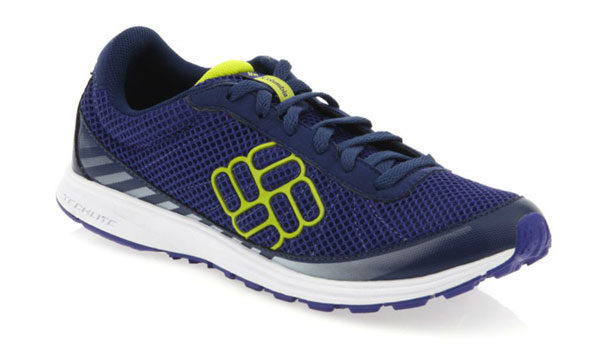 The Columbia Ravenous Lite is now available at Zappos and online stores everywhere.
*Product provided by Columbia (MSRP $80). CMP.LY/1 Review
If you have a product you'd like reviewed, contact me at info@weartested.org