Trail running equipment specialist Montrail is continuing its minimalist direction with the Montrail Rogue Fly that is lighter and more comfortable than the Rogue Racer we reviewed last year.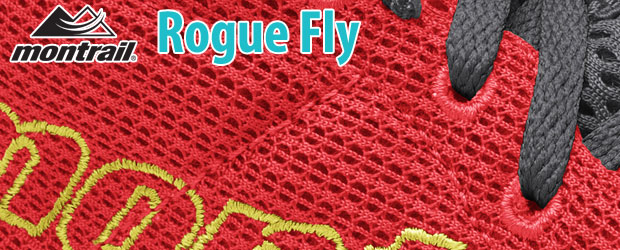 The Montrail Rogue Fly is designed for trail racing and daily training. The Rogue Fly weighs in at 8.2 ounces (US size 10.5) and has a stack height of 23.5mm. It is less bulky than the Rogue Racer but it still pack plenty of rock protection and traction for serious trail performance. The heel-to-toe differential is about 10mm. Comparing this to the Rogue Racer, it's about 1.0 ounce lighter and with a slightly wider toe box.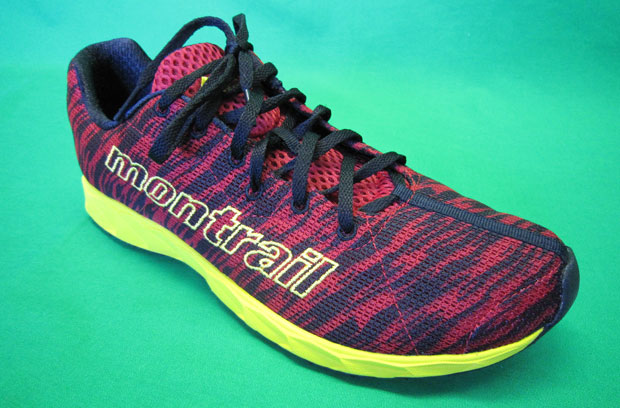 The main difference between the Rogue Racer and Rogue Fly is the uppers. Everything else is almost identical as far as I can tell. The simple all mesh upper construction creates a minimal, lightweight fit and feel on the foot with unparalleled breathability and seamless nature.

On a recent 5 mile run, I did get a slight blister on top of the fourth metatarsal of my right foot. This is due to the crease or fold when bending my foot – the uppers is pushing down. I only felt this in the last mile so it might have been my running gait when I get tired.

The low profile midsole provides flexibility and a fast responsive feel on the trail. The outsole consists of a micro 3-point lug design for extreme lightweight multidirectional traction, combined with full-length Gryptonite.

Horizontal and vertical flex grooves provide forefoot flexibility whereas the perforated outsole reduces weight.
Like the Rogue Racer, I can run on all the different terrains on the same run and don't feel awkward as running with bulky trail shoes on asphalt messes up my running gait. Also, with even with a 10mm drop, I don't feel that this shoe hinders my midfoot and forefoot strike.
The Rogue Fly will certainly give other lightweight trail shoes a run for your wallet. So many choices, so little time… Again, I want to re-emphasize that we are all individuals and the only way to find out if a running shoe is right for you is to take it out for a long run. What works for me may not always work for you.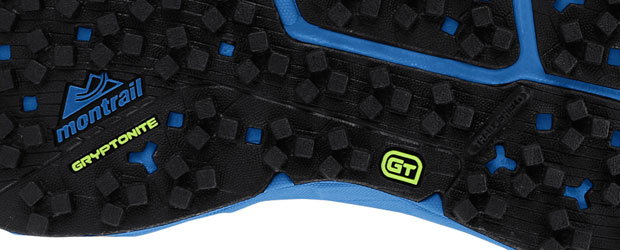 The Montrail Rogue Fly is available in 2 colorways (Barn Red, Titanium) for Men's and in 2 colorways (Steam, Poppy Red) for Women's.

The Montrail Rogue Fly is now available at Zappos and online stores everywhere.
*Product provided by Montrail (MSRP $105). CMP.LY/1 Review
If you have a product you'd like reviewed, contact me at info@weartested.org