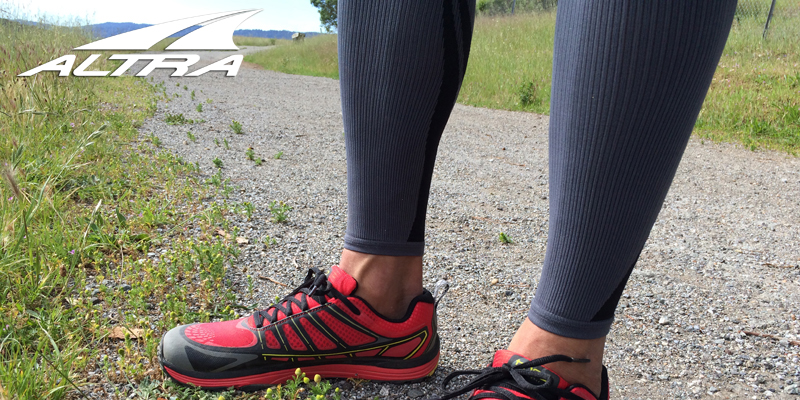 You know that Altra Running is known for their zero drop natural running shoes like the Instinct 3.0 and Superior 2.0 that we recently reviewed. But did you know that Altra also make performance apparel like compression calf sleeves? We have been fans of compression socks and calf sleeves since 2011 and have wear tested many brands from CompresSports to Zensah.

The Altra Interval 1.0 light compression calf sleeve is the perfect accessory for every run. Light, graduated compression and comfortable rib welt cuffs keep it snug against your calves throughout your run. Breathable, moisture-wicking fabric keeps your calves cool and dry. Hit the road and sprint to the finish with the Interval light compression sleeve.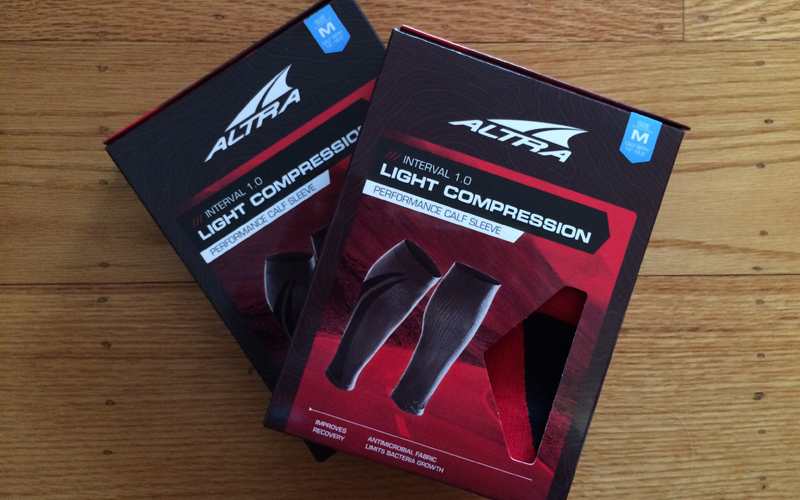 Wear Test Summary
For hilly trail runs or hard asphalt, the primary or key benefit for us is minimizing muscle vibrations during running – this will reduce wear and tear on my body in addition to muscle soreness the next two days. With compression calf sleeves as mandatory apparel, muscle soreness from any of these runs are non-existent.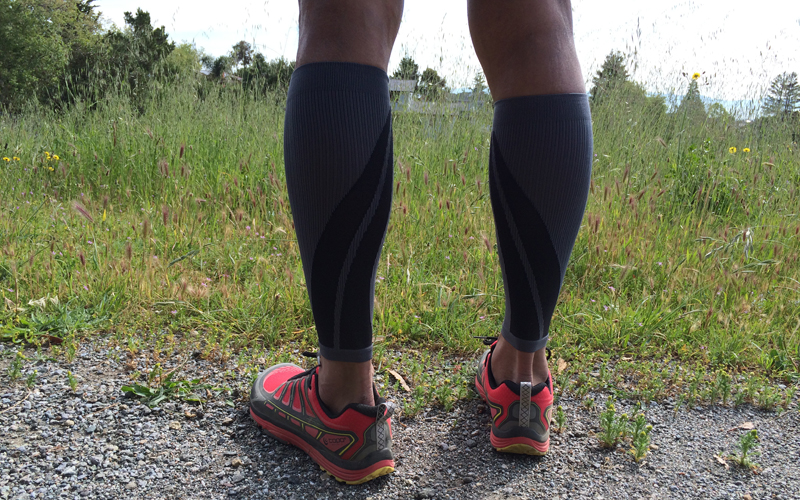 A secondary benefit is that compression socks and calf sleeves circulate blood efficiently back to the heart. With properly circulated blood, your muscles gets the much need oxygen and nutrients needed to speed lactic acid removal. And the Altra Interval certainly lived up to that – you can see that in speed work on the track and your calves will thank you for that! I believe it is a combination of improved blood flow and minimized muscle vibrations that produced these results. I hope to get access to BSX Insight wearable lactate threshold sensor or similar devices to quantify some of the products we have been testing.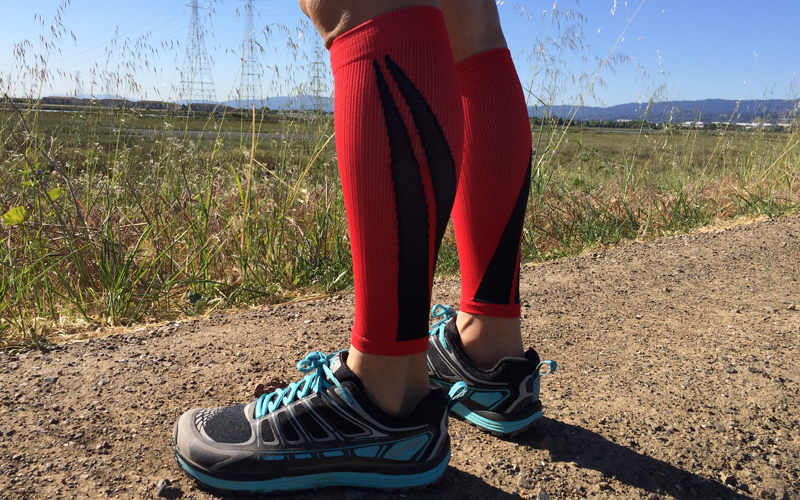 In terms of light or heavy compression and based on our wear testing, the Altra Interval compression calf sleeves is in the company of CompresSports and CEP. Zensah, CW-X, Smartwool, and McDavid are in the lighter compression category in our opinion.The Altra Interval 1.0 compression calf sleeves is available in two colors for both men and women (unisex):

The Altra Interval 1.0 compression calf sleeves are now available at: Altra
*Product provided by Altra. CMP.LY/1 Review
If you have a product you'd like reviewed, contact me at info@weartested.org