The Altra Zero Drop Instinct and Intuition are one of the original models when Altra Running first launched over 4 years ago. We reviewed the first version of the Instinct and Intuition over three years ago. Now, the road running workhorse has been upgraded with more responsiveness and flexibility.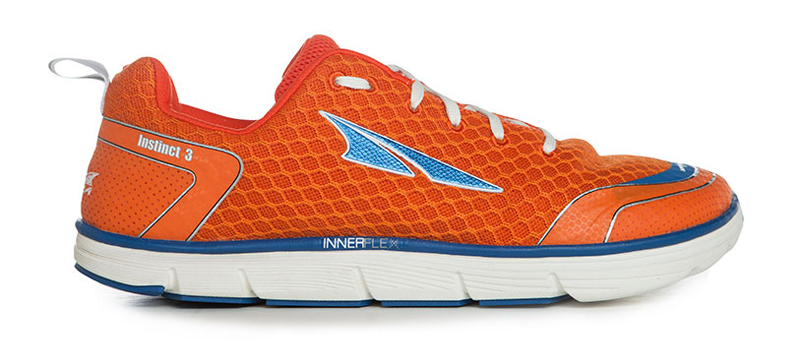 What's New in Instinct/Intuition 3.0
New Midsole & Outsole
Improved Upper Durability
Improved Midsole Responsiveness
Redesigned Upper
Lighter Weight
InnerFlex™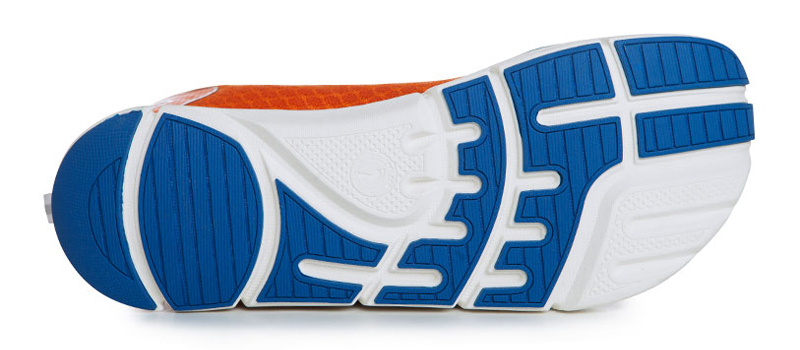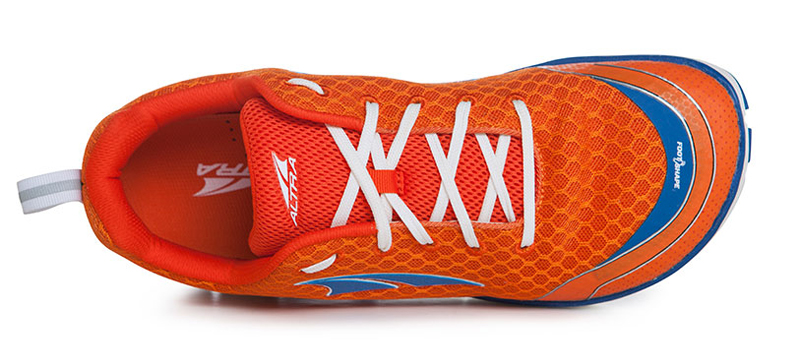 The Altra Instinct (men) and Altra Intuition (women) started it all and is now back with a new look, softer upper and more responsive ride. They both retains its lightweight, flexible design and innovative technology that put Altra on the map. The foot shape toe box allows your foot to relax and spread out naturally and keeps the big toe straight for more power. The Altra FootPod™ outsole technology maps the bones and tendons of your foot for natural flexibility and more responsiveness. A top layer of their A-Bound™ energy return compound puts a spring into each step whereas the grid-like flex grooves in the midsole allow your foot to flex (InnerFlex™) where it needs to for more speed and better performance.
So how did the Altra Instinct 3 and Intuition 3 perform?
We sized up by a half-size for both the Instinct 3 and Intuition 3 even though the web site does not say so. This is based on our experiences with the previous version – a bit short on the length especially on the Intuition. The shoes have a stack height of 24mm to 25mm and is the same as the previous edition but it weighs more than an ounce less! It also feel less bulky and more flexible. Cushioning is about the same or slightly less.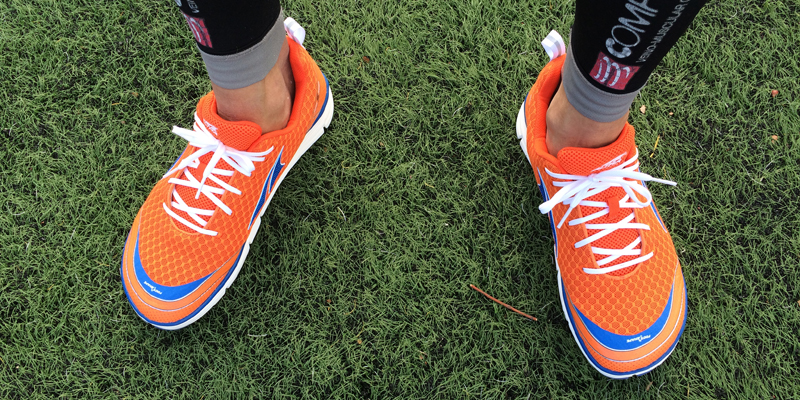 But once you start running in them, you can feel the ride is a lot smoother and lighter – I consider this a significant improvement over version 2. It is still a training shoe and not a racing shoe but you can wear it for your next 5K, 10K, half marathon, or marathon without any problem – the light cushioning will absorb some of the impact forces.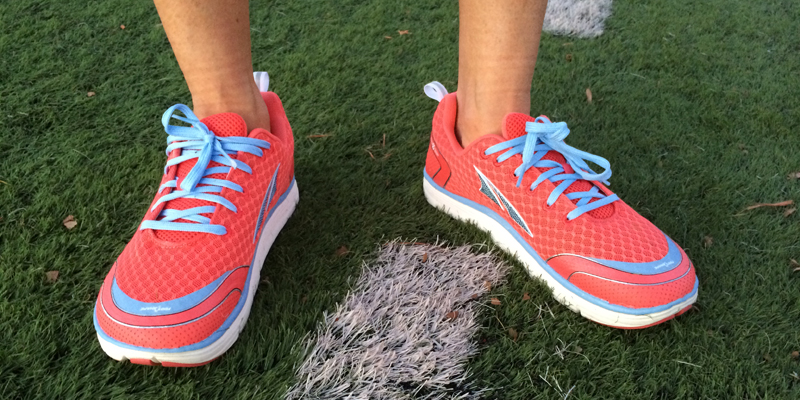 Even though this is a road shoe, we have taken it to the trails and the outsole does not pick up small pebbles like other running shoes. On slippery downhills, the Altra Superior 2 did much better. For asphalt and concrete, both the Intuition and Instinct have great traction.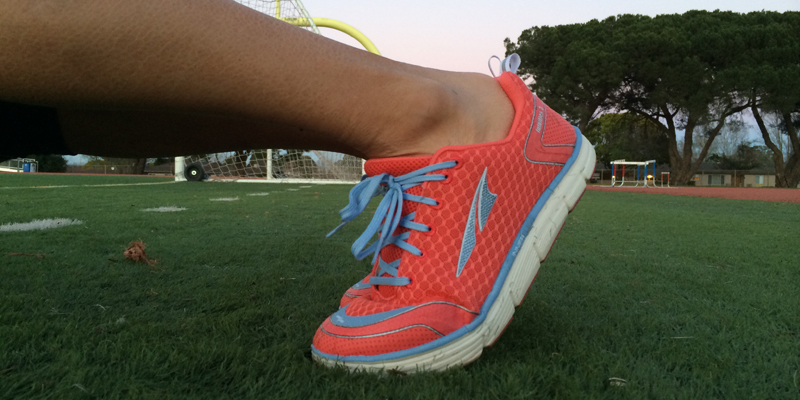 My female wear tester has been wearing her Altra Intuition 3 for her daily commuting on public transportation and lunch breaks – she loves the moderate cushioning and put in many extra walking miles in them daily. This may explain why Altra uses the same platform for their Instinct Everyday and Intuition Everyday casual every day walking shoe. We were impressed by the improvements for this model that we have included the Altra Intuition 3 and Instinct 3 in our short list of candidates for the 2015 Road Shoe of the Year.

The Altra Instinct 3 is available in three colorways for Men: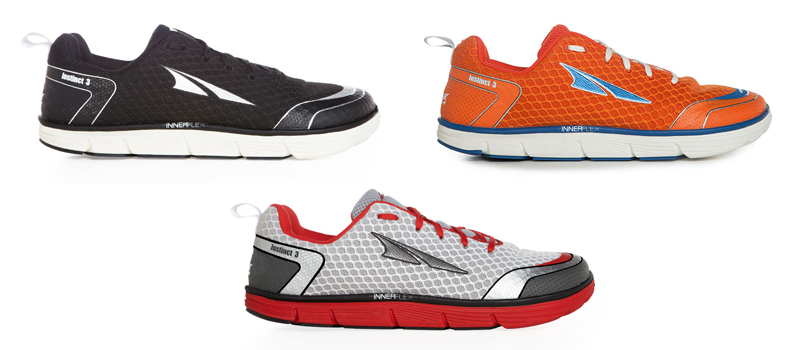 The Altra Intuition 3 is available in three colorways for Women: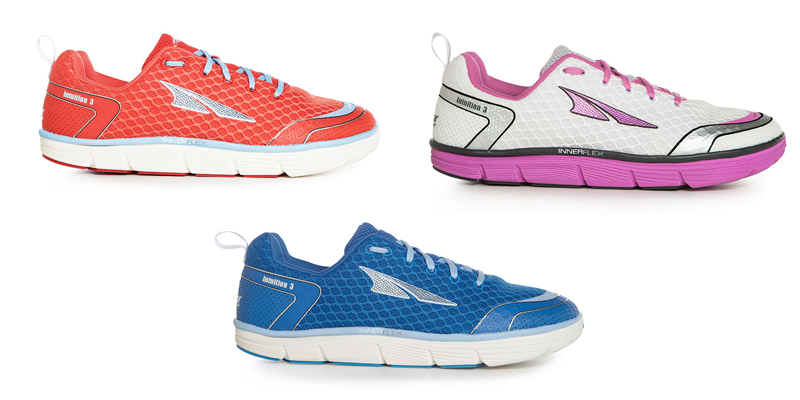 The Altra Instinct 3 and Intuition 3  are both now available at: Zappos and Altra
*Product provided by Altra. CMP.LY/1 Review
If you have a product you'd like reviewed, contact me at info@weartested.org