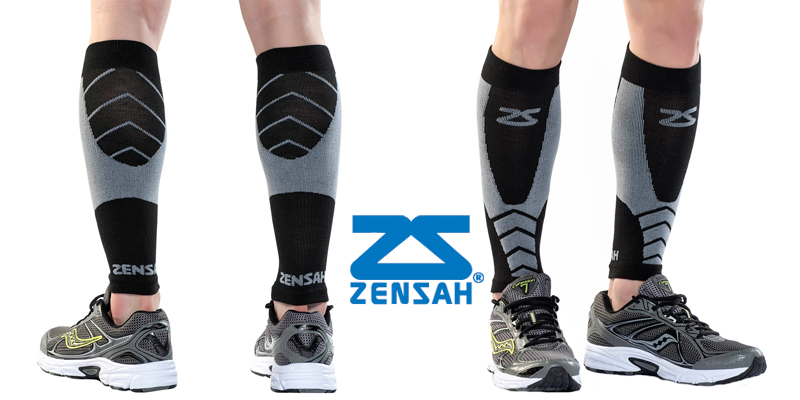 Made of itch-free FastWool™, the Zensah Wool Compression Leg Sleeves are designed to give runners the benefits of compression, while keeping legs warm and insulated. They are perfect for outdoor, cold weather, and early morning runs. Unlike wool socks, which are often itchy and uncomfortable, these leg sleeves feature a high quality, itch-free wool (FastWool™).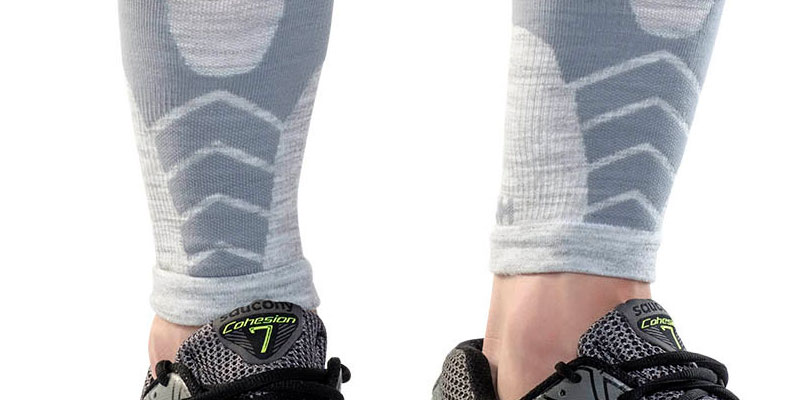 The Zensah leg sleeves are targeted towards muscle support to help prevent injury and muscle soreness like any standard compression calf or leg sleeves – the graduated compression increases venous return and improves circulation for fast recovery. The Zensah Wool Compression Leg Sleeves has seamless construction (no chafing or discomfort) and is also has odor-preventing and moisture-wicking properties. Zensah FastWool™ has natural insulation for thermal warmth. Made of 44% Polyamide, 21% Wool, 20% Polypropilene, and 15% Spandex.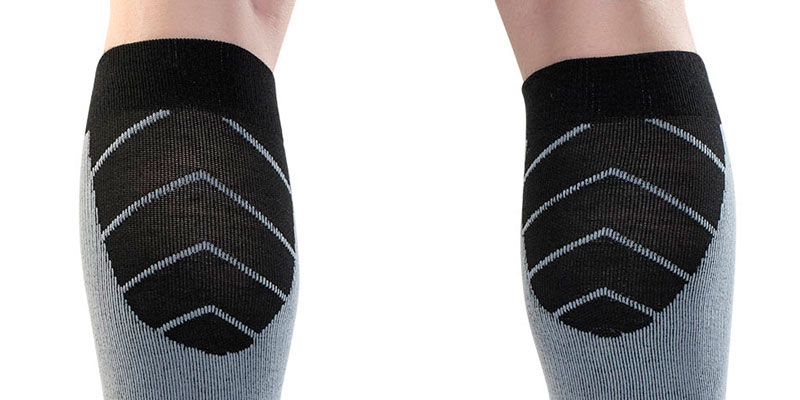 Compare this to the regular Zensah material made with Zensah fabric –  the leg sleeves uses silver ions to help regulate skin temperature and fight bacteria. They are also breathable, moisture-wicking, and has seamless construction for comfort. Made of 90% Nylon and 10% Spandex.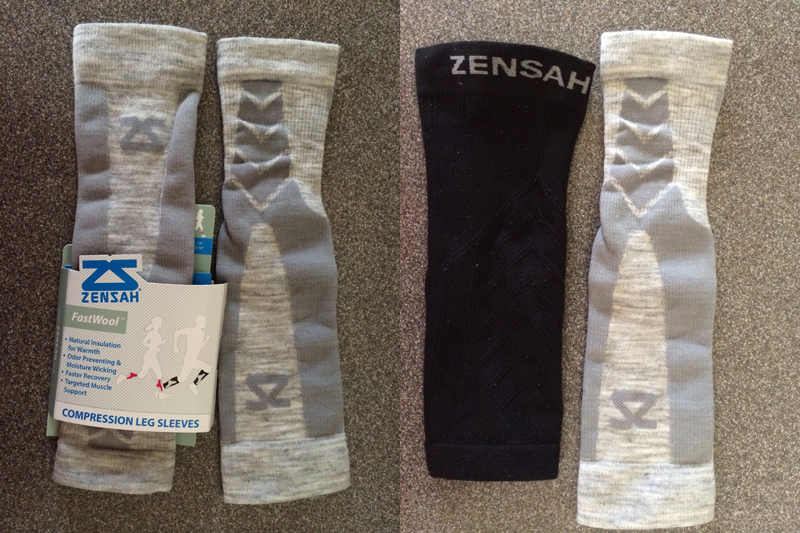 So how did the Zensah Wool Compression Leg Sleeves performed?
I'm a true believer of compression apparel for injury-prevention and recovery. I started wearing compression calf sleeves (injury-prevention) and full compression socks (recovery) for over four years while running, jumping, and sprinting. My full review of compression apparel here.
Compared to the standard Zensah compression calf sleeves, the Wool Compression Leg Sleeves feel a lot warmer and has a higher level of compression (tightness) even after multiple wash cycles. And function just as well as any compression calf sleeves n the market – regulating blood flow, minimizing muscle vibrations, etc.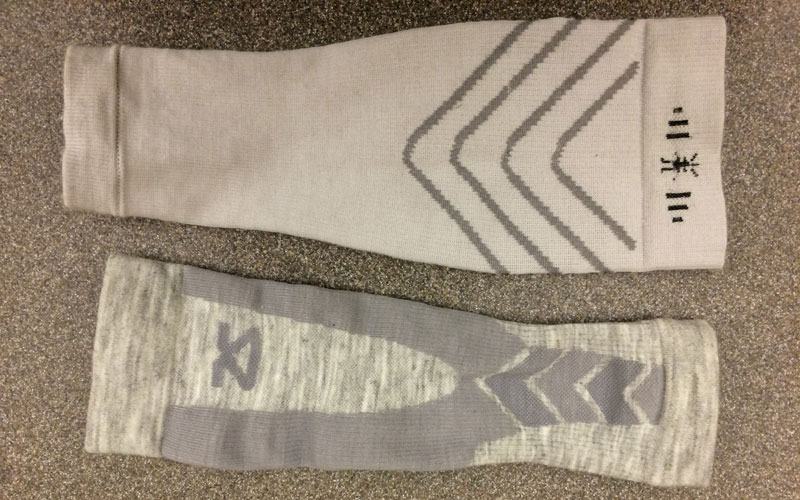 I do own a lot of other compression calf sleeves including the Smartwool merino-wool PhD Compression Calf Sleeves (48% Merino Wool, 44% Nylon, 8% Elastane). Comparing the Zensah to the Smartwool, the Zensah is thicker, tighter and warmer. The Zensah Wool Compression Leg Sleeves come highly recommended after our wear test!

The Zensah Wool Compression Leg Sleeves is available in many colorways and can be purchased online at: Amazon and Zensah.
*Product provided by Zensah. CMP.LY/1 Review
If you have a product you'd like reviewed, contact me at info@weartested.org