VIVOBAREFOOT is launching the Breatho Trail, their latest product built to tackle the most aggressive trails yet designed with lightweight breathability for the ultimate barefoot experience.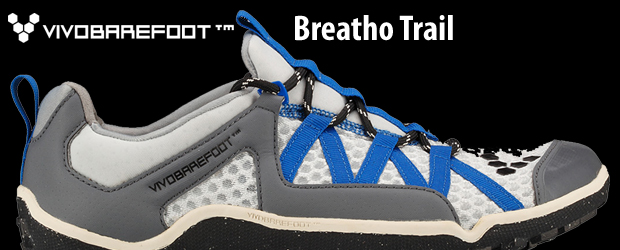 The Breatho Trail weighs in at 9.6 ounces and has a stack height of 9mm with a 3mm removable insole.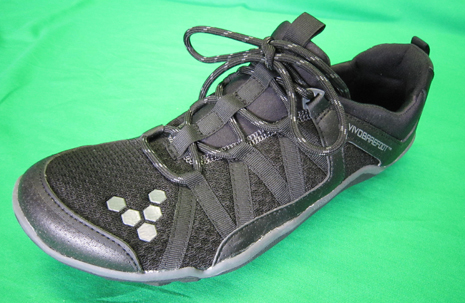 The Breatho Trail outsole, measuring in at 2.5mm thick with 4.5mm multi-directional lugs, is designed to maximize surface contact for superior barefoot traction providing the protection that you need while still offering proprioception for skillful, natural movement.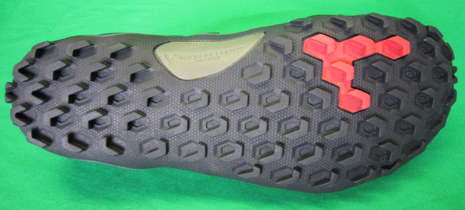 The zigzag, lace-lock structure is designed to keep your foot secure while the anatomical toe box and zero-drop profile allow your toes to splay and the foot to flex.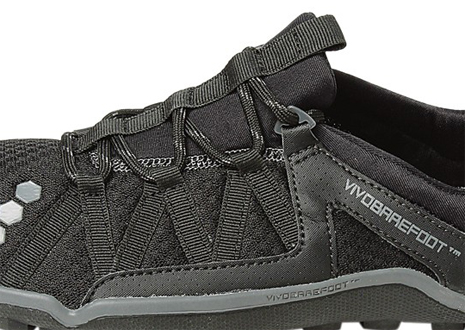 The interior of the Breatho Trail has a Dri-lex performance lining that wicks away moisture as well as hosting a removable 3mm pressed EVA insole for additional thermal protection when necessary.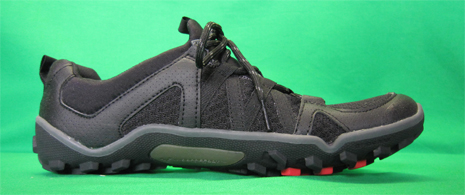 You don't have to worry about stubbing your toes as the TPU toe guard has your feet protected, preventing scuffs for additional durability. All of these components make for a shoe that is sure to reawaken your senses and breathe in the world around you.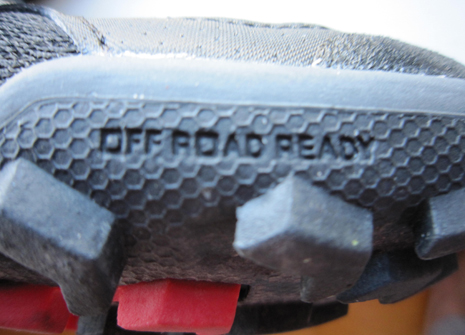 VIVOBAREFOOT understands there is a constant tradeoff between proprioception and protection while continuing to innovate and expand the barefoot performance range. The design challenge is to maximize proprioception yet ensure appropriate protection suitable for the environment where the shoe will perform. Staying true to heritage, all VIVOBAREFOOT products have a patented, puncture-resistant layer in the outsole. However, several different constructions have been engineered to overcome obstacles presented depending upon the terrain and activity of choice.
"Simply put, we've designed a range of products that can allow the wearer to pick the correct 'tool' for the job."
– Asher Clark, VIVOBAREFOOT Design Director
The Breatho Trail uses the Off Road outsole – this 2.5mm rubber outsole has 4.5mm multi-directional lugs to maximize surface contact for increased grip and superior barefoot traction on the most challenging of terrains.

So how did the shoe perform?
Just like the Neo Trail, running with the Breatho Trail on mixed trails where there are lots of rocks of varying sizes, your feet will get a work out. If you never had that feeling, put on a pair of Neo Trail or Breatho Trail and get your free foot massage now! I did not get the same sensation when running with the original Neo or Evo II. The outsole is identical to the Neo Trail – thin, flexible, multi-directional lugs. The Breatho Trail outsole has a thickness of 2.5mm and 4.5mm lugs. Compare this to the Neo Trail's 3mm thickness and 5mm lugs – the Breatho is a lot closer to the ground!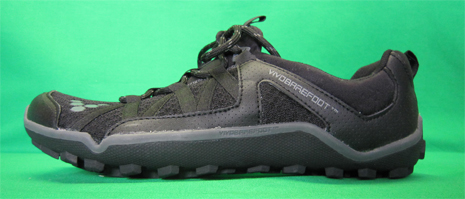 The toe box on the Breatho Trail is super-wide, just like the Neo Trail. Even with the insole, my 2E+ feet have extra space for splaying when running – sockless of course. With the removable insole taken out, you have so much extra space for thick socks AND Correct Toes if you wear them. Anyone with 4E width feet should also have a good fit in the Breatho Trail.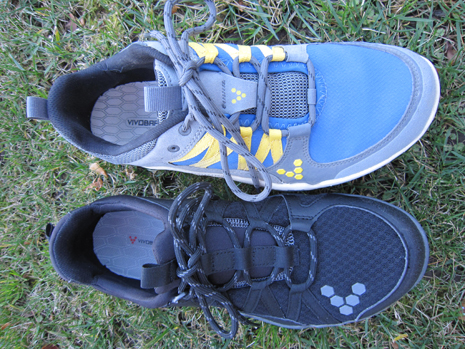 As with the Neo Trail, I'm pleasantly surprised that it felt pretty good running on a hard and flat surfaces for a trail shoe. When I reviewed the Neo Trail last year, I had concluded that if VIVOBAREFOOT shed off a few more ounces and make it more breathable on the uppers, this could become one of my favorite trail shoe. Well, they shed off at least an ounce (would have preferred a few more ounces but it's a start) and made the uppers much more breathable (open mesh versus closed hydrophobic mesh)  – no more sweaty feet. It is becoming one of my go-to trail shoes!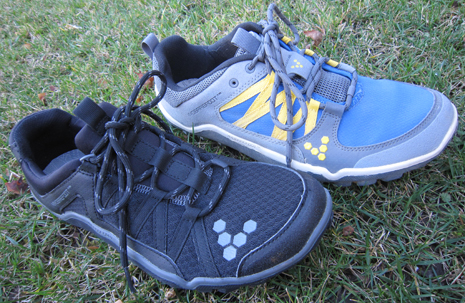 Available in 4 colorways for Men's – Black, Light Grey/Red, Black/Yellow, Light Grey/Royal Blue.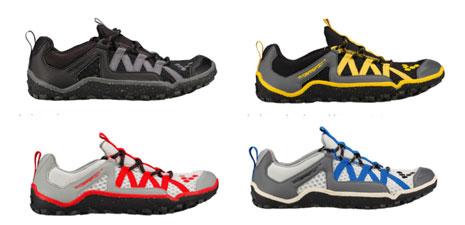 And in 4 colorways for Women's – Black, Light Grey/Crimson, Light Grey/Mint, Light Grey/Light Blue.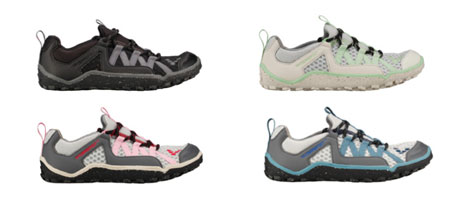 All models are now available at VIVOBAREFOOT web site.
*Product provided by VIVOBAREFOOT (MSRP $90). CMP.LY/1 Review
If you have a product you'd like reviewed, contact me at info@weartested.org