Updated: 1/16/2014
ORDER your pair now at The Primal Professional and Minimalist Shoe.
We've been staying in touch with Mountain from The Primal Professional and he has been keeping us abreast of the latest developments. Their first product, a conservative leather Oxford is almost here – tentatively set for launch early 2013. From the latest prototype or sample that we have in-house, the outsole is the major unfinished part. Even without a finished outsole, the shoes are super comfortable with a super wide toe box. I tested a US size 10 for my 2E+ wide feet and it has lots of space for your toes to splay. The leather is top quality and did not crease or have permanent wrinkles after I flexed the shoe uppers multiple times when putting the shoes on, taking it off, and bending them.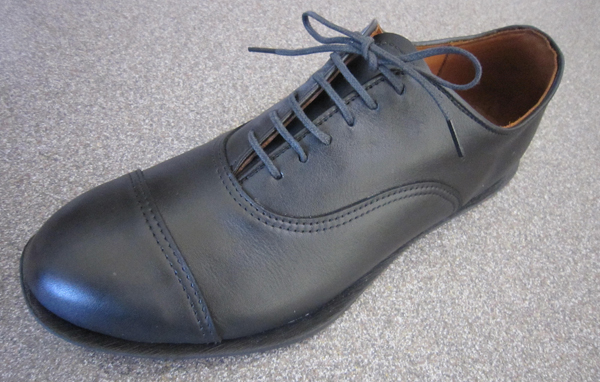 Here are a few pictures for your enjoyment. Keep in mind that the outsole is unfinished and a sample run. I'm looking forward to the final production runs.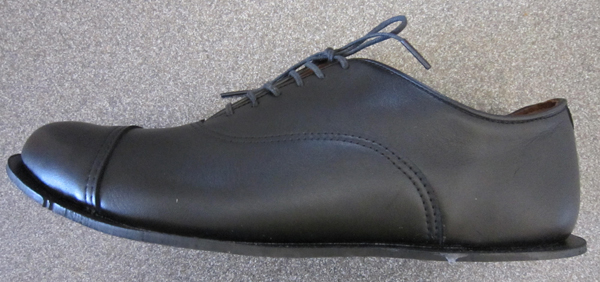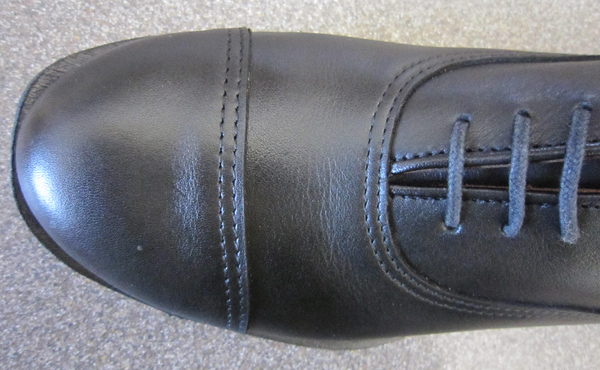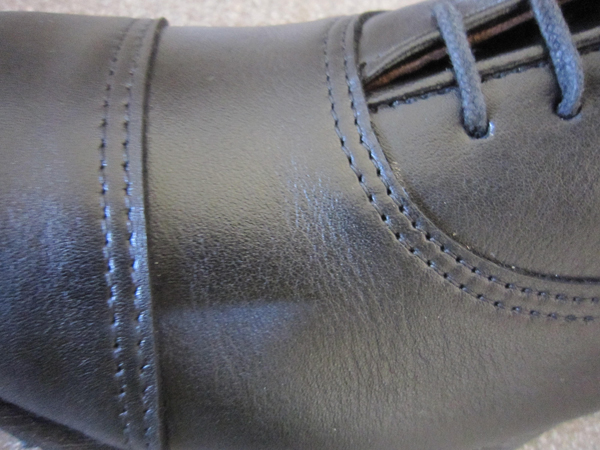 This is what the outsole looks like in the prototype from a year ago…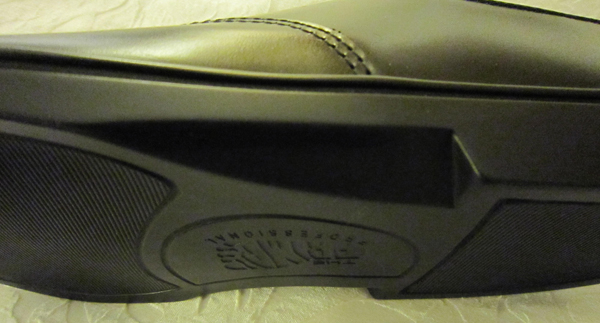 This will supplement my favorite pair of minimalist dress shoe, the VIVOBAREFOOT Ra – my go to shoes whenever I need to wear a suit. Also shown is my Rockport truWALK Zero Wingtip.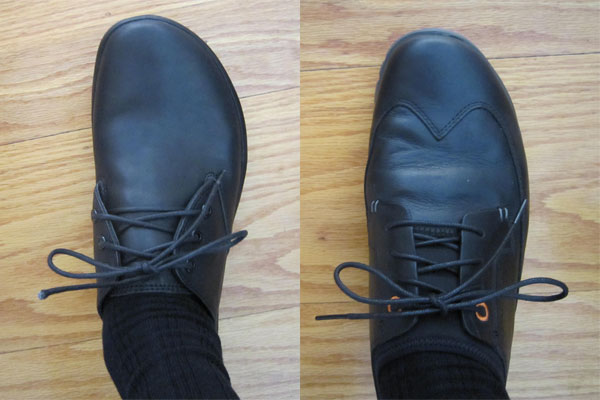 This is what the current prototype looks like: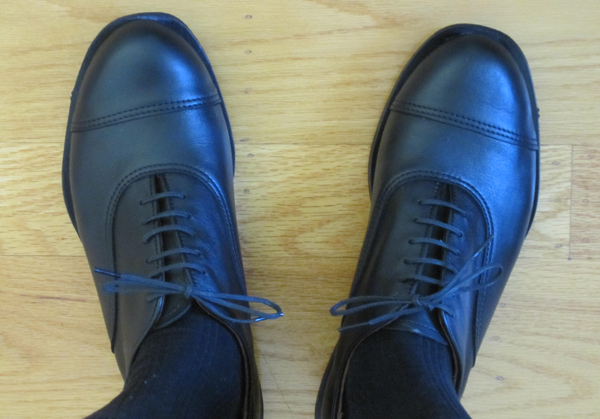 What do you think? In my opinion, there is almost no comparison – my suits are dying for them!
Pricing? Various models with MSRP between $200 and $400 for your individual budgets.
More info on The Primal Professional and Minimalist Shoe.