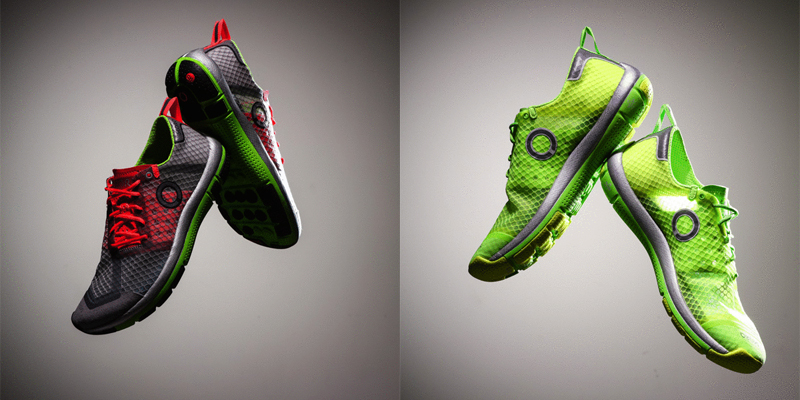 Skora Running has just launched the TEMPO model, perfect for runners looking to transition to natural running or those preferring a little cushioning. Skora TEMPO offers responsive cushioning that protects but does not interfere.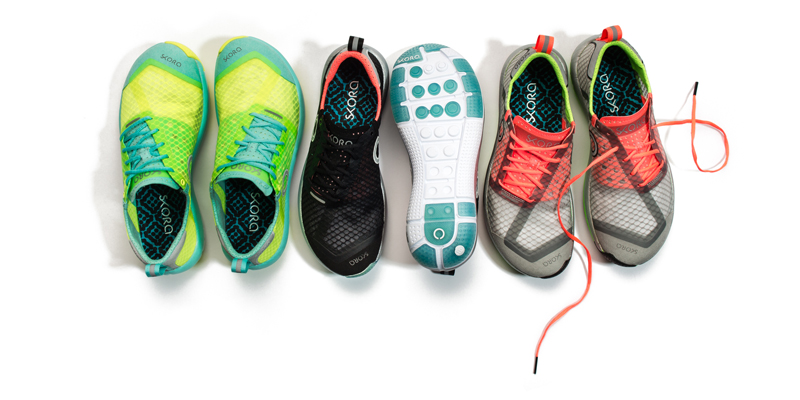 New with the Skora TEMPO is the debut of Skora's high density (HD) rubber – provides excellent grip, durability and abrasion resistance to ensure traction and control on a wide variety of running surfaces.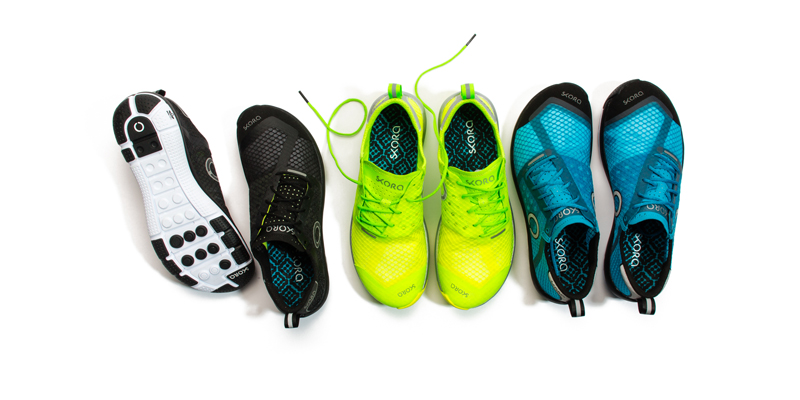 I've been long-term wearing testing the pre-production prototype of the TEMPO since September 2014 and have put in a few hundred miles in them. And will be checking out the final production version this week so look for a full review soon. For those starting to transition to minimal shoes or something lower drop and less cushioning compared to the traditional heeled and cushioned running shoe, the Skora TEMPO is it. For those minimalist runners who are looking for a little extra cushioning, again, the Skora TEMPO is it. Personally, the TEMPO will appeal to the masses!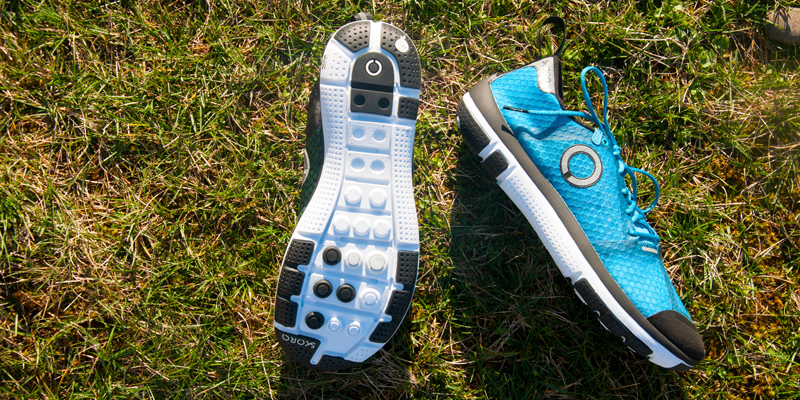 Get your pair of Skora TEMPO at Skora Running online!