I wrote about an up and coming company, OeTZI3330, a few months back when I reviewed their OTZ-1 collection. They have recently introduced their Spring/Summer 2011 300GMS collection with a new footbed technology, CORKlite.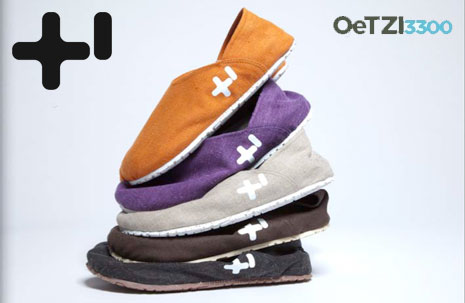 CORKlite is a sandwich of cork and perforated EVA. The CORKlite footbed is much lighter than the CORKfit with a little more bounce and absorption – the CORKfit is firmer in comparison. They now appear in the new OTZ-300GMS and in the future OTZ-MADLIB styles.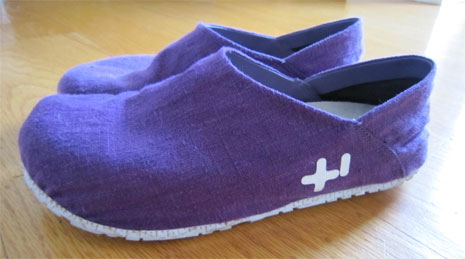 Footbed Technology
The CORKfit footbed used in the previous collection weighs 6.2 ounces (EU 43) whereas the new CORKlite footbed weighs 3.0 ounces (also EU 43). It is also thinner and compact in size.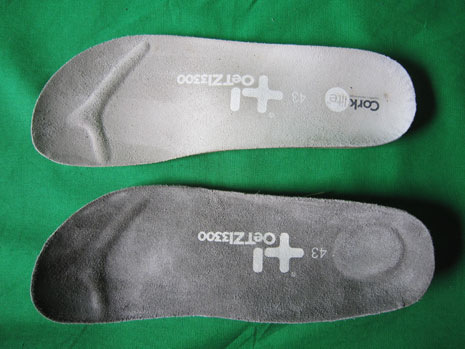 I actually took the CORKfit footbed out from my OTZ-1 Low Leather and swapped in the CORKlite for a perfect fit – lighter and thinner! Maybe OeTZI should sell the CORKlite footbed separately?
As the footbed conforms to your foot over time, you can wear your pair without socks as I do as the antimicrobial properties of cork reduces bacterial build up.
Uppers & Toe Box
The uppers are made of Italian coarse linen and the toe box is ultra-wide! The 300GMS runs slightly larger and you might want to size down a full size (half sizes not available). I went with my regular shoes size (EU 43) and after the break in period, they felt looser.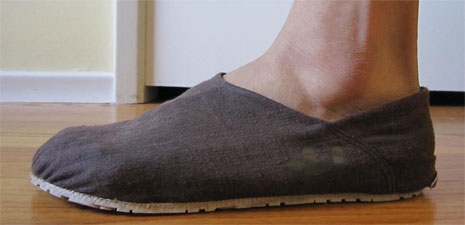 This is one of a few shoes that I can wear my Correct Toes inside them to walk or run in.

Break In Period
As with CORKfit, a breaking in period is required to allow for the CORKlite footbed to gradually compress and conform to your foot. The more you wear them, the more comfortable they get.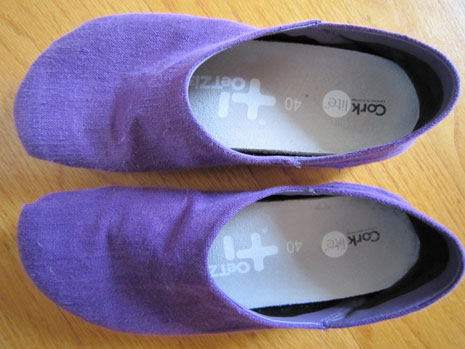 OeTZI3300 has done an amazing job with the new 300GMS line and its bright colors, quality coarse linen, comfort, eco-conscious, zero drop, and super wide toe box – perfect for the minimalist runner lifestyle.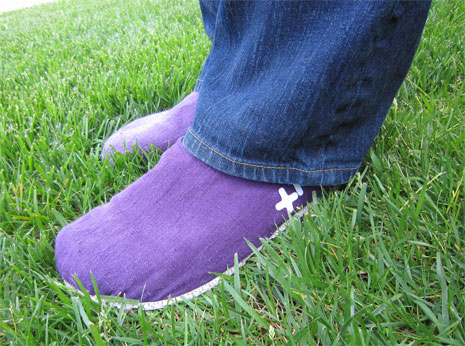 The unisex 300GMS comes in six colors: Black, Beige, Natural, T. Moro (brown) , Viola (purple), and Arancio (orange).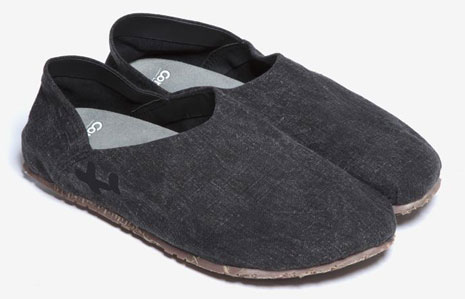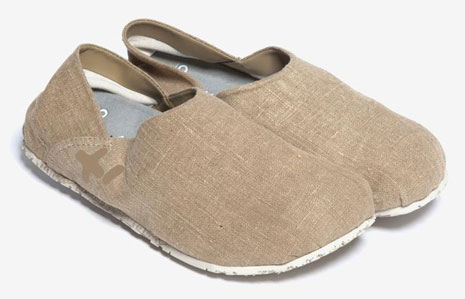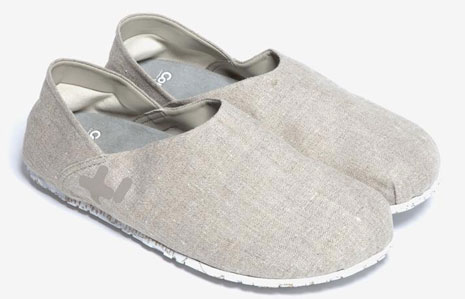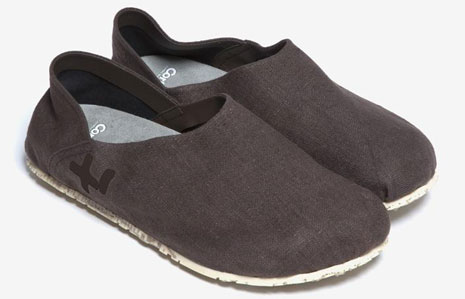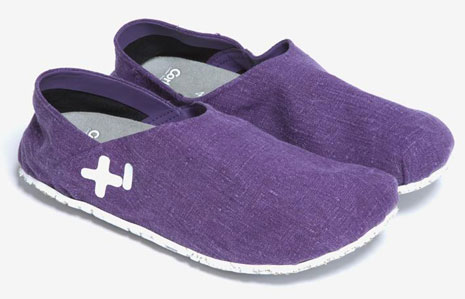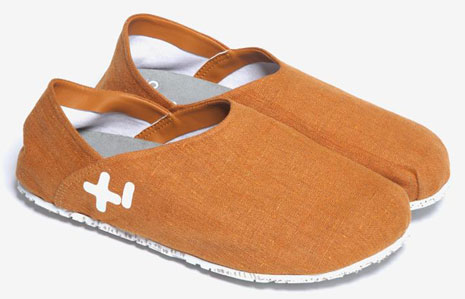 Available now at OeTZI3300.
*Product provided by OeTZI3300 (300GMS MSRP $75). CMP.LY/1 Review
If you have a product you'd like reviewed, contact me at info@weartested.org