Fitness Devices & Activity Trackers Comparison Matrix
Last Update: October 10, 2013
Here's a comparison matrix showing the major features offered by each physical device currently on the market or will soon be. We will be testing each production device (or latest generation) when they become available rather than non-production prototypes. Additional information about fitness devices and activity trackers can be found in our introductory post, "Quantified Self: Fitness Devices, Activity Trackers, Big Data" and throughout our reviews web site.
Physical Devices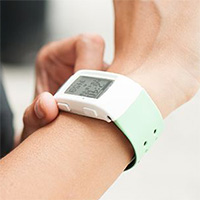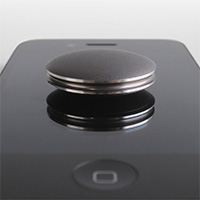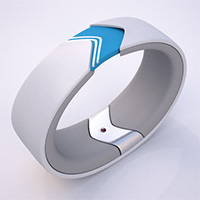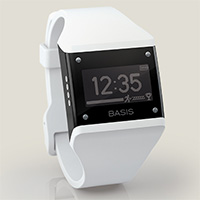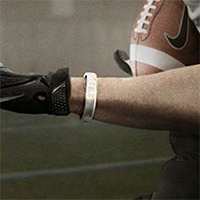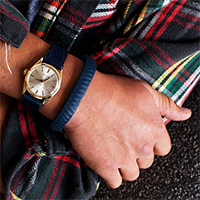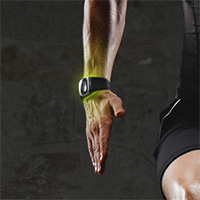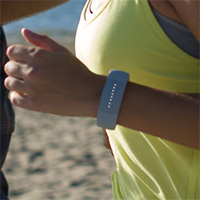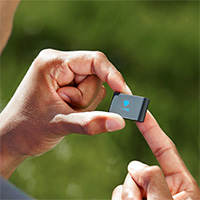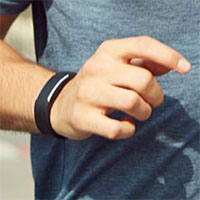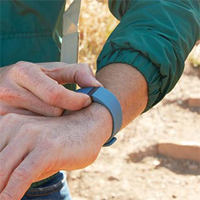 Apple iOS Apps & Attachments
Here's a comparison of the major features offered by each iOS attachment or mobile app. Features tagged with an asterisk (*) integrates with certain fitness devices and other iOS mobile apps.