Asics America updated technology debuts in Version 2 of the GEL-Excel33 with footwear that adapts and responds like nothing runners have ever experienced before with its FluidAxis technology.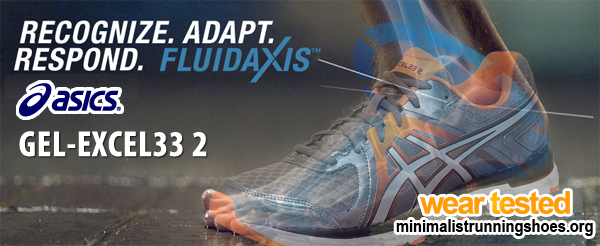 Asics claimed to have revolutionized running shoe design. Until now,  running shoes have been traditionally designed around the up-and-down movement of the ankle joint. But the foot doesn't just move like that – it also moves from side to side using the subtalar joint or better known as pronation (rolling the ankle inward) and supination (rolling the ankle outward).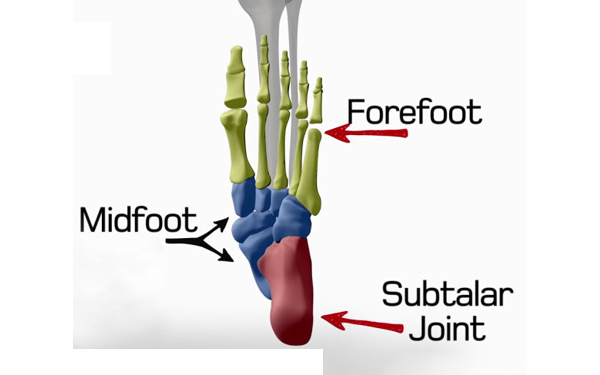 New to the Asics GEL-Excel33 2 is FluidAxis, consisting of deep flex grooves that work with the biomechanics of the foot to enable this natural rotation, allowing for a more responsive and natural ride.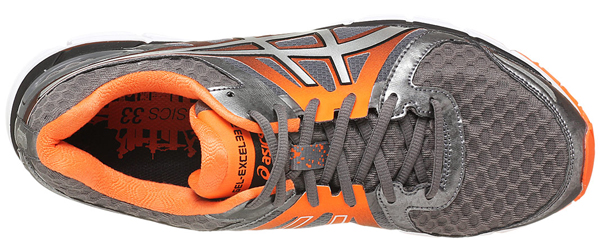 Besides FluidAxis technology, the GEL-Excel33 2 has an open mesh on the uppers to provide breathability. A personal heel fit (PHF) uses a two layer memory foam lining in the heel collar to provide an individualized fit coupled with a ComforDry sockliner that is anti-bacterial to reduce odor and moisture and provide additional cushioning. The heel clutching system uses an exo-skeletal structure that wraps the heel for a secure fit.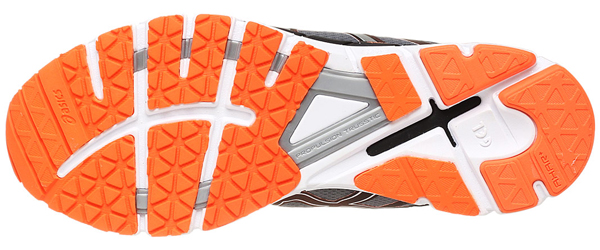 A two part midsole allows for a soft underfoot feel and smooth transition, and GEL units in the heel protects you from the road, mile after mile. The rearfoot GEL cushioning system uses a silicone-based gel for responsive shock absorption on impact. Asics High Abrasion Rubber (AHAR) in the heel is made of carbon rubber for exceptional durability.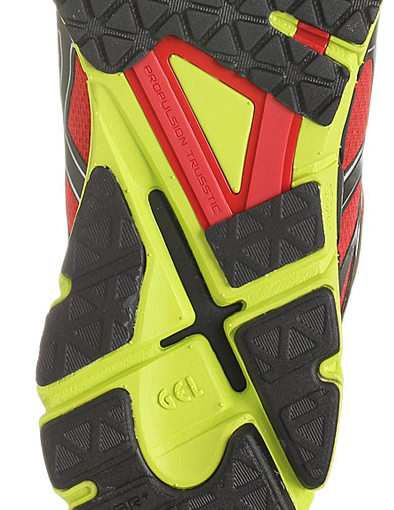 So how did the Asics GEL-Excel33 2 perform?
The Asics GEL-Excel33 2 is meant to be a simplified and flexible running shoe with a major change in the geometry of shoe thus allowing a heel striker to toe off and follows axis of subtalar joint, not ankle joint. As a midfoot and forefoot striker, I did not feel any different running in this shoe and even tried heel striking when compared to my discarded old Asics GT from 3 years ago…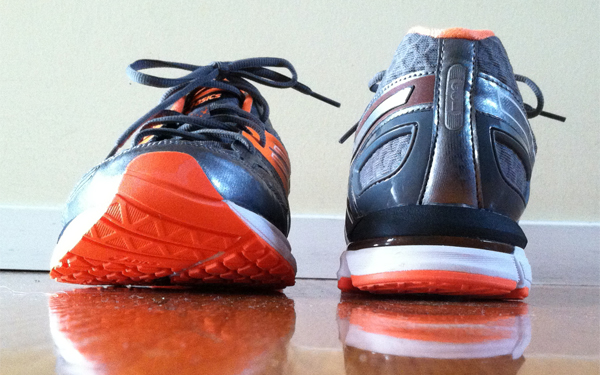 My pair (US Men 10.5) weigh in at 10.2 ounces and have a stack height of 25mm. It has a heel-to-toe drop of 9mm. Looks and feel like a traditional heeled and cushioned running shoe to me after running in them. Really too bulky to run in them for me anymore but I tried as these have the latest 'revolutionary' technologies coming out of Asics. As a transitioning shoe for the Asics loyalist, this might work for a runner just starting to go the minimalism route. But it is far from becoming a natural running shoe.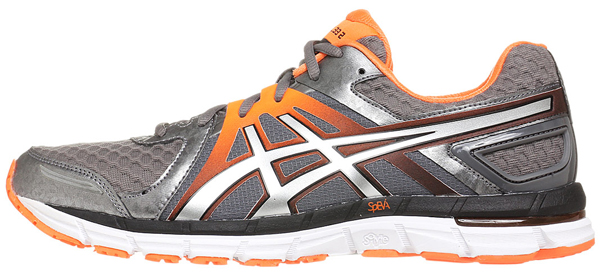 Because of the high stack height, I took out the thick sockliner and replaced it with a 2mm one from my Skechers GObionic – it was too rough to run sockless without a sockliner. This reduces the forefoot height (originally 16mm) significantly.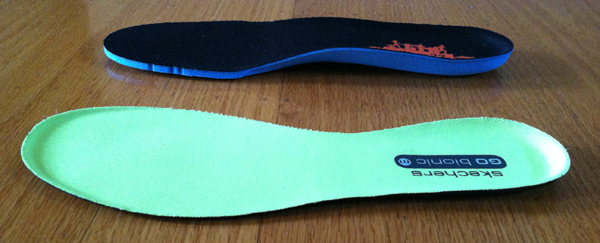 For runners that pronate or supinate in traditional heeled-cushioned Asics running shoes, this will be a significant improvement and a natural path for them. But for those who are looking for a minimalist running shoe, they will be disappointed. I agree that the subtalar joint should be the point of focus (axis of rotation) but my belief is that the shoe should not interfere with the natural motion of our foot just like other motion control shoes. I ditched my orthotics, various motion control and stability shoes, over 3 years ago and never went back – this was déjà vu. I expected more from Asics but was disappointed.
The Asics GEL-Excel33 2 is available in 2 colorways for both men and women.


The Asics GEL-Excel33 2 is now available at: Holabird Sports and Road Runner Sports
*Product provided by Asics America (MSRP $125). CMP.LY/1 Review
If you have a product you'd like reviewed, contact me at info@weartested.org