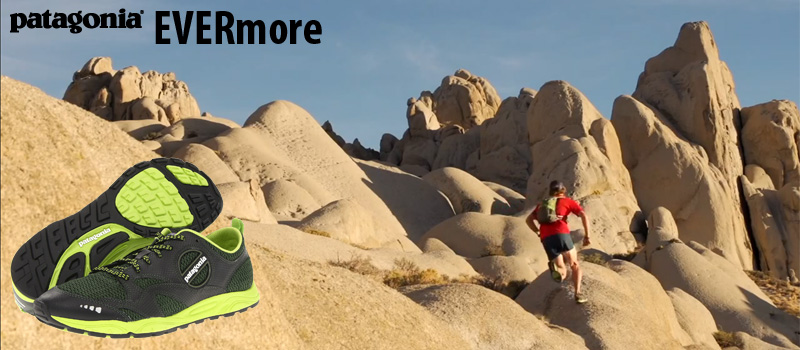 For Spring 2013, Patagonia Footwear is focusing on performance trail running shoes built and designed with key feedback from Patagonia ambassadors and ultra running athletes. The new line includes a range of products designed to meet the needs of different runners and varying terrain.

Expanding its minimal 4mm drop offering, Patagonia Footwear introduces the Patagonia EVERmore, the company's lightest shoe to date (6.2 ounces for women and 7.8 ounces for men). The EVERmore has a durable, breathable air mesh upper with protective overlays and drainage ports to dissipate water after stream crossings. The soft, counter-free heel, integrated footbed and flexible midsole and outsole allow the foot to naturally connect with the terrain with ample cushioning, 10mm in the heel and 6mm in the forefoot, and a rock plate for ultra distance protection.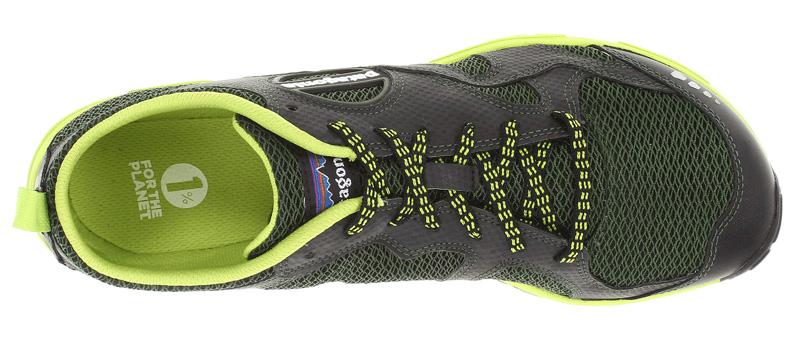 The uppers is made of a durable and breathable air mesh with PU-coated microfiber overlay for protection and drainage. It has a resilient leather toe bumper and heel to provide for added durability and protection. Additionally, the soft, counter-free heel is designed for optimum fit and comfort.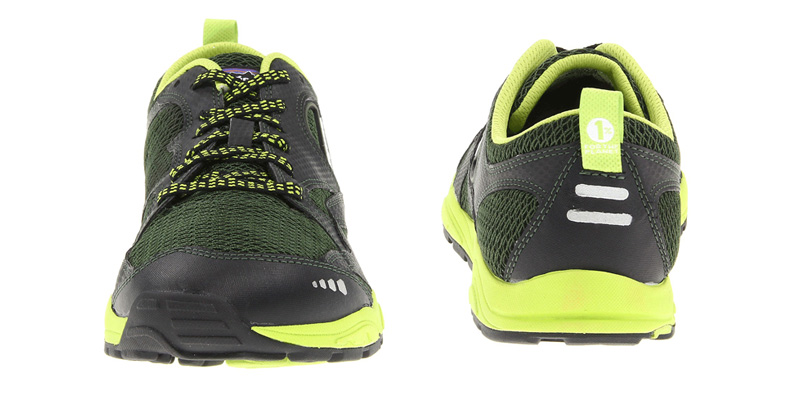 An integrated 2mm footbed with Dri-Lex® cover and lining treated with Aegis™ Microbe Shield provides temperature and moisture control as the EVERmore is designed to be worn sockless or with lightweight socks – perfect! With the 4mm drop and EVERlight soft-flexing, high rebound EVA midsole, the shoe is designed to encourage a midfoot strike – great for those transitioning from heel striking to barefoot-style running in minimal shoes.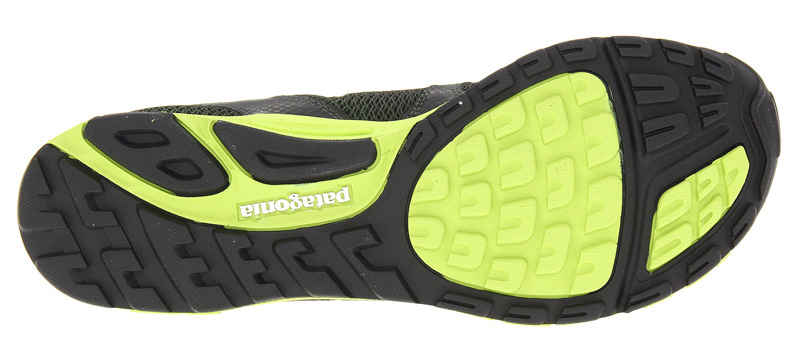 The EVA forefoot rock plate distributes pressure, protecting the foot while maintaining flexibility. Finally, the EVERtough tacky rubber sole provides security on rocks; forward-facing climbing lugs in forefoot and rear-facing braking lugs in heel for increased trail precision – perfect for the trail runner!

So how did the Patagonia EVERmore perform?
My initial pair of Patagonia EVERmore (US Men's Size 10.0) weigh in at 9.0 ounces and have a stack height of 17mm in the heel and 13mm forefoot. The arch area is a little snug but after walking on them a bit, it loosened up. The toe box is surprisingly wide enough (even though it is a size 10.0) for my feet and wearing them sockless, no hot spots or blisters. I tried on a pair of size 10.5 a few weeks later and it has definitely more toe space. But the arch area is still snug – no noticeable change.
Running on the rubber track and non-technical trails, I really like and enjoy the EVERmore. It performed just like the Merrell M-Connect Bare Access 2 – perfect for runners looking for a transitioning shoe or those looking for something with a lower drop and light cushioning. This shoe is also for those who prefer less cushioning on the Merrell Mix Master Move or Merrell Mix Master 2.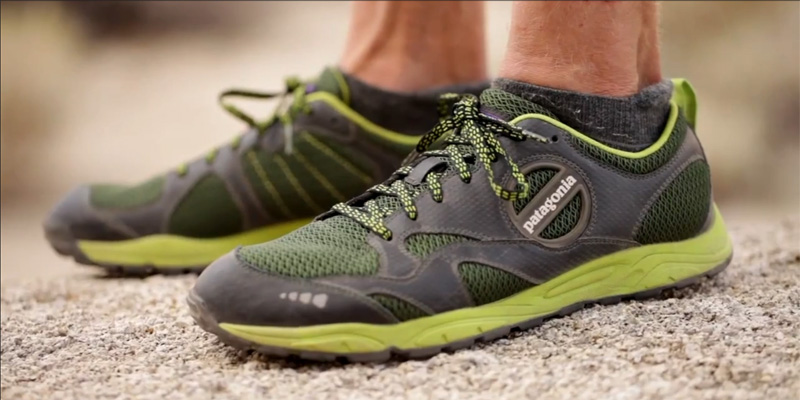 The uppers are made of the highest quality materials you expect from Patagonia – great breathability, comfortable sockless, beautiful looking, and yet functional. And I prefer the stretchy uppers on the EVERmore over the Bare Access 2.
For those who have problems with the arch fit on the Merrell Trail Glove, you might experience the same problem here. I did not have a problem with the Trail Glove but the EVERmore arch area felt snug and for long runs, I did get a minor hot spot on my right arch but not on my left arch – maybe my right arch is lower. If you run with socks, this is a non-issue.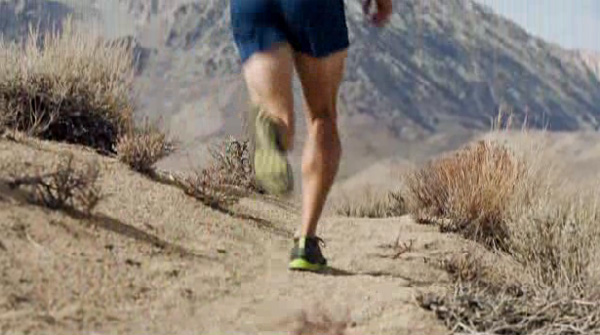 The EVERmore is available in three colorways for men:
And in three colorways for women:
The Patagonia EVERmore is now available at: Zappos, Patagonia, and REI.
*Product provided by Patagonia (MSRP $110). CMP.LY/1 Review
If you have a product you'd like reviewed, contact me at info@weartested.org