Merrell has brought the Mix Master back after fixing a quick tear problem with the uppers when it was first launched. The Merrell Mix Master 2 is a minimal and lightweight trail shoe with a 4mm drop.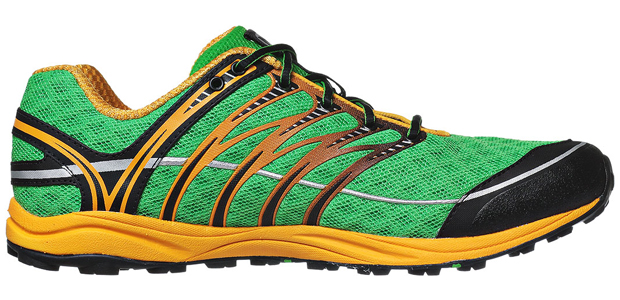 True to its name, The Mix Master 2 is well-built for a mix of terrains and tempos. It's light and nimble enough for technical trails, and the wide forefoot and absorptive midsole provides good lay-down on roads as well. A rock plate protects you from stone bruising, and the low 4mm drop makes forefoot striking easy and fluid. With its versatile design, the Mix Master is all you need to go from road to the trail and back.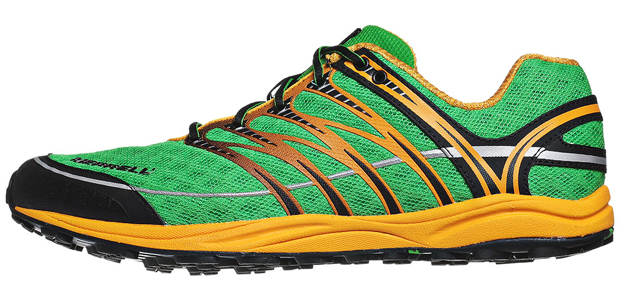 The 'Air Cushion' in the heel provides lightweight shock absorption while 'Merrell Float' features a lightweight, low-profile EVA midsole that gives underfoot cushioning with a close feel for the ground. The shock absorption plate in the forefoot offers flexible protection from stone bruising and helps disperse impact forces.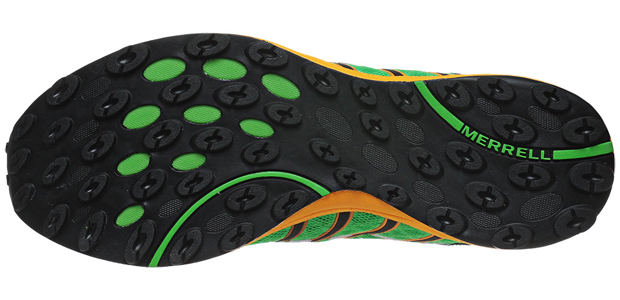 The uppers feature a synthetic leather/air Mesh that is durable and breathable. A TPU overlays wrap the foot for a secure fit. A toe bumper made of durable rubber protects toes from rocks and other debris. Additionally, a removable microfiber footbed uses Aegis, an anti-microbial material, for a healthy foot environment. A 2mm EVA insole is also added underfoot cushion.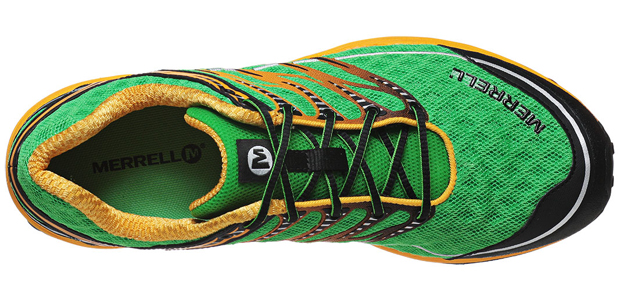 The Mix Master 2 outsole is made of a sticky rubber compound with wide lugs for a stable ride and increased traction.
So did the Merrell Mix master 2 perform to expectations?
The Mix Master 2 weighs in at 9.4 ounces (US Men's Size 10.5), a stack height of 16mm and a 4mm drop. Even though the Mix Master is not part of the Merrell barefoot line, it probably will be in the future as I see a lot of potential for this model.
Although heavier than similar lightweight trail shoes like these two shoes in my rotation, Inov-8 TrailRoc 235 and New Balance Minimus Zero Trail, the Mix Master is a great transitioning AND minimal shoe. I did not notice the 4mm drop and it does not affect my running gait. The fact that I still include it in my shoe rotation for trail running is testament to that.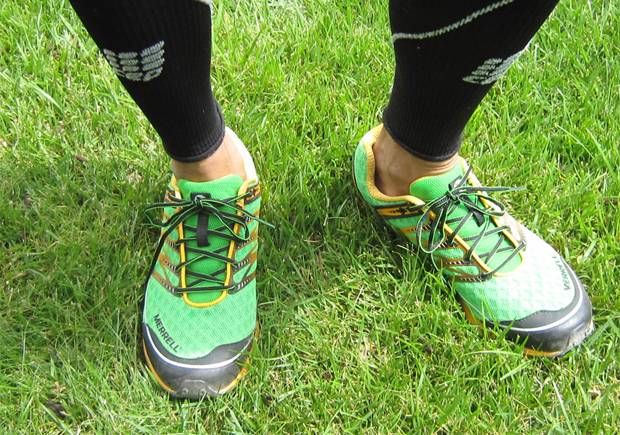 On non-technical trails, you can still feel the small rocks and pebbles. But you know the rock plate protection is there. The cushioning is welcomed for long distances and does not inflame my plantar fasciitis as the wide toe box allow my toes to splay unrestricted.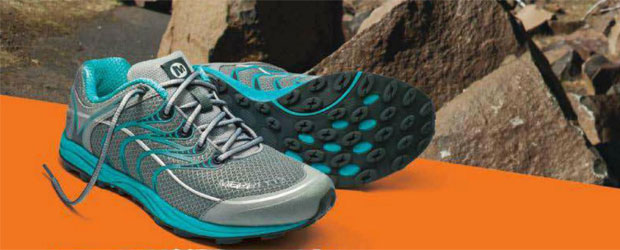 My only nits are the weight and uppers. If Merrell can lighten the Mix Master 2 by an ounce or more and use a softer knit mesh for the uppers, I'm in trail running heaven. The synthetic air mesh is a lot more durable than the original uppers but also rougher in my opinion. The outsole is also stiffer and denser without siping for the flex points – this may work better on technical trails at the expense of extra weight.
The Merrell Mix Master 2 is a great gateway trail shoe for those waiting to dive into minimalist running shoes. They can slowly migrate away from heel striking or running in heeled-cushioned trail shoes and still explore the wide toe box, low to the ground, and lightweight trail shoe of this Mix Master 2. Mix it up!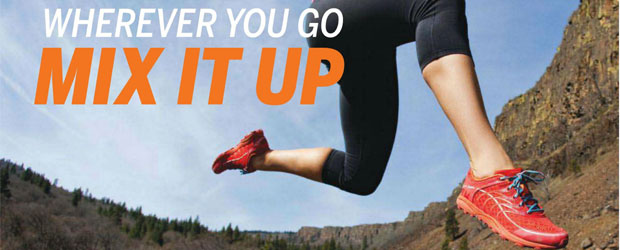 The Mix Master 2 is now available in 5 colorways for Men (Green, Grey Red, Grey Blue, Grey Yellow, Black).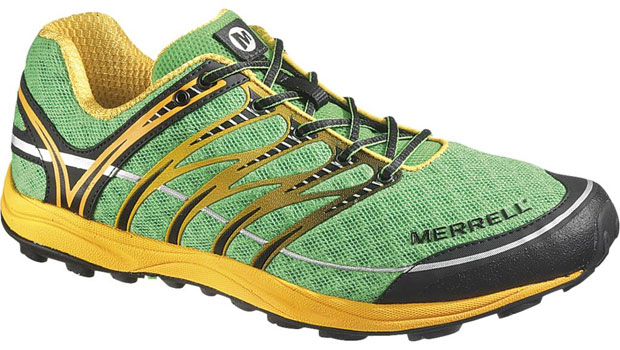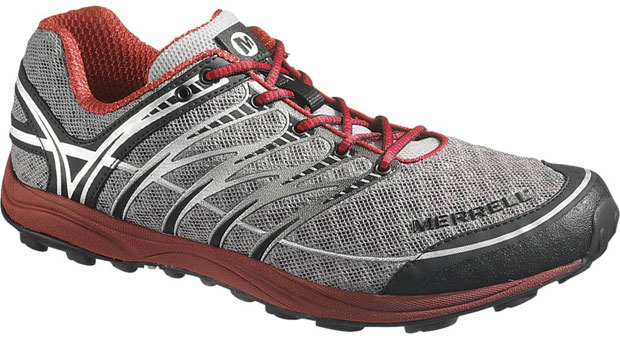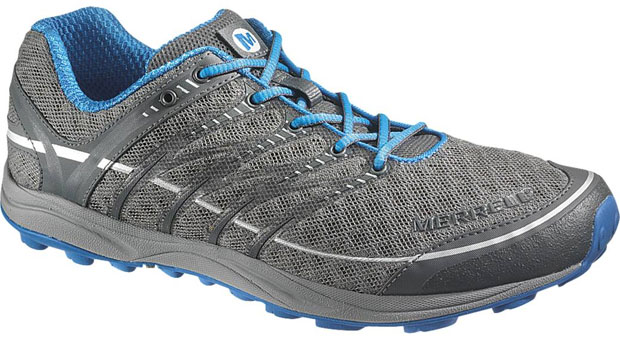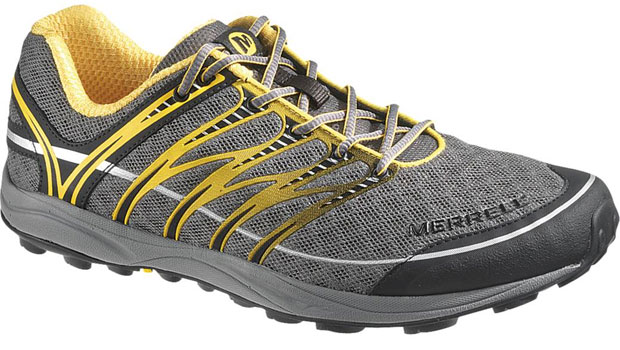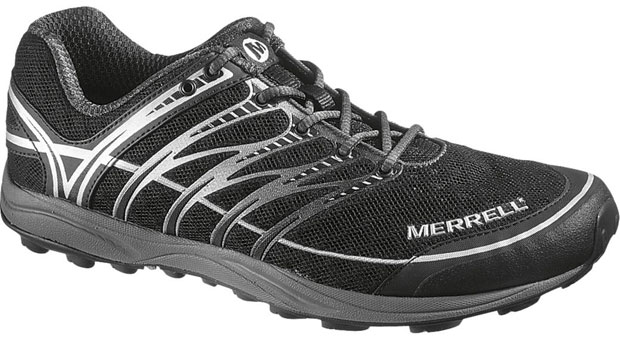 For Women, it is available as the Mix Master Glide ($10 lower price) in 5 colorways (Blue, Teal, Red, Grey, Black)).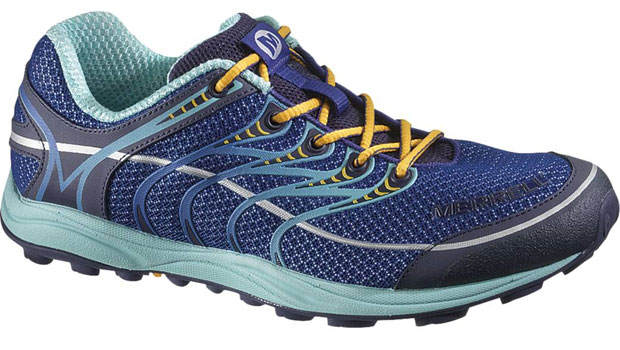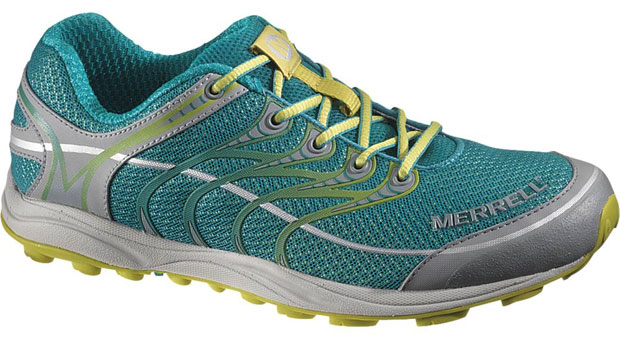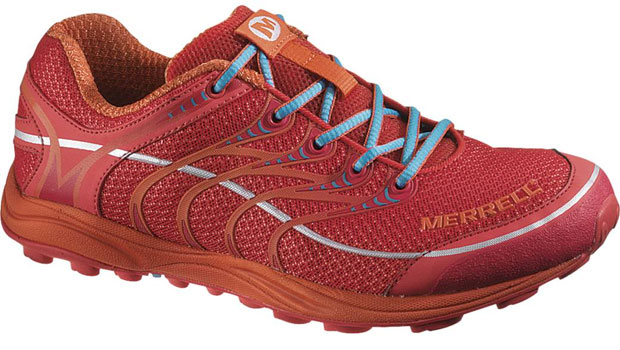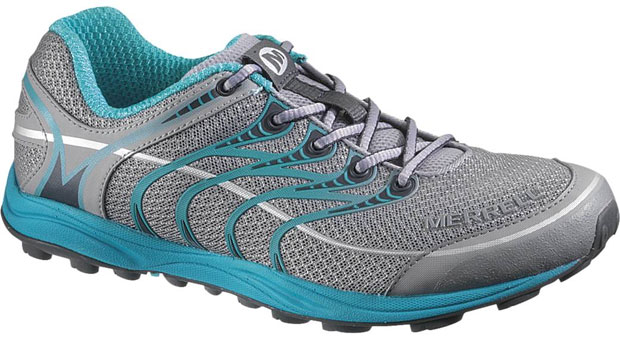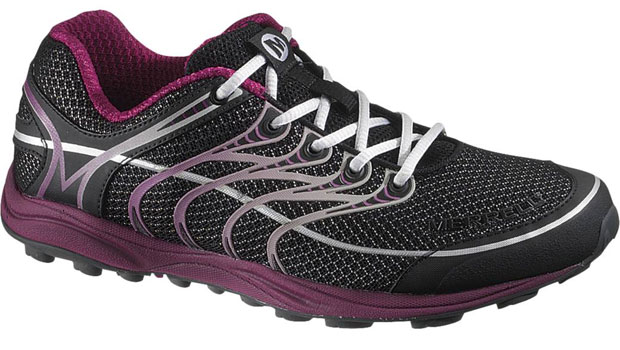 The Merrell Mix Master 2 is now available at: Merrell and Zappos.
*Product provided by Merrell (MSRP $110). CMP.LY/1 Review
If you have a product you'd like reviewed, contact me at info@weartested.org