TRAIN. RACE. REST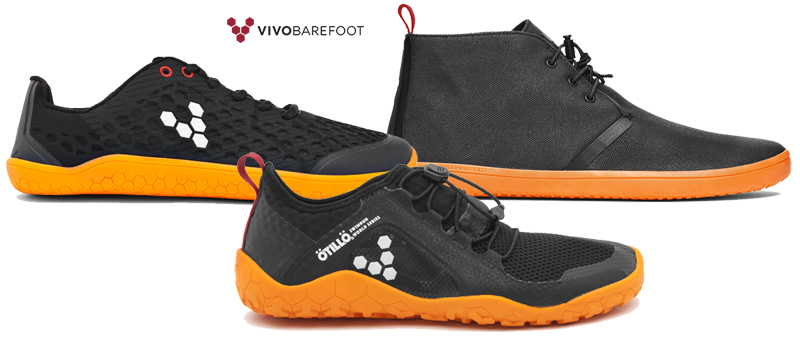 VIVOBAREFOOT is one of the official partner for the ÖTILLÖ Swimrun series. The race consists of a 75km course, between 26 islands, over land and sea, with pairs of competitors connected by a 10m cord. Swimrun was born on the Archipelago islands in Sweden, after Mats Anderson and his old buddy made a drunken bet, and raced from one end of the islands to the other. Today, ÖTILLÖ Swimrun consists of a series of international events, culminating in the world championship final back in Sweden, where it all began.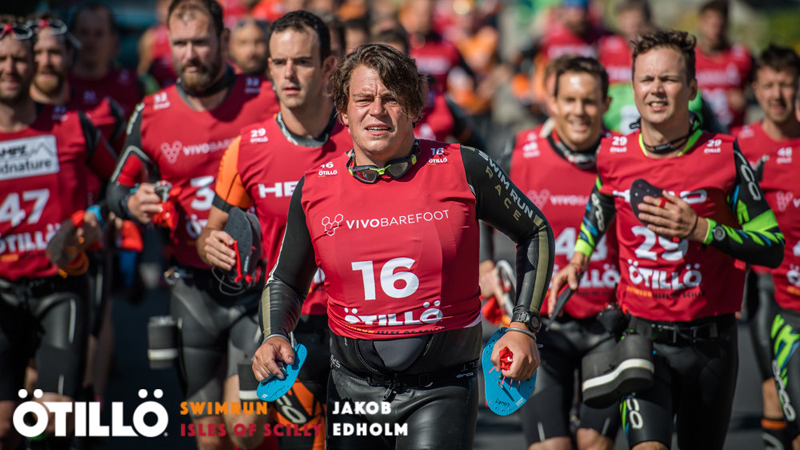 Racing: Primus Trail Swimrun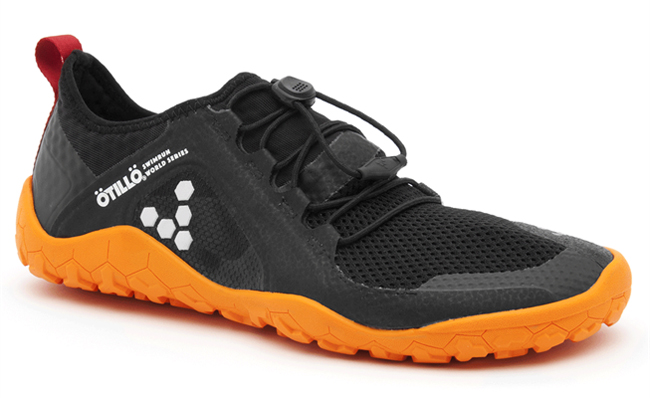 The Primus Trail Swimrun is designed for endurance over land and sea, with a lightweight construction and sock-like ankle fit. It has a quick-draining mesh for minimal water weight and low-profile lugs for off road traction.
Training: Stealth II Swimrun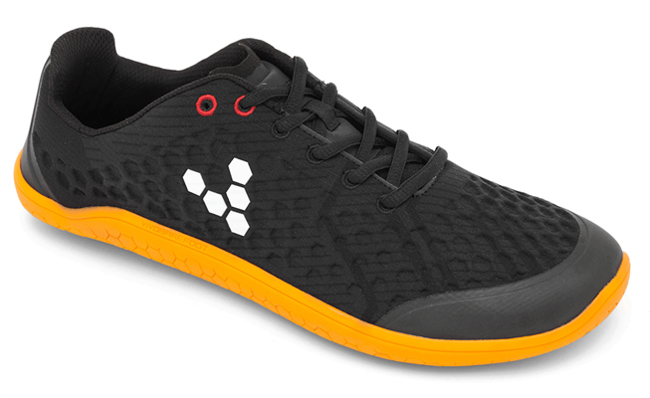 The Stealth II Swimrun is a lightweight minimalist road shoe made with strong hexagonal webbing and breathable vegan mesh, which keeps your feet cool in the heat while you move naturally.
Resting: Gobi II Swimrun
The Gobi II Swimrun is the original barefoot desert boot made with vegan Eco Canvas, Gobi II is light, durable and ready for every adventure.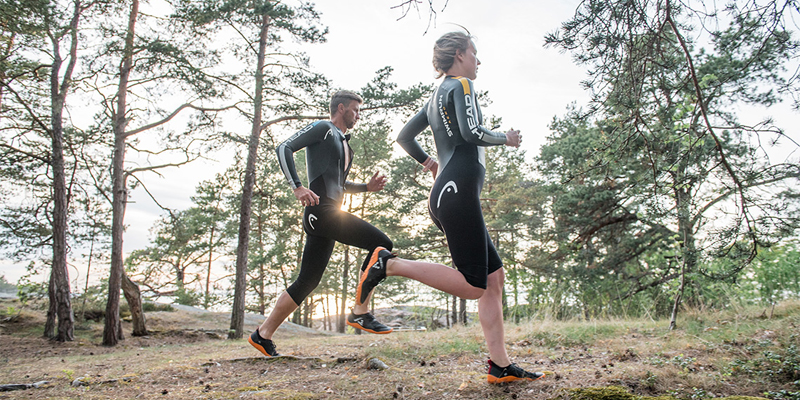 I hope to test out the Stealth II Swimrun and Primus Trail Swimrun in the next few weeks with a full review posting shortly after that. So grab one or all three pairs in the VIVOBAREFOOT Swim Run collection for your next training, resting, and racing endeavors.