What recovery shoes do you wear after running? Most of the time, I can wear my STEM Primal Origins or New Balance Minimus Wellness if I'm not testing a pair of new running shoes. When testing running shoes with narrower toe boxes than desired, even when I anticipate that I might get blisters by tapping my toes, there are always places that I have not anticipated. And depending on the terrain and distance, I almost always ended up wearing recovery flip flops or closed-toe sandals after a test run.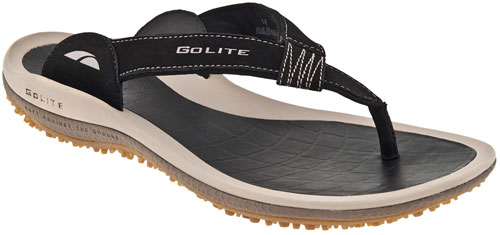 GoLite Footwear has just released their new rejuvenator shoe line with the Jam Lite, the first non-running shoe with their Gecko rubber outsole that targets slip resistance and traction on all terrains. I've worn them in the rain and on slippery concrete with great traction. It weighs 8.2 ounces (US Men's Size 9.5) and the forefoot thickness is about 10mm.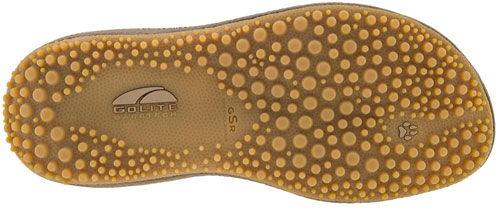 It is based on the same Baretech platform zero-drop platform as their trail running shoes and casual shoes. The Jam Lite sandal combines comfort and performance in a sleek design. The sandal has ground technology that can manage uneven terrain, while its waterproof pigskin leather footbed dials in comfort.
Additionally, when inside the house, I will try and remember to wear my Flex-Tastic toe stretchers. The toe stretchers massages  and relieves sore feet in addition to straightening and re-aligning problem toes. Ultimately, it should restores flexibility and circulation in your weary toes.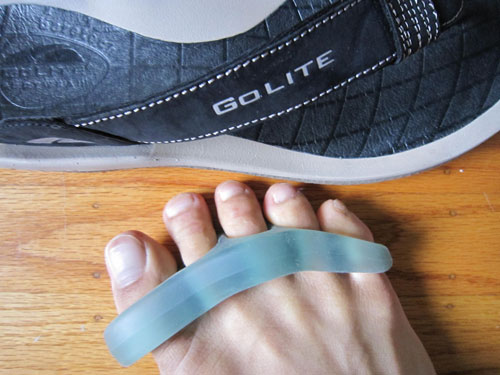 The only suggestion I have for GoLite Footwear is that the forefoot section area for the toes could be made wider to accommodate folks with super-wide toes (4E+) so they won't hang over the edge – mine were right on the edge with a size 2E+ toe width.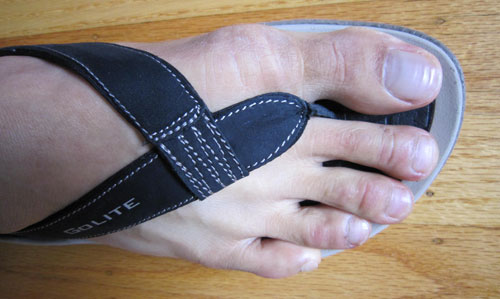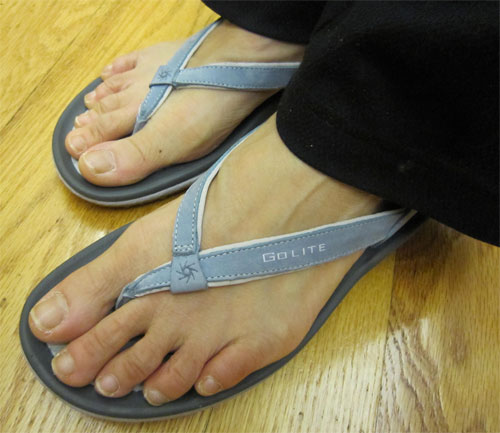 There are also toe spacers called 'Correct Toes' by Dr. Ray McClanahan that Dr. Mark Cucuzzella and Andrew Rademacher from STEM Footwear had recommended for me and they personally uses this product.
As a matter of fact, Mark and Andrew can wear the toe spacers inside their shoe and run/walk in them! I'll have to try that in the near future.
Another recovery option for after a long run is compression socks which we reviewed a few months back. GoLite Jam Lite is available now in 3 colorways (Black, Brown/Black, Fossil) for Men's.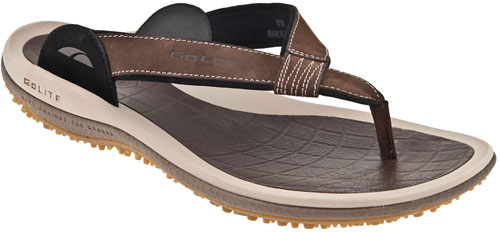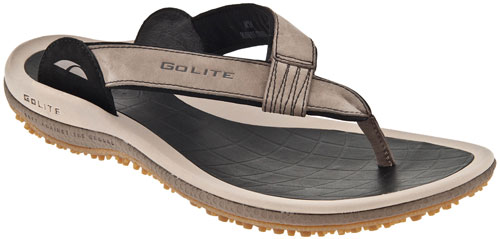 It is also available now in 4 colorways (Ashley Blue, Black, Lime, Windchime) for Women's.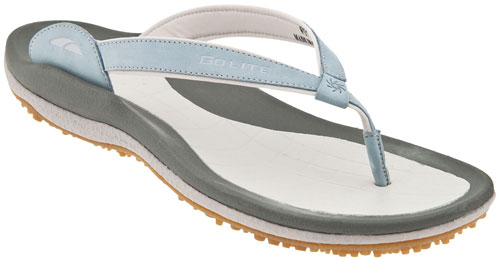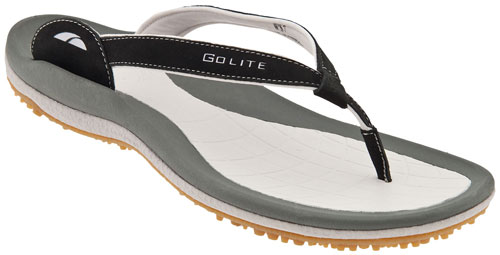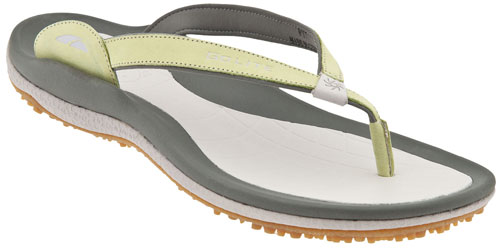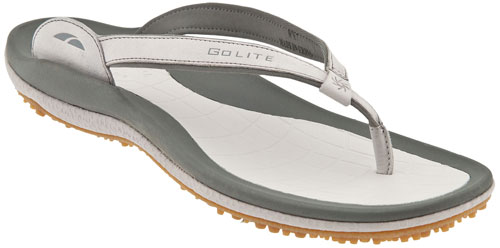 GoLite Footwear rejuvenator footwear are available at Planet Shoes, Altrec, and Endless.
http://www.golite-footwear.com
*Product provided by GoLite (MSRP $65) – CMP.LY/1 Review
If you have a product you'd like reviewed, contact me at info@weartested.org