New Balance has added another model to its growing Minimus (4mm drop platform) collection – the water-resistant Minimus Outdoor MO10 multi-sport shoe.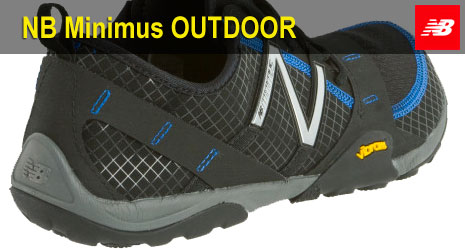 The Minimus Outdoor is built on the same natural running last (NL1) used in the first generation of the New Balance Minimus collection. In fact, the shoe is identical to the Minimus Trail MT10 except for the water-resistant uppers and width sizing offerings.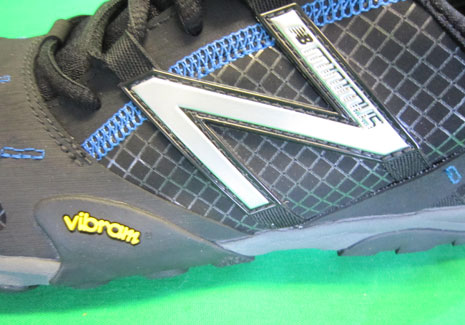 When I tested the Minimus Trail a year ago, the only available width is a standard D size – way too narrow for my feet. I had sized up a half size then but it was still too tight for long runs – I had to tape my toes. With the Minimus Outdoor, I sized up to a US 10.5 2E. The shoe weighs in at 7.8 ounces and has a stack height of 15mm.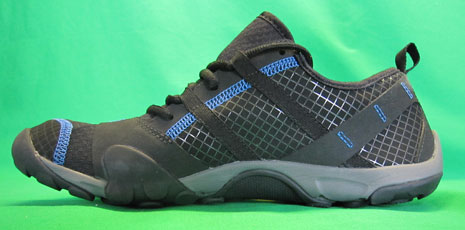 And what a difference width sizing makes. A few months back, I was testing a similar version of the shoe under the New Balance Wear Tester program – not all shoes tested are commercialized. But they had provided me a 2E width version of a modified Minimus Trail. It instantly became one of my go-to shoes for trail running. I put in over 100 miles on them and had to return them for detailed analysis by NB. So I'm super happy that I get a pair on the same platform with a water-resistant upper – life is good.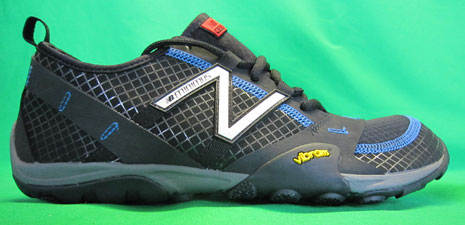 As New Balance is always tweaking their shoes and especially the outsole (many interesting combinations in the works that I cannot talk about publicly), this one is perfect for the wet and cold months ahead. For someone who only run sockless, this is perfect! My feet is kept warm and dry by the new uppers and constant blood circulation with my compression calf sleeves.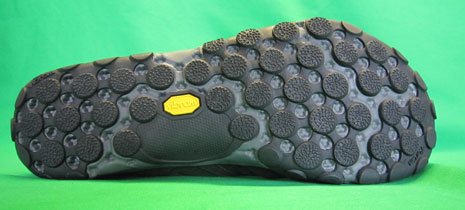 So if you are already comfortable with the Minimus Trail, this is a no brainer for the winter. If the Minimus Trail was too narrow for you before, the 2E width will open your eyes to a new level of running comfort. I just wished New Balance would launch ALL new shoes (Minimus Zero included) in D and 2E widths. Sooner or later, your feet with grow back to its natural state – I went from 9.5 D to 10.5 2E over 2 years of natural running.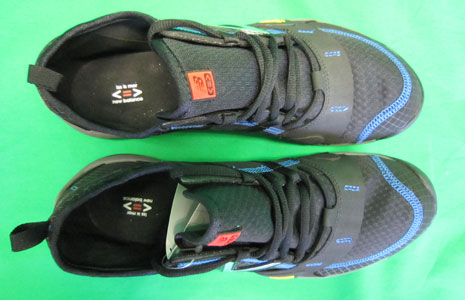 Currently available in one colorway (Black w/Blue) for Men's and one colorway (Gray w/Yellow) for Women's.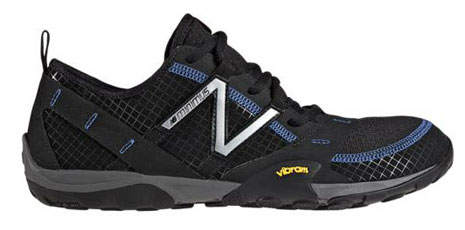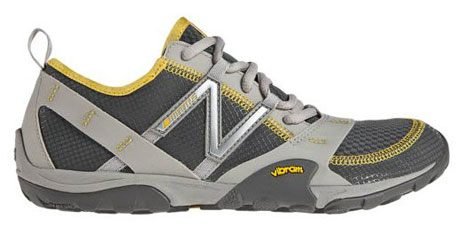 The New Balance Minimus Outdoor multi-shoe is now available at the New Balance web site and running specialty retailers.
*Product provided by New Balance (MSRP $110). CMP.LY/1 Review
If you have a product you'd like reviewed, contact me at info@weartested.org