Exciting new models in our review pipeline from Altra Running for Q2/Q3 launch: Desert Boot, Lone Peak 3.0, Lone Peak 3.0 Neoshell MID. The Desert Boot will be available in Q2 2016 for MSRP $120. All the Lone Peak 3.0 models will be available in Q3 2016 from MSRP $120 (base model) to $160 (Mid Neoshell).
Altra Desert Boot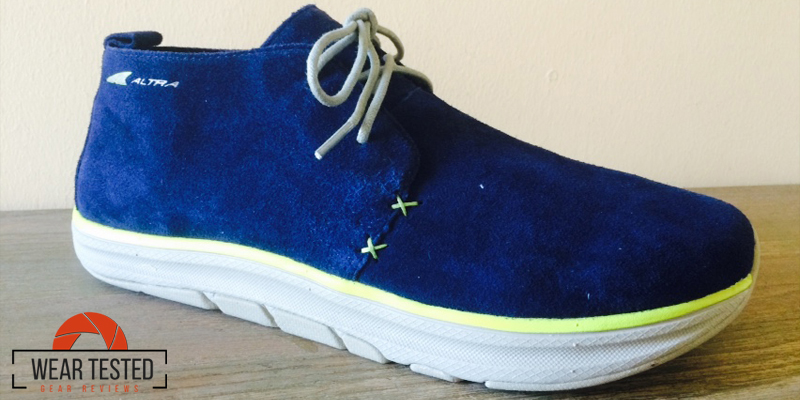 The Altra Desert Boot is a Chukka-style boot that features a FootShape™ toe box and fully cushioned Zero Drop platform. It's the Altra feel you love on your runs in an elegant, everyday boot option. The Desert Boot comes in three neutral color options to match any wardrobe. Minimal lacing structure keeps the boot snug while maintaining sophistication. Like every Altra shoe, the Desert boot features a FootShape™ toe box that lets your toes relax and spread out for incredible comfort and freedom. A-Bound™ cushioning runs evenly from front to back to help maintain back and body posture throughout your work-day or a night on the town.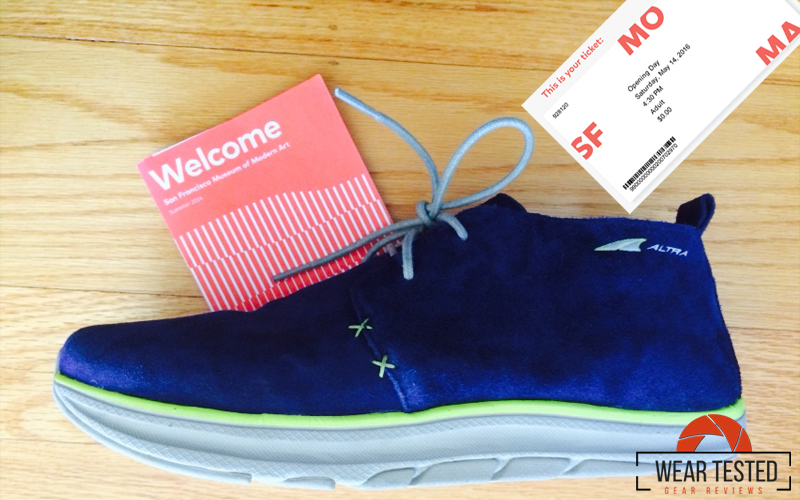 I actually took the Desert Boot for a day trip to the opening day of the San Francisco Museum of Modern Art (SFMOMA). Walked around downtown SF, walked all 7 floors of SFMOMA for over 3 hours, and dined in downtown SF – over 8 hours in these shoes! Ultra comfortable going sockless as usual – I'm impressed. I don't like extra cushioning for running but for walking, it's awesome. Based on the Torin sole.
Altra Lone Peak 3.0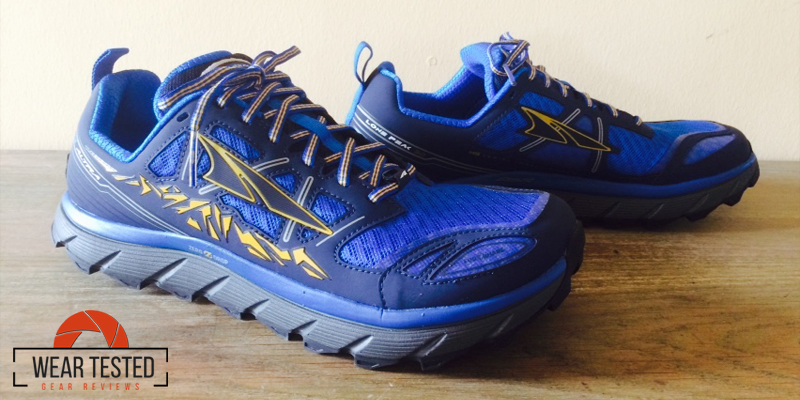 The Lone Peak 3.0™ was inspired by one of the most rocky, rugged mountains in the Wasatch Range and was designed to tackle the gnarly terrain of the Wasatch 100. It features our signature combination of fully cushioned Zero Drop™ and a FootShape™ toe box along with other trail dominating features. Sandwiched StoneGuard™ technology offers protection from rocks and other trail debris while the carbon rubber TrailClaw™ outsole combines unique uphill and downhill lug traction for every trail condition.
What's new in the Altra Lone Peak 3.0?
All New Midsole & Outsole
Improved Upper Support
All New Upper
Lighter Weight
New Color Ways
Altra Lone Peak 3.0 Mid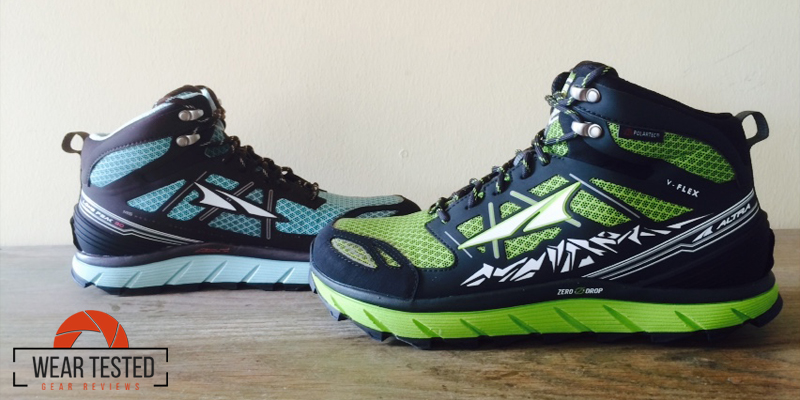 A first from Altra, a mid top! Introducing the new Altra Lone Peak 3.0™ Mid. What you love about Altra's Lone Peak NeoShell trail shoe now comes in a mid top. Now with the added stability and protection of an extended upper, you can hike and scale mountains with total confidence. Like its low top predecessor, the Lone Peak NeoShell® Mid Top features TrailClaw technology for superior grip in all terrains. And Polartec's patented NeoShell® technology makes this 100% waterproof fabric perfect for hiking in any climate, creating an impenetrable barrier between the elements and your feet, while still maintaining total breathability.
Find out more at Altra online. Stay tuned!