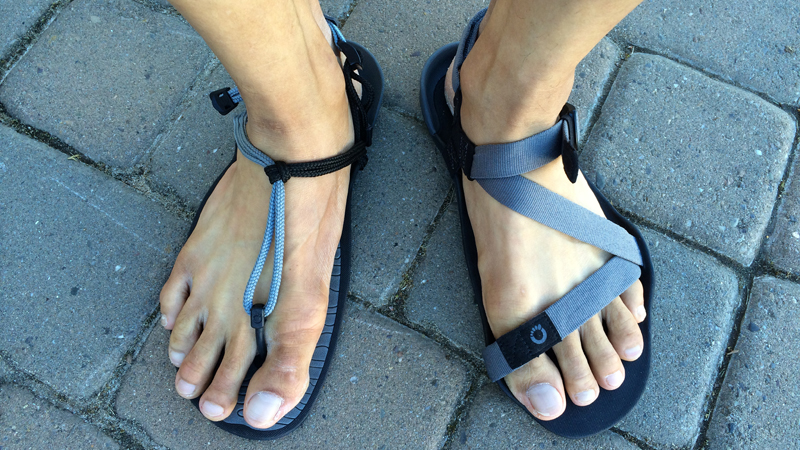 Due to delays caused by port worker strikes, limited quantities available initially.
Xero Shoes has just launched their hottest new model yet, the Amuri Z-Trek. Additionally, they have also made an improvement to the Cloud and Venture lacing system. Now you can get those sandals on your foot and get a perfect fit in about 10 seconds. Maybe less. And once you've done that one-time adjustment (grab both tabs and pull), you can slip them on-and-off in a second. With a new lacing system also comes new colorways for the Cloud and Venture models!

Xero Shoes Amuri Z-Trek – New Model
The Amuri Z-Trek is an all-around sport sandal – think Keen and Teva.
The Amuri Z-Trek is lightweight, super-flexible, and travel packable. Best of all, the Amuri Z-Trek is the first gender-specific model from Xero Shoes. They are not unisex like the Amuri Cloud and Amuri Venture. The women's Z-Trek is narrower and has a thinner webbing. For women with wider feet, you can get the men's model.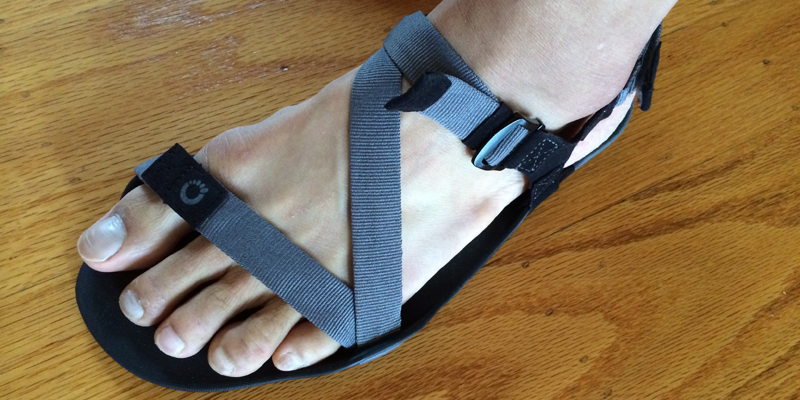 Both men's and women's Amuri Z-Trek comes in Coal Black with Charcoal webbing and Mocha Earth with Coffee Bean webbing. For women's only colorway, there is a Slate with Hunter Green webbing whereas the men's only colorway has a Slate with Patriot Blue webbing.

The Amuri Z-Trek features an adjustable heel strap and instep to handle any foot shape. Dual-chevron tread provides great grip wherever you go. With their 5,000 mile warranty, you'll never worry about where the Amuri Z-Trek takes you!
Xero Shoes Amuri Cloud & Venture – Lacing System, New Colors
The new Amuri Cloud colors include Coal Black with Charcoal, Mocha Earth with Black, Coal Black with Aquarius, and Coal Black with Lemon. They also include Xero Shoes Bareform forefoot insert that gives a hint of comfort, without unnecessary padding.

Review Summary
It is a no-brainer comparing the Amuri Z-Trek to the Keen and Teva sandals. We reviewed the Teva Zilch, the thinnest, lightest, and most minimalistic sport sandal from Teva almost 4 years ago. We also reviewed the Keen CNX Clearwater, the lowest profile hybrid sandal from Keen almost two years ago. My Amuri Z-Trek (size 10.0) weighs in at 7.4 ounces compared to the Teva Zilch 7.4 ounces (size 9.5) and Keen CNX Clearwater 6.8 ounces (size 10.5). Compare this also to the Amuri Cloud (size 10.0) 6.0 ounces. They all weight about the same but the Amuri Z-Trek is magnitudes more flexible, have a snug and comfortable fit for both walking and running, and looks better! Best yet, you won't lose the fit or your sandals when running like I did with the toe loop on the Teva Zilch.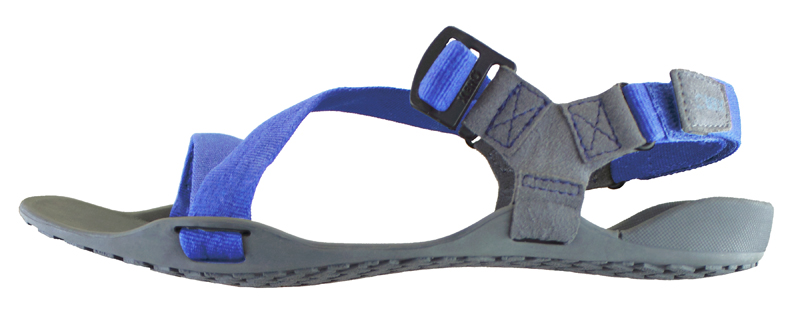 For those who does not like toe posts or get blisters from the toe post wearing the Amuri Cloud or Venture on long runs, the Amuri Z-Trek system solved that problem. The Z-Trek system also gives it a more formal look when going to a restaurant or retail store.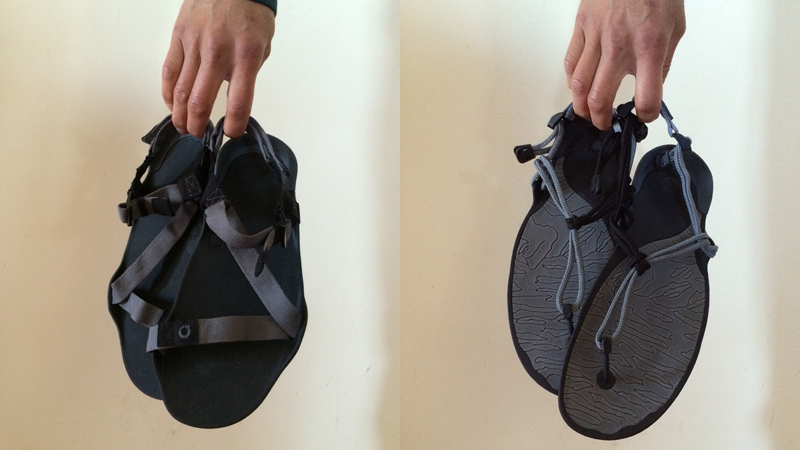 Remember, even if you run with minimalist running shoes from brands like Skora Running, VIVOBAREFOOT, Altra Running and Topo Athletic, you need to fine tune the thousands of nerves in your foot and perfect your natural running form at least once a week with the Xero Shoes Amuri collection or running barefoot, weather and terrain permitting.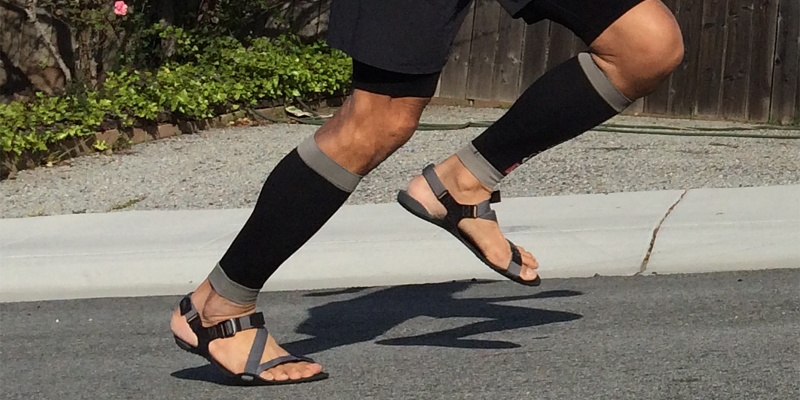 Here are some of the colorways available for the Xero Shoes Amuri Z-Trek in 2015:

Here are some of the colorways available for the Xero Shoes Amuri Cloud and Venture in 2015:

The Xero Shoes Amuri-Z-Trek and new Cloud & Venture models are available for purchase at Xero Shoes.
Xero Shoes 2015 Amuri Z-Trek Giveaway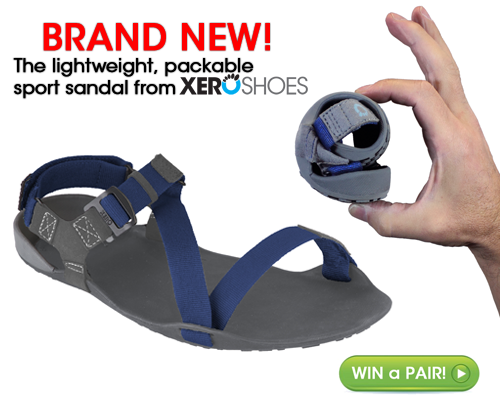 If you feel lucky, Xero Shoes is also hosting a giveaway (prizes worth over $1,000) to celebrate – Xero Shoes, apparel, books, fitness & health products, and more! Enter the giveaway here. Or below:
*Product provided by Xero Shoes. CMP.LY/1 Review
If you have a product you'd like reviewed, contact me at info@weartested.org