We've recently reviewed the Vibram Five Fingers SeeYa and now Vibram has launched the laced version, VFF SeeYa LS.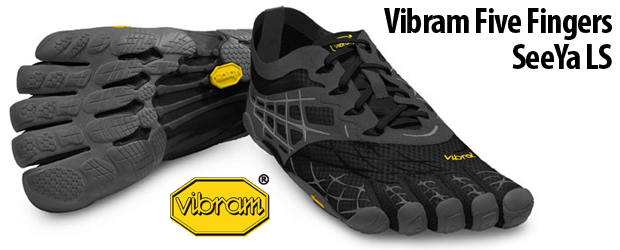 The SeeYa LS delivers the versatility of a traditional running sneaker while keeping you connected to the ground. The updated, technically styled upper features a padded tongue and micro-suede overlay ensuring a snug yet comfortable fit.
Are there noticeable differences between SeeYa and SeeYa LS?
Since we have already reviewed the SeeYa in full already, this review will point out the major differences only. First off, the most noticeable is of course the presence of traditional laces found in typical minimalist running shoes. This is different than the speed lacing found on the Spyridon LS – you have better control of the fit with a traditional lacing system. The existence of laces should make it easier to put on the SeeYa LS but in this case, for both my pair of EU 43, they were both as easy to put on and take off equally. The fit of the SeeYa LS is just a little more snug than the SeeYa – I was expecting the contrary.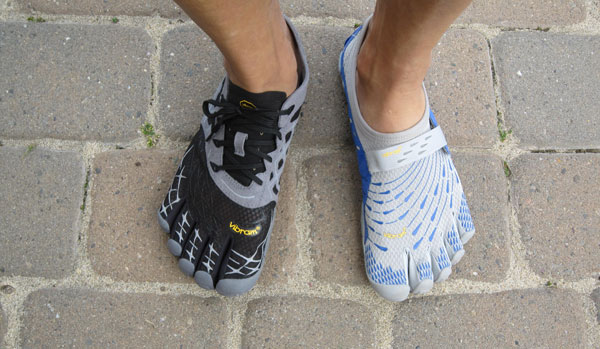 The uppers on the SeeYa LS has a different mesh pattern that is more breathable and you can also see through it. The padded tongue is super-comfortable and the micro-suede overlay keeps it snug and warm – this explains why the SeeYa LS feels slighter tighter than the original SeeYa. The micro-suede gives you the structure and support needed that is usually found on TPU overlays in other minimal shoes.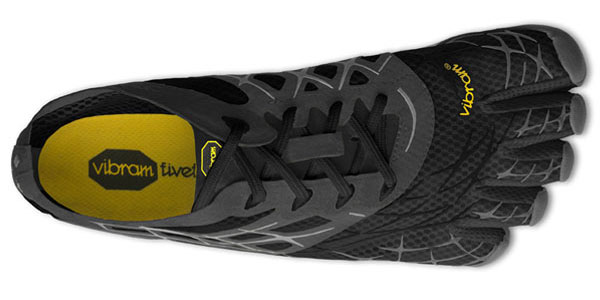 For a Men's EU 43, both the SeeYa and SeeYa LS weighs in at 4.8 ounces – identical. The rest of the model is identical and in term of running, I cannot really tell the difference between them other than the fit as described previously. It feels great and have no adverse effect on my running gait on both models otherwise.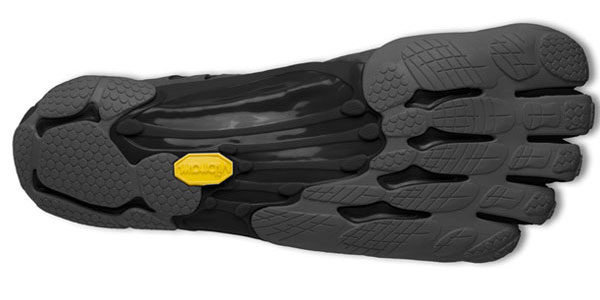 I'm a fan of Vibram Five Fingers with laces mainly because I want to be able to control the fit and being able to accommodate future foot growth. But alas my foot might have stopped growing. Both the SeeYa and SeeYa LS feels identical to me and I cannot say which one I prefer for a run…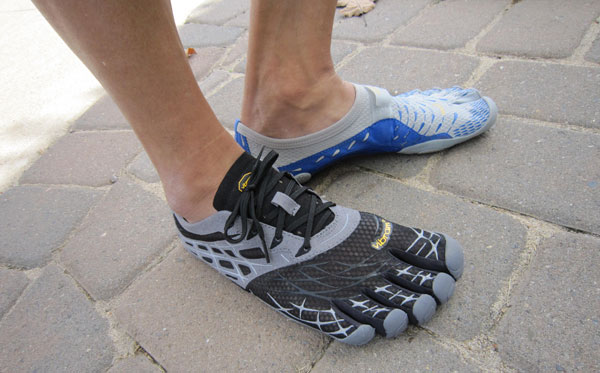 But I did want to note that the Spyridon LS is a little more comfortable on my bare feet than the SeeYa LS – my personal preference.
The Vibram Five Fingers SeeYa LS shoes are recommended for running and fitness training. The VFF SeeYa LS is available in 3 colorways for men (Castle Rock/Navy/Grey, Black/Grey/Silver, and Grey/Yellow/Black).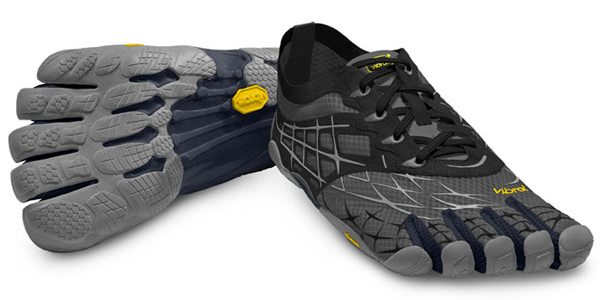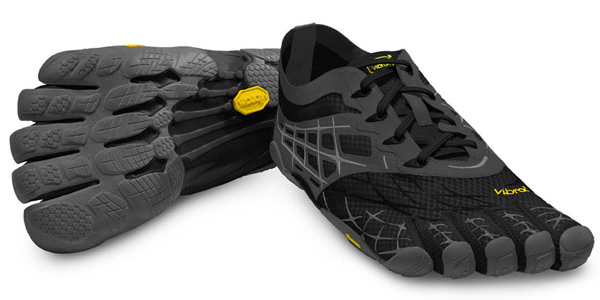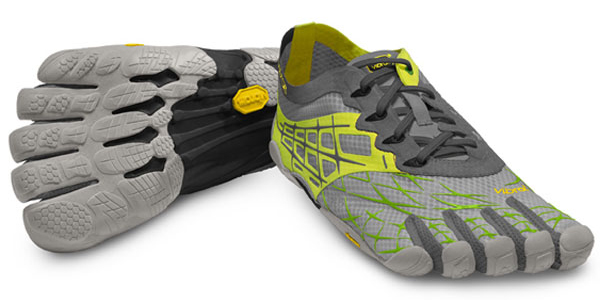 And in 2 colorways for women (Peach/Light Grey, and Black/Grey/Rose.).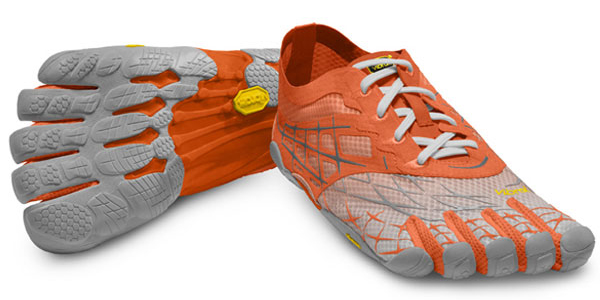 The VFF SeeYa LS is available now at REI web site.
http://www.vibramfivefingers.com
*Product provided by Vibram (MSRP $100). CMP.LY/1 Review
If you have a product you'd like reviewed, contact me at info@weartested.org