For the past few years, the Vibram Five Fingers KSO model is the most popular, thinnest, and lightest model in the Vibram collection. My feet has grown by one full size since I last wore my VFF KSO two years ago.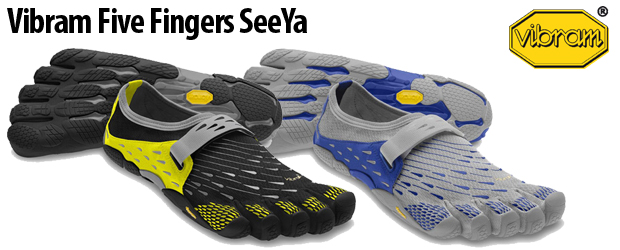 The new ultra-streamlined VFF SeeYa is Vibram's newest performance option for serious minimalist runners. Designed to bring you even closer to the barefoot sensation, they've radically reduced overall weight and material with a more breathable mesh upper to deliver true, performance-driven footwear.

It's as close to barefoot as you can get. I've worn the original VFF KSO and I thought that was close to the ground. The SeeYa is EVEN closer with its softer uppers and thinner outsole – it does not feel like you have a pair of 'shoes' on your feet.

The VFF SeeYa weighs in at 4.6 ounces (EU 43) and has a stack height of 5mm (3mm of that is from the insole). The minimal rubber thickness in the outsole maximizes 'proprioception and flexibility, while a soft TPU midsole further reduces thickness and weight for natural movement.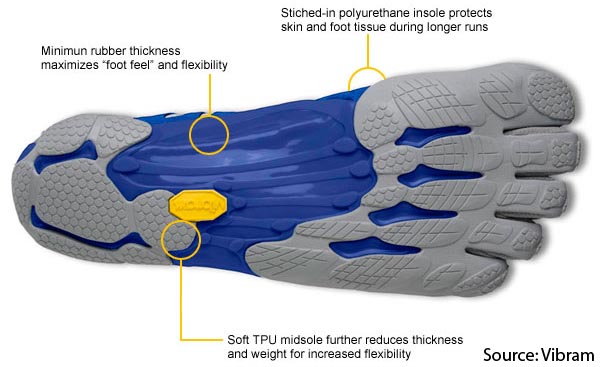 The uppers is made of a single layer polyester stretch mesh for a snug fit when coupled with an adjustable hook-and-loop (rip-and-stick Velcro) closure. It also feature 3M reflective applications to increase your visibility in low light and night running.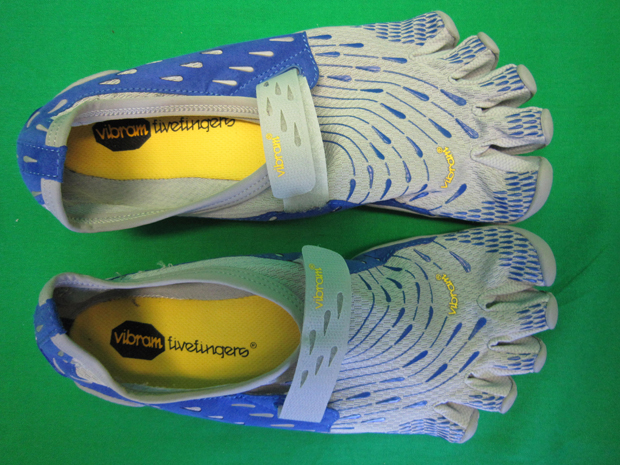 The non-removable anti-microbial Dri-lex sockliner is moisture wicking and deters odors. It also protects the foot for sockless long runs.

The outsole is non-marking Vibram TC-1 rubber that features anatomically contoured traction pods that follow the contours of your feet and toes. Individual toe slots enhance dexterity, control and stability to deliver a natural running motion.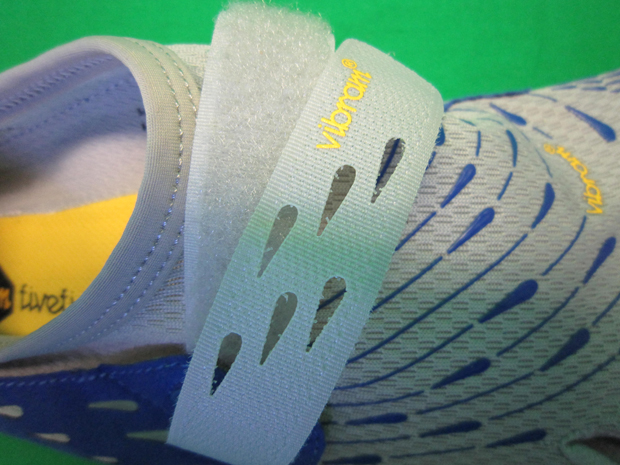 The VFF SeeYa has replaced my barefoot runs on mild days. It keeps my feet clean and away from small debris on the asphalt or rubber track. The SeeYa is thin and soft enough that you can alternate between shod and unshod without any noticeable differences – at least for me.
The outsole design gives much better traction on wet and slippery surfaces that I train on compared to the VFF KSO where I slipped and twisted my ankles when sprinting…
My only nit is wearing the VFF SeeYa in the cold and rain. Even with compression calf sleeves on, my feet is still very cold – the toes get numb sometimes. These are conditions where I probably should be wearing the VFF Spyridon LS.
The Vibram Five Fingers SeeYa shoes are recommended for running, fitness training and light trekking. The VFF SeeYa is available in 2 colorways for men (Black, Silver).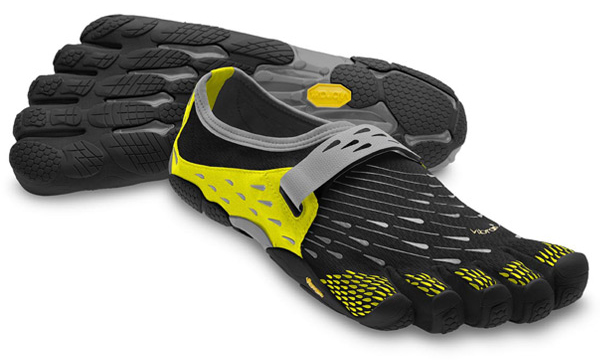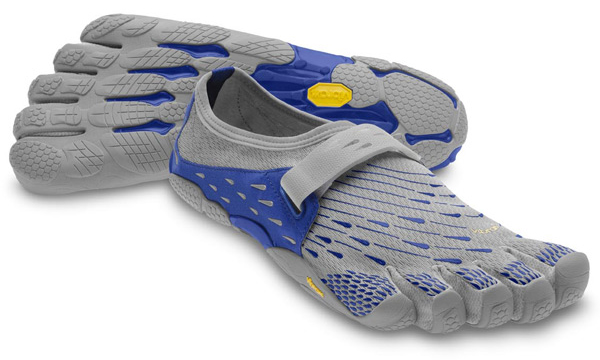 And in 2 colorways for women (Light Blue, Light Grey).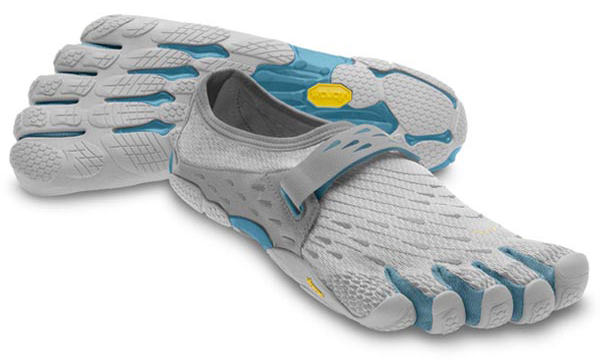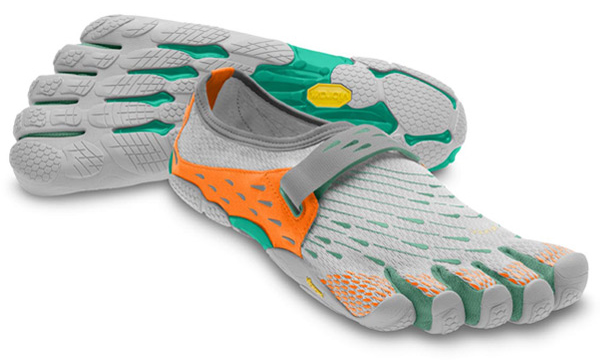 The VFF SeeYa is available now at REI web site.
http://www.vibramfivefingers.com
*Product provided by Vibram (MSRP $100). CMP.LY/1 Review
If you have a product you'd like reviewed, contact me at info@weartested.org