Spurcycle had a simple objective: design a bell that is exceedingly effective in a busy, urban environment and that looks sexy on any bike. They will have to reinvent the traditional bicycle bell by making it smaller, potent, and streamlined – a powerful sound for any road, mountain, or urban bike. And Spurcycle was born to address all those concerns and features. The result is a compact nickel alloy bell, coupled with a uniquely engineered hammer, producing a remarkably loud ring.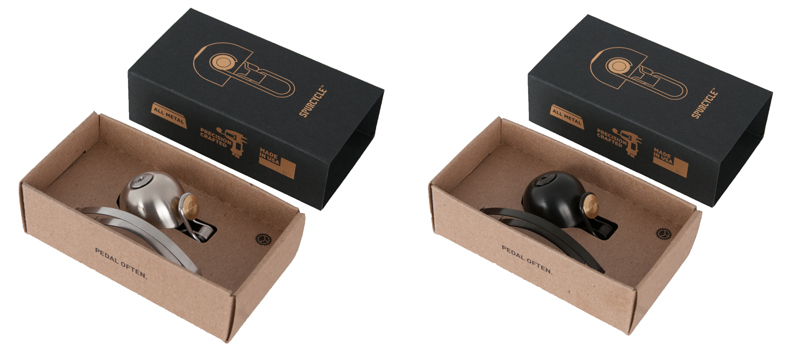 Spurcycle is engineered to fit all handlebars, standard and oversize diameters and made of premium quality brass and stainless steel. Included are large and small attachment bands to provide multiple mounting positions, allowing installation on standard 22mm, oversized 32mm bars, and 35mm headset spacers.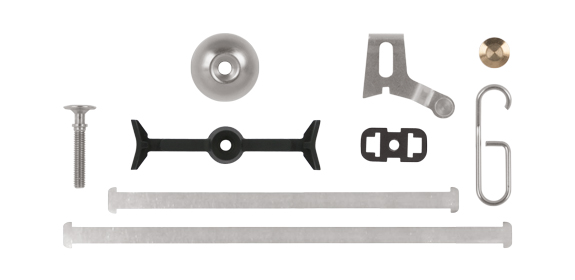 Spurcycle is constructed in the USA from stainless steel and brass components designed to last.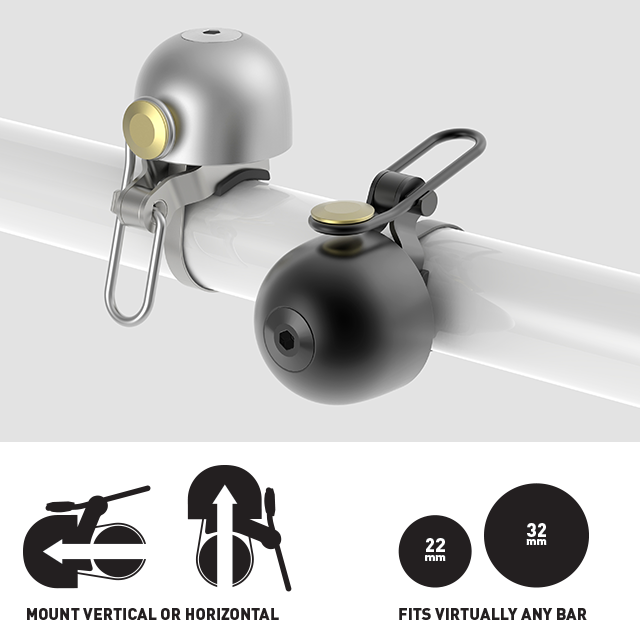 In my book, a bicycle bell has to be easy to use, unobtrusive, easy to mount on any type of bike, and you should not lose control when using it. Traditional bicycle bells are bulky and in-your-way when mounted. Smaller bells are either cheaply constructed or does not put out a large enough sound.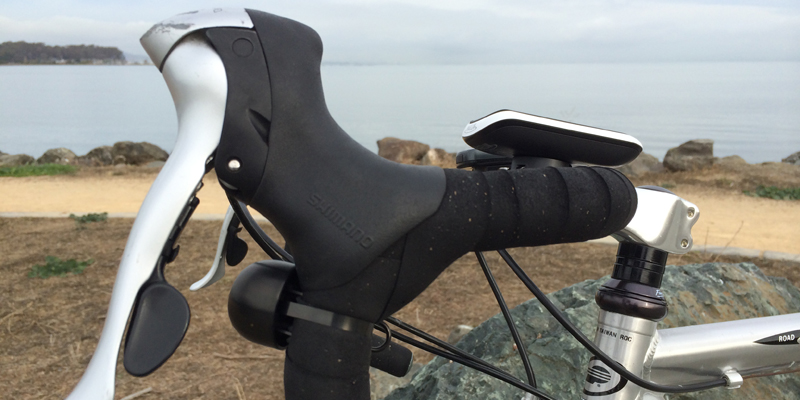 Spurcycle has a mount that is engineered around adjustability. A single fastener is visible through the top of the dome, and that's the only bolt needed to secure the entire assembly. This thru-bolt design allows the overall form to stay super clean but fits a broad range of diameters.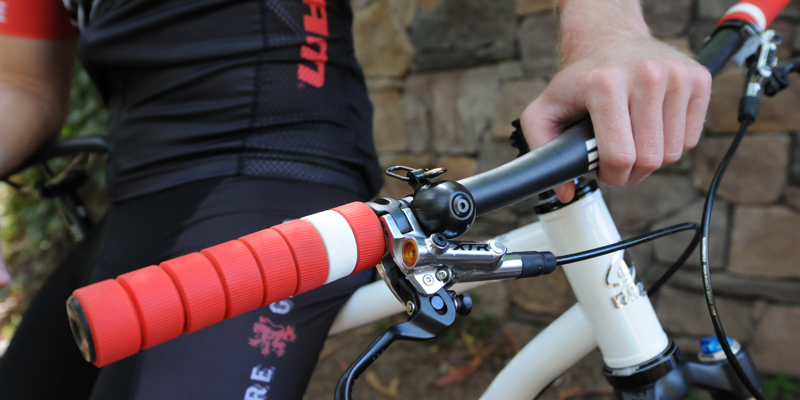 For the sound and bell design part, they have partnered with Bevin Brothers, a company that's been making bells since the Industrial Revolution. Because they have chosen to use nickel alloy, the sound may appear foreign to most including myself – not the traditional 'bring-bring' sound. It takes getting used to the single, gentle courtesy ding and I had too ring it twice. Rule of thumb: ring early and ring again if needed. And sometime supplement it with 'To your left' for emergencies.

My favorite feature of Spurcycle is the number of options available for you to mount the bell on your bike. Personally, I had my Spurcycle mounted on the left handlebar and positioned to where my thumb is – trigger ready!

Available in Black and Raw (Chrome), the Spurcycle can be ordered now at Spurcycle online store.
*Provided by Spurcycle. CMP.LY/1 Review
If you have a product you'd like reviewed, contact me at info@weartested.org