Following the successful debut of the Men's performance running footwear collection, SKORA has recently launched the Women's collection. We were blown away by the SKORA FORM when we reviewed it earlier this year. Now two of my female wear testers get to check them out – my reward for their work!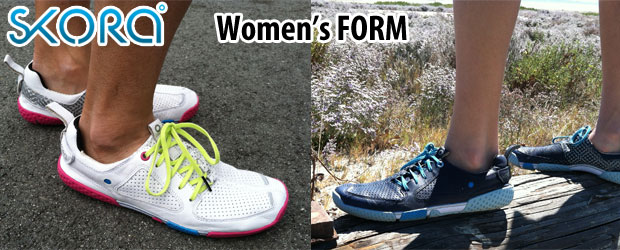 As for the specific women's fit, according to David Sypniewski, CEO/Founder for SKORA, INC. "While conventional running shoes are normally more narrow and less voluminous for women, we have found that there exists an wide fit spectrum in the needs of women runners and we believe our unique REALFIT last and upper fit features best address this". SKORA is offering a more human-centric, user-adjustable, universal fit system rather than stereotypical fit characteristics by gender.

The technical specifications are identical to the Men's FORM that we have discussed in an earlier review so I'll just summarize them here:
REALFIT™ last
Pittards® Armor-Tan® Goat upper
Pittards® WR100X® Sheepskin lining
Asymmetrical lacing
Anti-slip microfiber heel pad
No-tongue design
Elastic heel strap
Reflective details
4mm Ortholite® sockliner
High abrasion rubber
Zero-drop construction
Stitch-down construction
9mm forefoot/heel stack height (13mm with insole)

So how did the SKORA FORM perform for my female wear testers?
First off, both my testers have transitioned to minimal shoes and currently run in the Altra Intuition and Adidas adipure Gazelle for dominantly trails. Mix in the Altra Delilah and adipure Motion on some occasions.

Their first impression is that the SKORA FORM fits between their current running shoes: Intuition and Delilah, adipure Motion and adipure Gazelle. Not too thin and not too cushiony. And as Goldilocks put it, 'just right'. They both believe it has just the right amount of cushioning for both road and trail running. It gave them a great fit and feel coupled with barefoot flex at the right places.

They also love the lightweight and goat leather construction for easy cleaning – wipe off with a wet cloth after dusty trail runs.
Two little nits however that they noted. First, the sock liner is a little rough without socks and it took at least 5 to 10 wear before it smoothed out. No hot spots or blister though – just a little annoyance. With socks, no issue there. Second, the laces come untie easily. Solution is to double knot.
After a few weeks of running in them, the SKORA FORM has replaced both the Altra Intuition and Delilah for one of my wear tester. For the other wear tester, she stuck with the Adidas adipure series mainly because her feet grew wider (high school cross country and track) and even with thin socks, the FORM is a little snug. Even over time and the goat leather has stretched, it is still too snug for her. But will get her back on SKORA in the near future 🙂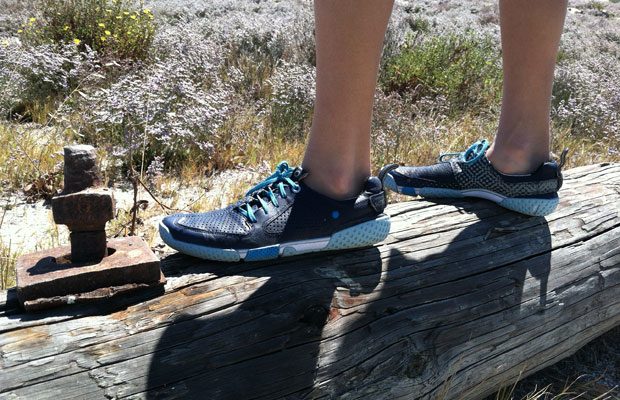 The SKORA FORM for women is now available in two colorways (Royal Blue, Natural).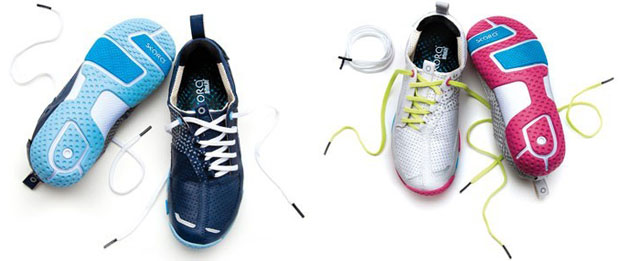 The SKORA FORM for women is available at: SKORA and Amazon.
*Product provided by SKORA (MSRP $185). CMP.LY/1 Review
If you have a product you'd like reviewed, contact me at info@weartested.org