Today, Xero Shoes is launching their newest sandal, the Umara Z-Trail. The Z-Trail is an ultra-lightweight trail-friendly sport sandal made with an exclusive 3-layer FeelLite™ sole that is made for protection and comfort while still being flexible enough for real natural movement.

Not as barefoot (about 4mm thicker) as the Amuri Z-Trek (see our Z-Trek review here) and not as flexible, but it is a lot lighter and it floats on water! The Z-Trek is about connection and feeling. The Z-Trail is about protection and comfort.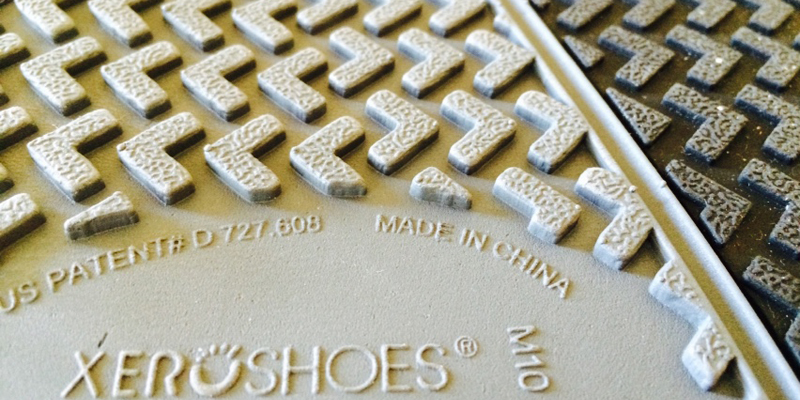 The BareFoam™ uppers (top layer) cradles your feet with comfort. The inset layer FeelTrue® rubber tread pods grab the ground (abrasion resistance and grip). The 5mm TrailFoam™ (midsole) layer smooths out the bumps and edges as it contours to your foot to disperse the G-forces naturally.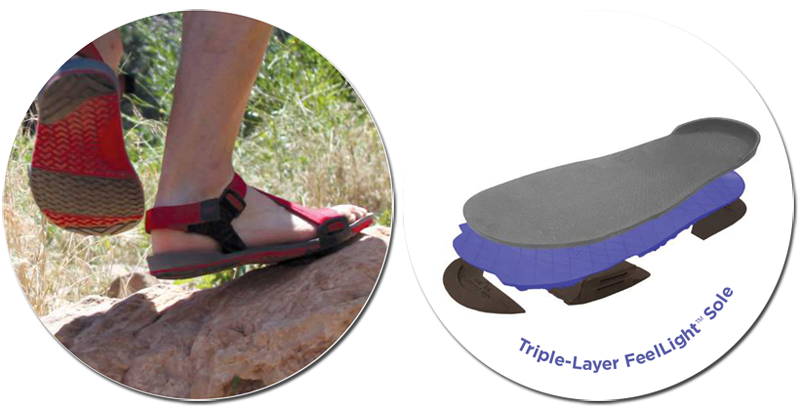 Comparing Z-Trek vs Z-Trail (Size 10)
7.4oz vs 5.6oz
5.5mm vs 10mm
1 layer FeelLite vs 3 layers FeelLite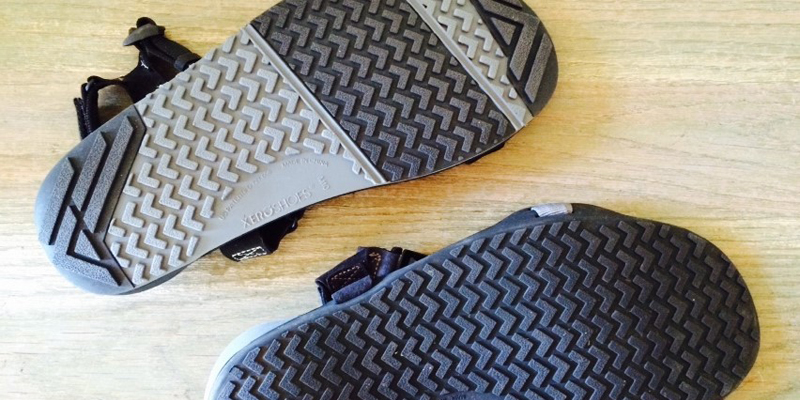 Sizing-wise, the Z-Trail is a little shorter so if your toes are already at the upper edge of the Z-Trek, I recommend sizing up. Available in 3 colorways.

After wearing the Z-Trail (walking dominantly) for over three weeks on various surfaces, I honestly like it more than the Z-Trek! It is especially great as a travel sandal for a couple of the weekend trips I took recently. And most of you will also appreciate the extra 4mm cushioning (over the Z-Trek) when running on asphalt/concrete. The Umara Z-Trail is only $79.99 MSRP (grab them at 20% OFF for a limited time) and comes standard with Xero Shoes 5,000 mile warranty. A no-brainer purchase if you ask me…