The Second Barefoot Revolution has started as the pendulum swings away from Maximalist Shoes back to Minimalist Shoes (with some cushioning in most cases). From Xero Shoes comes their new IPARI PRIO model, a high performance true minimalist running & fitness shoe that has just launched. This is NOT a huarache but functions like one.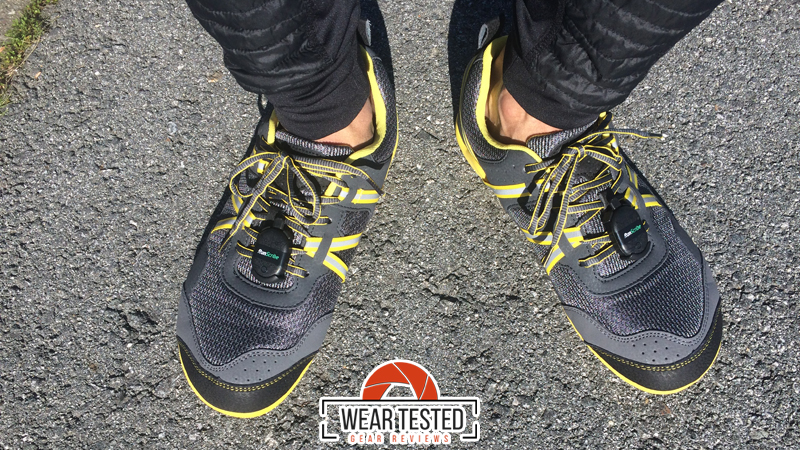 The Xero Shoes IPARI PRIO wide toe box provides a natural fit by letting your toes splay (spread). By being zero drop (heel-to-toe offset), lightweight (my US 10.5 weighs 9.0 ounces with insole), and flexible, you are forced to run with better running form, balance and agility. The Xero Shoes IPARI PRIO uses the same 5.5mm FeelTrue® rubber from the Xero Shoes Z-Trek sandal, so you get great protection while still getting the ground feedback that your feet like. Also comes with an optional super thin 2mm insole.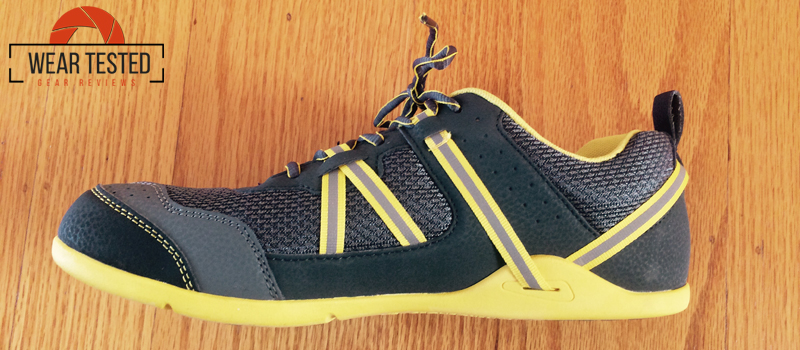 The huarache inspired design with the heel strap is not only eye-catching but functional. The adjustable instep strap can be used to lock in your instep while allowing your toes to move. All the straps are reflective – great for evening or early morning runs.
I never wear socks with running shoes and the Xero Shoes IPARI PRIO is just as barefoot friendly – long runs WITHOUT hot spots or blisters. If you are forced to wear five-fingers socks with your huaraches in the cold weather, maybe you can get by without socks in the IPARI PRIO.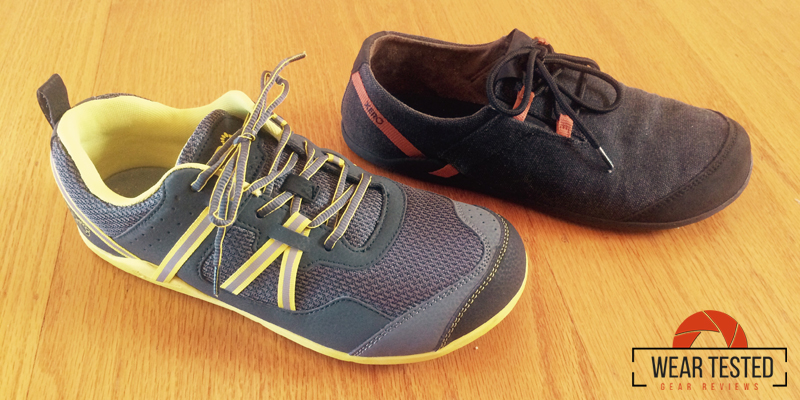 Note that the Xero Shoes IPARI PRIO is a bit wider than the Xero Shoes IPARI HANA – a multi-part upper versus the IPARI HANA's single-piece upper. As with all Xero Shoes products, the IPARI PRIO comes with a 5,000 mile sole warranty.

Running with the Xero Shoes IPARI PRIO gives you one of the best workout of the day (WOD) for your bare feet. Wide toe box lets your toes splay, zero drop, soft, flexible, and FeelTrue rubber for NATURAL MOVEMENT. PRIO as in PROPRIOCEPTION – enable the 200,000+ nerves in each of your feet to send your brain the sensory feedback you need to move. I guarantee you that after running in the Xero Shoes IPARI PRIO, your calves will be sore if you haven't been running with huaraches or barefoot at least one day a week. The biggest upside of running in a non-huarache or five-fingers looking running shoe is that you won't get stopped with curious runners asking you questions. I created this blog (formerly Minimalist Running Shoes) and co-founded the Natural Running Center in 2010 and 2011 respectively to inform and educate runners about natural running and the barefoot running style.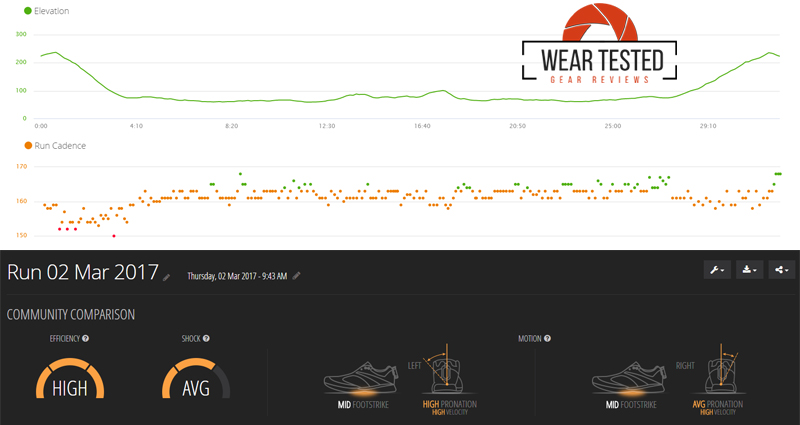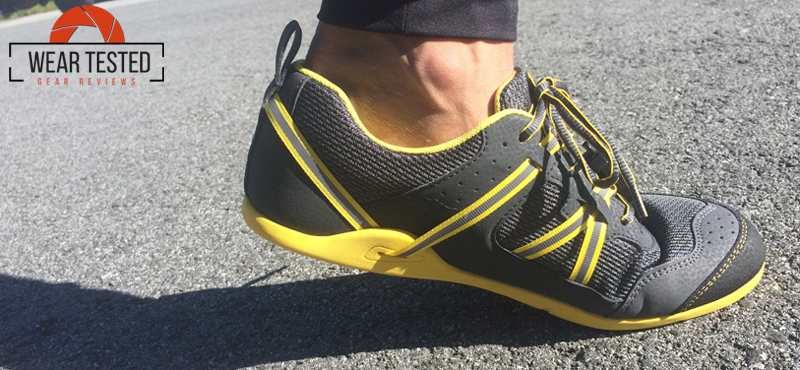 As I mentioned in the beginning, the second barefoot revolution has started. The Xero Shoes IPARI PRIO kicked it off. New Balance has brought their original Minimus 10v1 Trail model back. We first wear tested them in 2010 and you can see our review here. And we will retest the reborn model again in the next few weeks with our full review.