If you have more than one bike in your family, you've probably looked at more space saving ways to store and retrieve your bikes easily. We wrote about the Monkeys Bars Storage System recently but that is a permanent and perfect solution in our opinion. If you want something portable or easily relocate-able or does not require changes to walls (perfect for rental properties), look no further than the ZicTech Ultimate Bike Stand.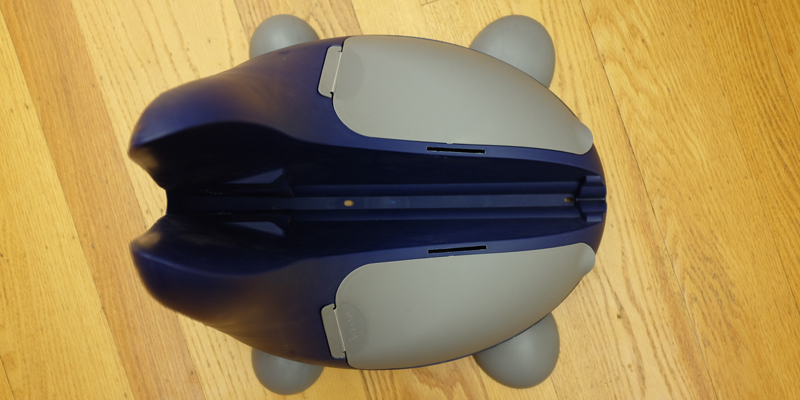 The ZicTech Bike Stand is a perfect solution for your garage, home, apartment and more. It fits any wheel (12″ – 29″, 700mm wheels, 20mm – 2.5″ tires) and requires no mounting or drilling. It also has built-in storage for spare tubes, lights, tools, oil and more. You can easily store your bike horizontally or vertically without having to lift your bike.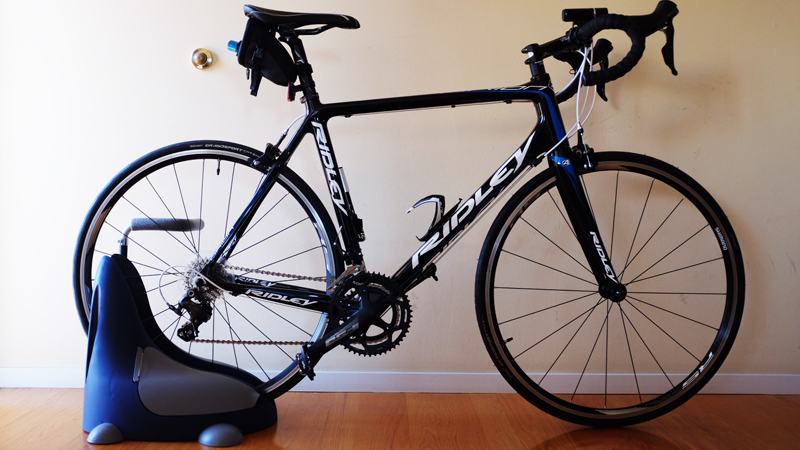 Additionally, it can be used as a trainer raiser block by keeping the wheel in place and stabilizing the bike. Since there are no pressure on the wheel spokes, it leaves your wheel protected. Your derailleur is also protected since it is not touching anything.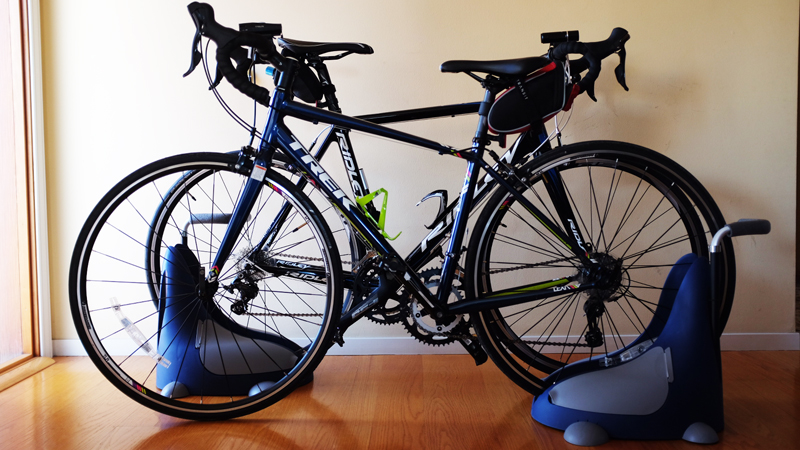 It's as simple as 1-2-3 whether you're storing your bike horizontally or vertically. Roll the front or rear wheel into the ZicTech  Bike Stand and you're all set if storing horizontally. Lift and Secure your bike if you decide to store it vertically.

If you have more than one bike, you can link them together with the optional Link Kit. There are no moving parts so you should not have to worry about rust.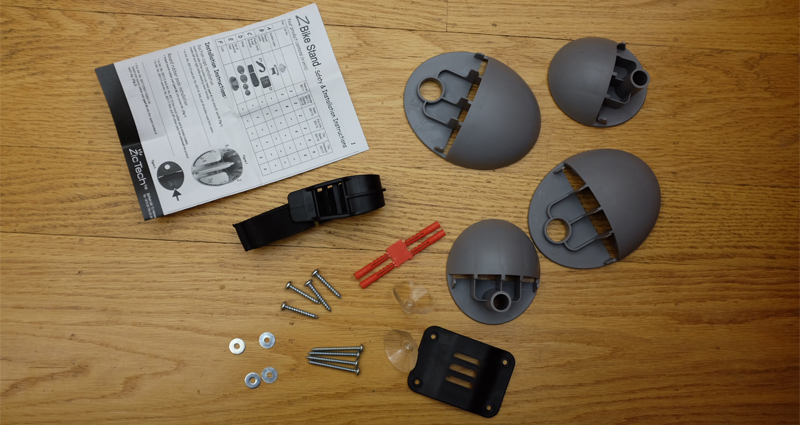 Note: Assembly is required. See the video below for details.
So how did the ZicTech Ultimate Bike Stand performed?

For someone who is not an experienced gadget builder or hands-on guy, I find it pleasantly easy to install the ZicTech Bike Stand except for maybe the suction cups as I had to use a flat head screw driver to assist. Took less than 5 minutes to complete and I get to test and use the bike stand immediately after that. You can roll your front or rear wheel into the bike stand center slot and your bike is now stored horizontally – done! The feet and suction cups more than stabilizes the bike whether it is stored horizontally or vertically.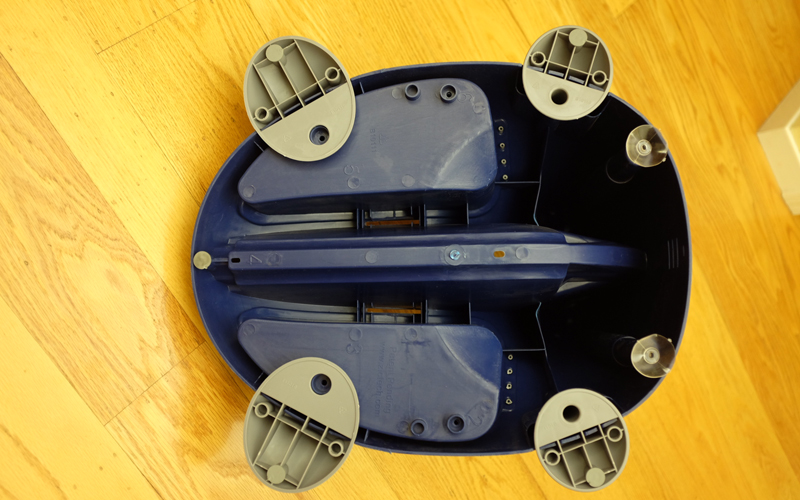 Storing the bike vertically requites a little extra installation of the adjustable pole for your bike seat post to rest on and the strap with plastic hook to the front wheel so the bike is straight. Remember you have to roll the rear wheel into the bike stand center slot to store vertically. The pole can also be used to hang your helmet if you are storing your bike horizontally.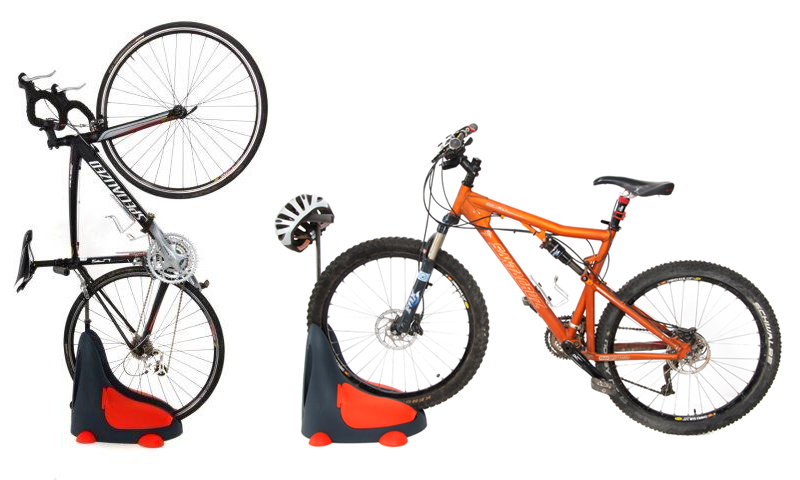 The base also has ample storage compartments for all my extra tools, spare tires, tubes, sprays, etc. I did notice during installation and daily use that the compartment cover or plastic flap is a little flimsy and might break off over time.
Here are a few of our suggestions for future improvements:
Better storage flap design for durability
Better hook system for vertical bike placement
Better bar design for seat saddle rest
There you have it. No more bikes leaning everywhere around the house or garage! You can store your bike(s) neatly in your office, living room, family room, backyard, or even the entry way in addition to the garage. This is probably the simplest, no-nonsense, damage-free, and easy to use (no lifting required) bike storage system in the market.
The ZicTech Ultimate Bike Stand is available in 4 colors: Orange/Grey, Purple/Cream, Blue/Grey, and Green/Cream.

The ZicTech Ultimate Bike Stand is available for purchase online at: Amazon and Shop ZicTech.
*Product provided by ZicTech. CMP.LY/1 Review
If you have a product you'd like reviewed, contact me at info@weartested.org