By popular fan demand and a campaign to #BRINGBACKAQUA, a classic VIVOBAREFOOT shoe has returned. VIVOBAREFOOT has refined the design and improved the materials to enhance this old friend: the Aqua is back. Reborn. Improved materials and refined design.

Designed by Ajoy Kumar Sahu (rest in peace) in 2006, the VIVOBAREFOOT Aqua quickly became one of the most popular and successful barefoot shoes, and remains a firm favorite with many. In 2011 it was updated to a performance shoe, Aqua Lite. As VIVOBAREFOOT running shoes improved and evolved, the Aqua Lite was retired. You can read about our VB Aqua Lite review when we wear tested it in 2011.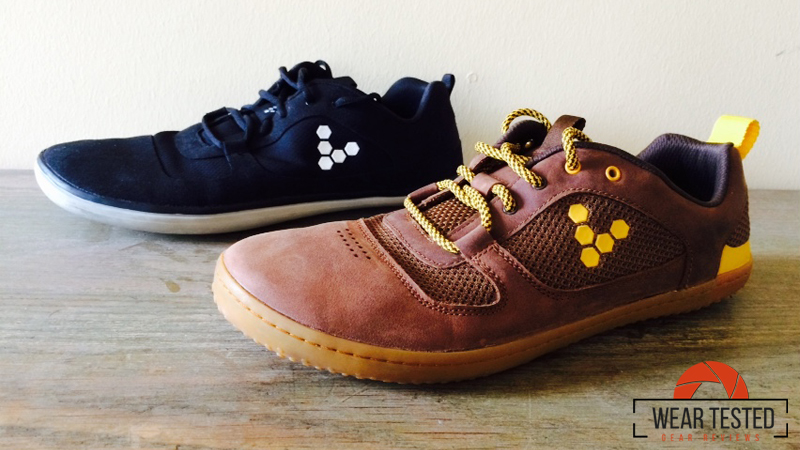 Keeping it casual, the VIVOBAREFOOT Aqua II lets you live barefoot throughout your day. The new but simple, stitched leather construction and classic lace-up design give it a casual look for daily wear and designed to work easily for any occasion. Made with the principles of VIVOBAREFOOT Pure Barefoot Technology, the super-thin, flexible, and puncture resistant V-city sole lets your feet do what they do best; move freely, move naturally and explore their surroundings.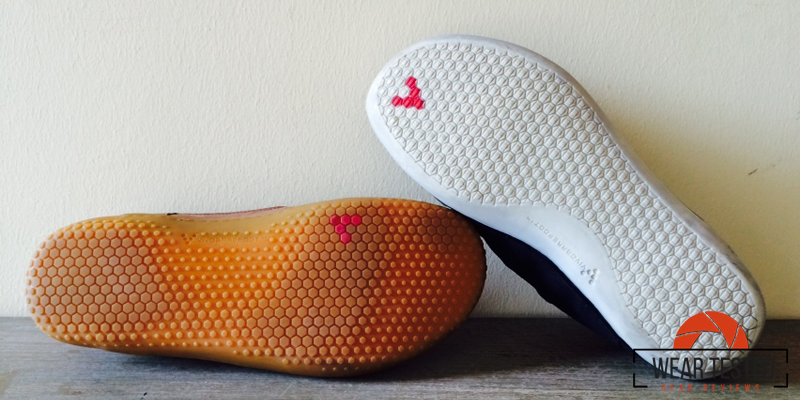 I've worn the original Aqua Lite since late 2011 and with the Black colorway, it is one of my few business casual or office shoes (the VIVOBAREFOOT Ra and LEMs Shoes Nine2five are the others). The VB Aqua Lite is a very comfortable shoe (I don't wear socks with them) and wearing them for over 10 hours a day is the norm. The VB Aqua II is the same. With the Dark Brown colorway and simple leather uppers, it is even more versatile as it also passes off as general casual wear! Wear it with your slacks or your jeans and even shorts – you will never feel out of place!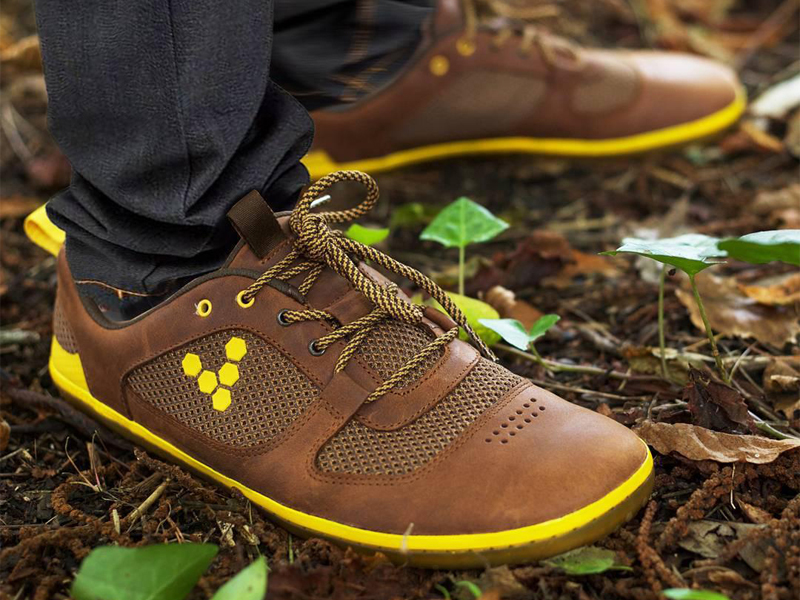 For the past three months, I've worn the VB Aqua II on vacations and daily wear – walking around town, dining in restaurants, walking my dogs, touring college campuses with my daughter, and short errands. It's one of my few go to shoes that sit on the top of my un-organized shoe pile (right next to VIVOBAREFOOT Drake). Whether you purchase the Black or Dark Brown colorway, you cannot go wrong with the VB Aqua II. Beautiful design and made with quality materials.