Loyal readers of WTGR will remember that the original Topo Athletic ST is my ALL-TIME favorite minimalist running shoe. It was WTGR 2013 Minimalist Shoe of the Year and has been almost three years since version 2 is now available. There are major changes but the Topo ST-2 is still an amazing road (and trail) shoe.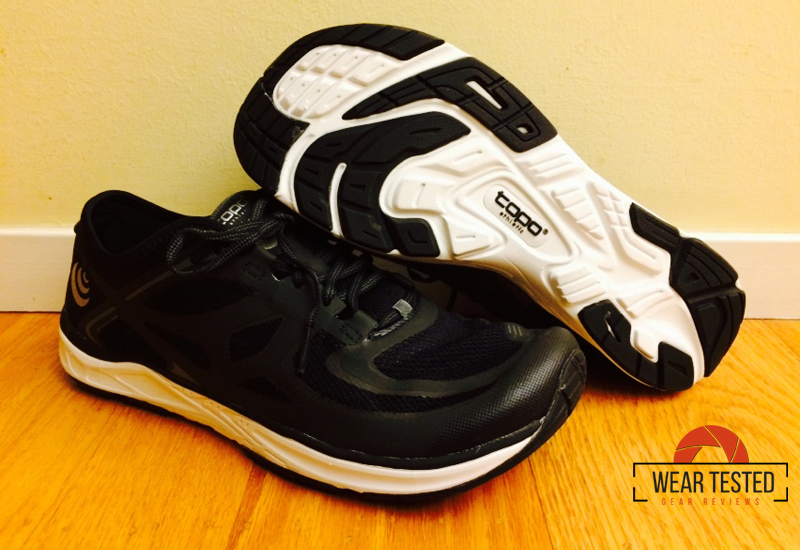 Light, fast, and versatile, the Topo Athletic ST-2 is engineered to deliver a secure, sock-like fit, ideal for speed work, tempo runs, and fitness training. A zero-drop (0 mm heel-to-toe differential), 16 mm platform offers optimal foot flexibility and ground feel to encourage natural running and movement patterns. The stretch mesh upper is soft against the foot and packs down flat, making the ST-2 a perfect travel shoe.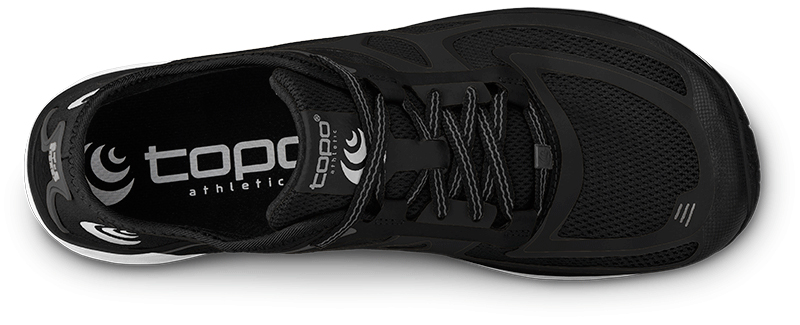 Total stack height is 16 mm with a 4 mm outsole, 7 mm midsole, and 5 mm footbed. My pair (Men's US 10.5) weighs in at 7.2 ounces (compared to 6.4 ounces of the original Topo ST). What surprised me is the addition of a collapsible heel and almost fully black colorway. The collapsible heel allows you to pack your shoes flat when travelling. Additionally, it makes it possible to easily slip into your shoe without untying your shoelaces.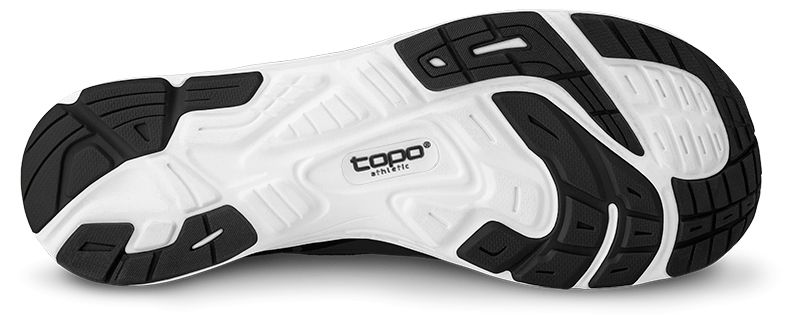 The Black colorway (for both men and women) is passable for work wear. I would dust off mine after running on the trails and wear jeans with it. My female wear tester wear hers for commuting and for business travel (air, car, city exploring). It is one of the few multi-purpose minimalist shoe available for all your exercise and work usage!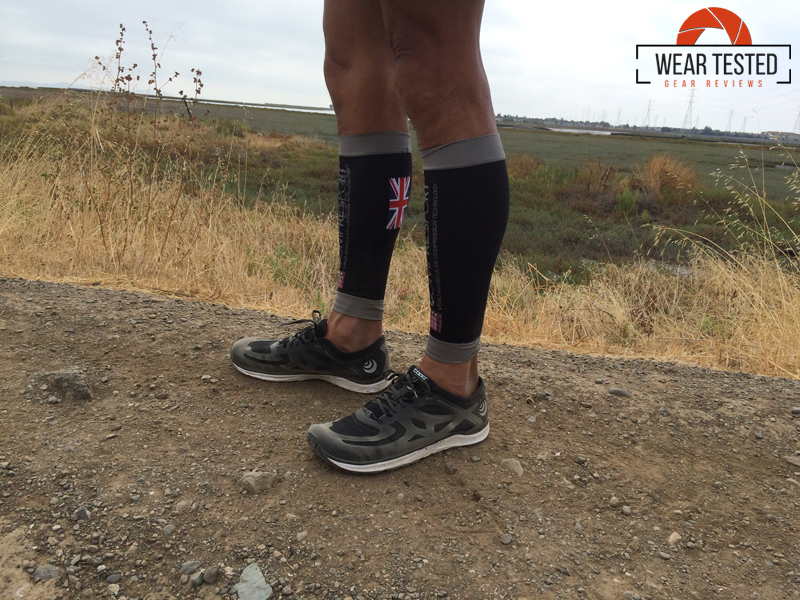 I like the light cushioning when running on asphalt or hard packed trails. But for those with wide feet (I am 2E+ wide), you might need to break it in before running long distances. My first two runs (10K and 5K) were both on trails (sockless) and I got blisters on my pinky toes. Walks and runs after that were fine and I had to loosen the laces (not good for speedwork). The majority of runners won't have this problem. My female wear tester has really narrow feet and this is her favorite Topo Athletic shoe!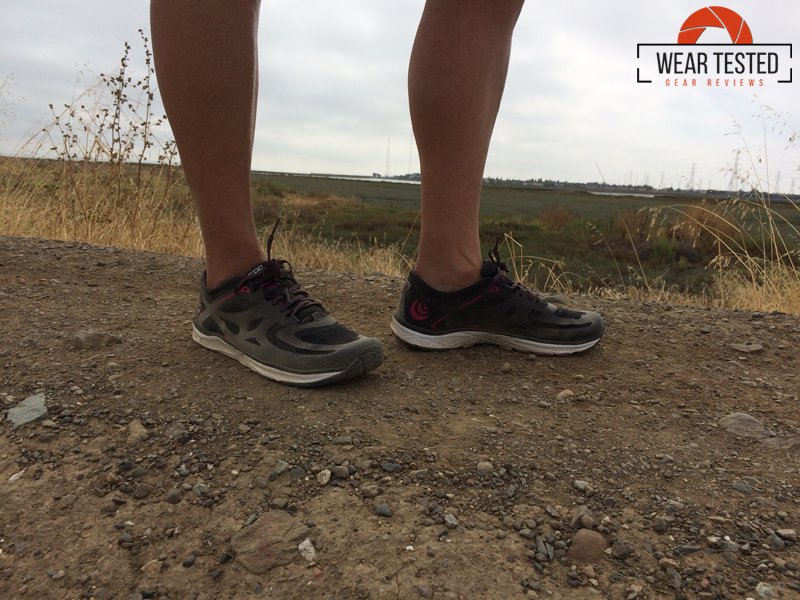 I miss the old Topo Athletic ST but glad that I stocked up a few pairs. The new Topo Athletic ST-2 serves its new purpose by taking it to yet another level (light cushioning and travel packable). They're both favorites of mine and I would wear the original Topo ST for speedwork and the new Topo ST-2 for everything else.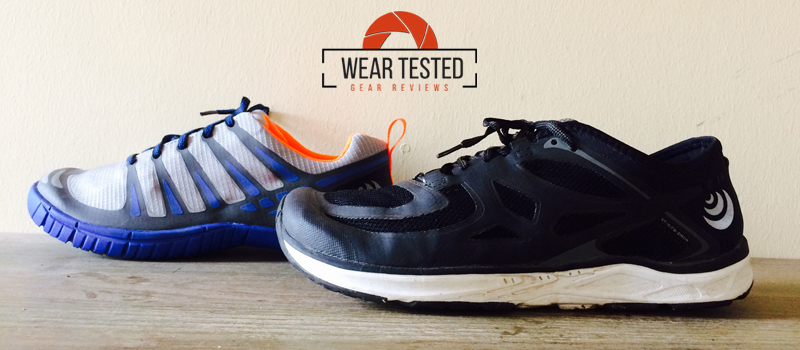 There are many colorways available for the Topo Athletic ST-2 and can be purchased online at Topo Athletic or your local running specialty store. Enjoy!