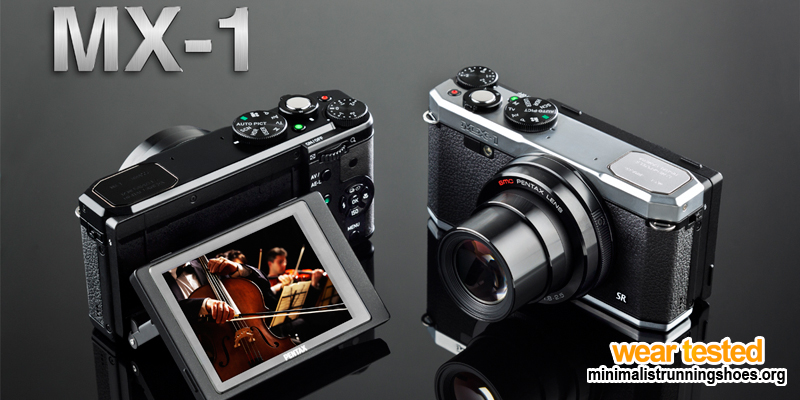 In my still continuing quest to find the perfect compact and portable camera, we recently reviewed the Pentax Q10, the world's smallest, lightest mirror-less interchangeable lens camera (ILC) system. Besides the high price and the tiny sensor, Pentax is almost there as they announced the Pentax Q7 last month – we will have to wait until August for a full test to determine. But if you like a retro-looking compact camera with genuine brass covers and advanced digital compact capabilities, the Pentax MX-1 is where craft design meets contemporary quality.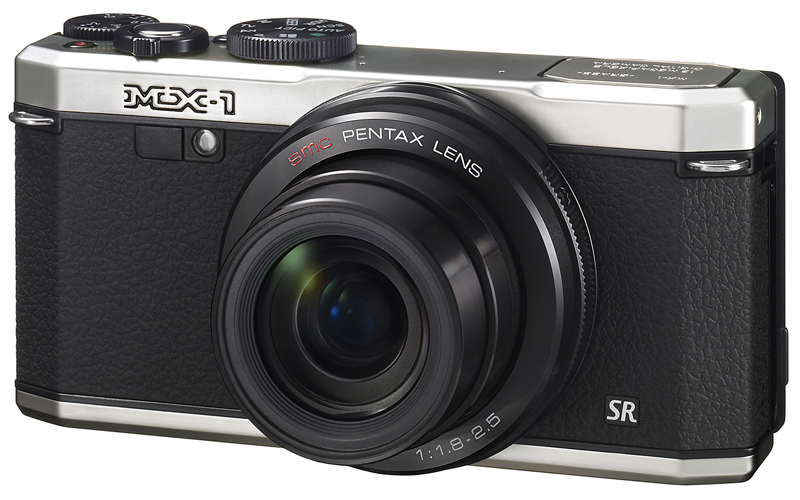 The Pentax MX-1 has a fast F1.8-2.5 lens, 4X zoom and a large 12 megapixel backlit CMOS sensor to allow for bright everyday imagery inside a stylish body. As its brass wears with time, feel the good old days come back to life in your images of today with the Pentax MX-1.
Stand-out features include:
Large, high-resolution 3-inch 920K pixel LCD screen can be tilted up or down for easy viewing and shooting from difficult angles
DSLR-like features such as textured mode dials, an exposure adjustment dial, in-body RAW development capability, HDR shooting, all in a compact body
Beautifully crafted, genuine brass covers made to resemble a classic film camera and metal accents for a refined finish
1/1.7 inch, 12 megapixel back-illuminated CMOS sensor for exceptional performance
4X optical zoom featuring a shooting range at 28-112mm (35mm format) making it ideal for everyday use
Fast Face Detection technology of up to 32 subjects in any scene for impeccably focused and exposed faces
Dual PENTAX body-based Sensor-shift & Pixel Track Shake Reduction (SR) stabilization system for sharp, blur-free images and video even in low lighting conditions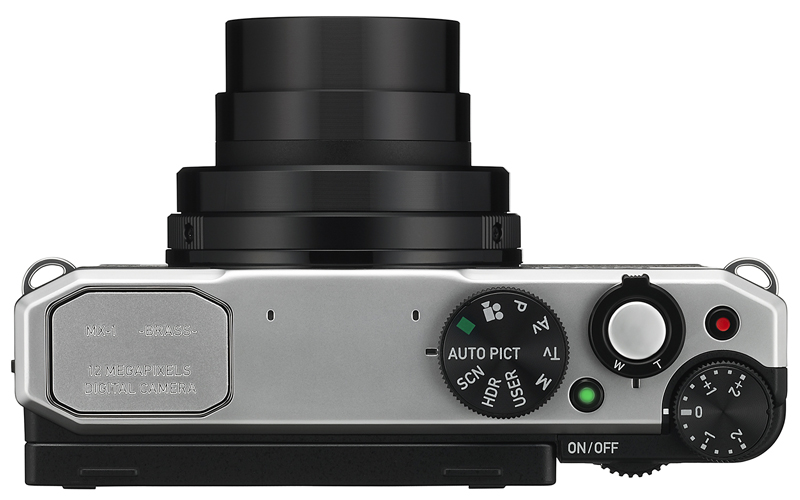 Here's a quick video introduction to the Pentax MX-1:

The following video captures the appeal of this compact camera for travelers and tourists: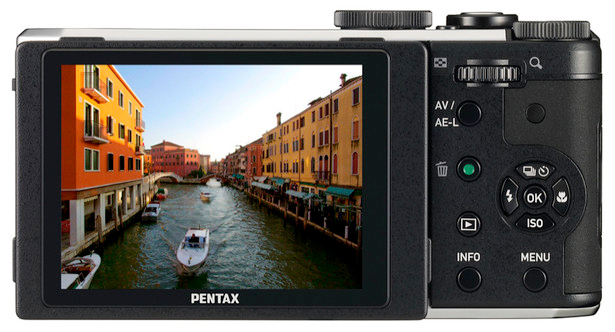 So how did the Pentax MX-1perform?
At first glance, I loved the Pentax MX-1 appealing retro look, large tilt-able screen, and solid built. But it weighs a whopping 14 ounces and is also very thick! I would have preferred a thin and slim pocket camera. The Pentax MX-1 fits nicely in my down jacket side pockets but won't fit in my jeans or a light travel jacket.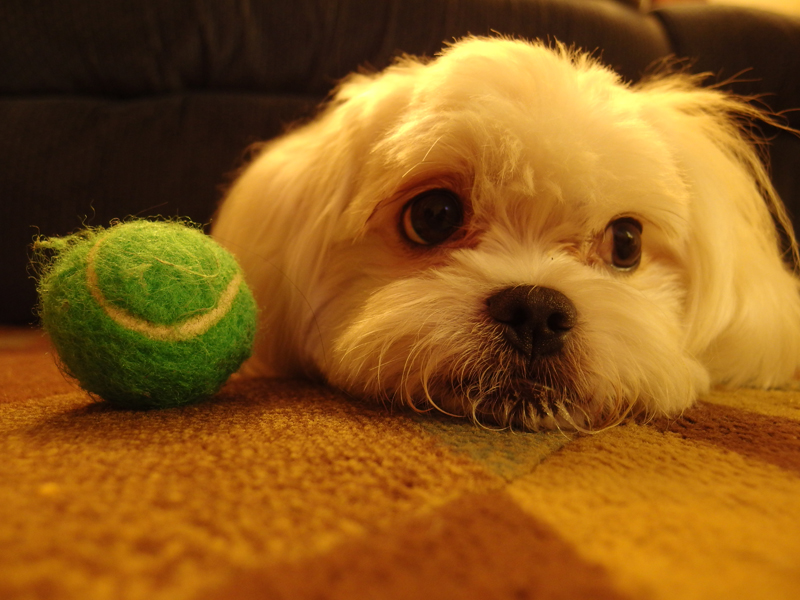 One crucial feature that is missing on the Pentax MX-1 for serious photographers is a hot shoe for your flash and other camera accessories but for the general users, the built-in flash is sufficient. You will also notice the slow shot-to-shot time, many times losing out on desired shots – the image saving speed is slower than normal. In burst mode at 10 frames per second full resolution, I also sadly missed many shots.
The tilting LCD is nice to have for low angle and overhead shooting. I brought the Pentax MX-1 with me on a trip to South Lake Tahoe and hiked Van Sickle Trail. While on the vista point about a mile up, I climbed on some large rocks and took pictures of my relatives – I had to do an overhead shoot since they were on a giant boulder higher than where I am standing! The 920k LCD panel is also bright and crisp even in the bright sunlight.
The Pentax MX-1's high image quality and overall performance make it a very good choice for anyone looking for a straightforward image maker with a retro sensibility. If you miss your film camera but prefers the digital age, the Pentax MX-1 with its brass cover and metal accents certainly fits the bill!
For travel and low light photography, the Pentax MX-1 is optimally suited for the task. But for action photography, I would go with another Pentax model like the Pentax Q7 (coming soon).
The Pentax MX-1 is currently offered in Silver or Black. My preference is the Silver.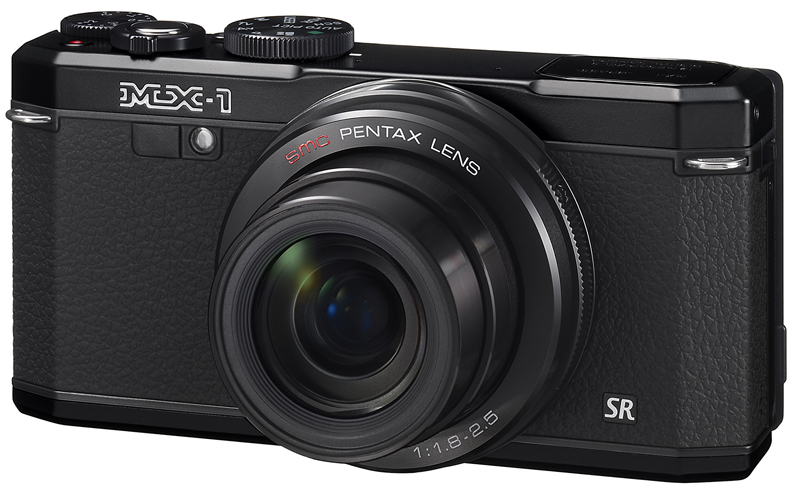 NOTE: Pentax recently changed their name from PENTAX RICOH IMAGING COMPANY, LTD. to RICOH IMAGING COMPANY, LTD.
The Pentax MX-1 (MSRP $500) is available online at: Amazon, J&R, and Adorama.
*Product provided by Pentax. CMP.LY/1 Review
If you have a product you'd like reviewed, contact me at info@weartested.org