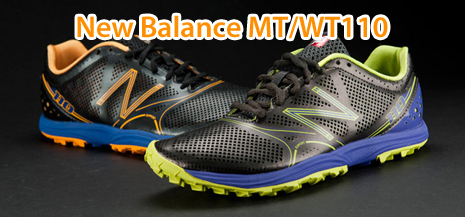 A GREAT post by New Balance on the behind-the-scenes design of the New Balance 110. And the more than three years of ongoing collaboration between ultra runners,  Tony Krupicka & Erik Skaggs and the New Balance design team in Lawrence, Massachusetts.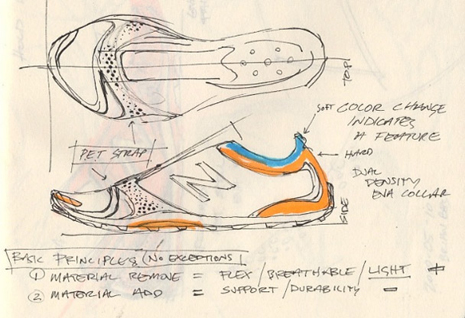 Available now for under $85, a real bargain for such an amazing trail running minimal shoe. The men's NB MT110 comes in two colors and the women's NB WT110 also comes in two colors – all named after the New Balance Ambassadors: Green Mountain (Boulder) for Tony, Siskiyous Mountains for Erik, Evergreen (Colorado) for Brandy Erholtz and Bandera (Texas) for Liza Howard.
I reviewed the NB MT110 a few months back.