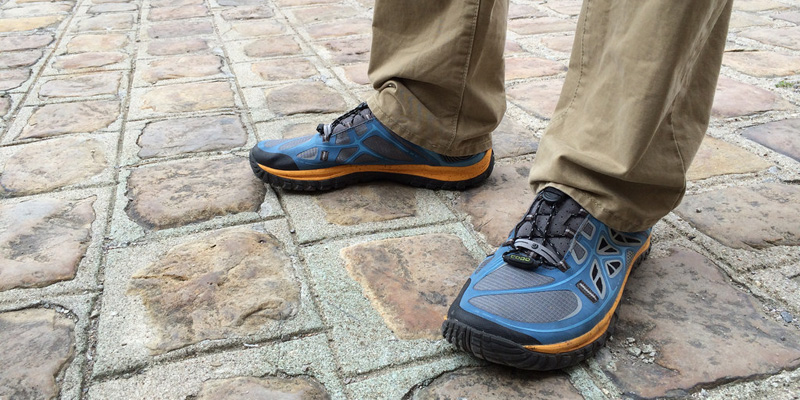 We previewed the Topo Athletic Oterro six months ago and now we have exhaustively wear-tested the shoe while hiking and walking over 100 miles! The light, rugged and versatile Topo Athletic Oterro is ideal for trekking, light hiking, fast packing and multisport activities. A speed lace and traditional lace option allows you to customize your desired closure. With a more streamlined anatomic fit, the Oterro may fit 1/2 size smaller than other Topo models.

The Topo Oterro has a  4.5mm rugged rubber outsole and is zero drop with a stack height of 17mm. The uppers has a seamless printed pattern and is of a breathable mesh. The speed lace closure allows easy on and off but also included a traditional lace option.

Note that there is an additional heel loop to assist with the speed lacing system. There is also an elastic strap in the front of the lacing area (start of tongue) to tuck the top of the speed closure so it does not swing around when running.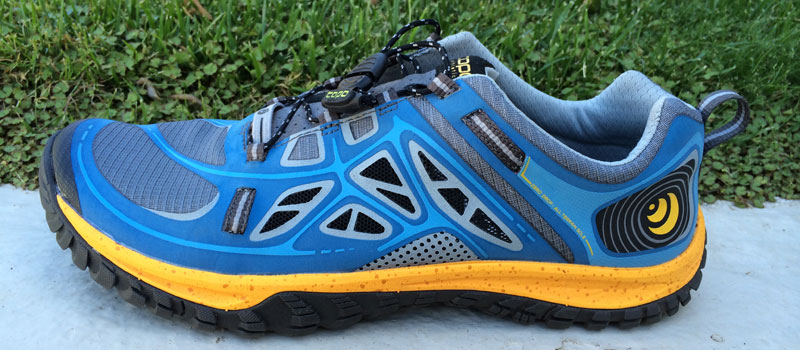 Topo Athletic Oterro Review Summary
My pair (US Size 10.5) weighs in at 8.8 ounces and the fit is just right – not too short or too narrow. It is slightly narrower than other Topo models but wide enough for my 2E+ width feet – all sockless. When I first walked in them, the outsole felt stiff but after about 3 miles, it started getting really flexible and I didn't notice it after that.
My first long trek in the Topo Oterro is when I took them to Los Angeles for my son's college graduation. He took us up on a hike to the Griffith Observatory – beautiful sunset and great view of Hollywood! It was a short but hilly decent on slippery dry dirt and loose gravel – the Topo Oterro with its great traction made it an easy walk.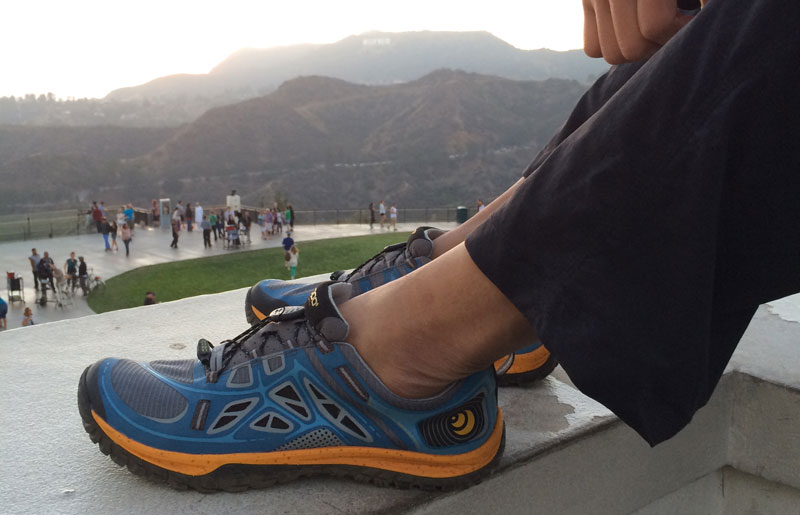 Light, rugged and versatile, the Topo Oterro aggressive outsole easily provide traction over a variety of surfaces – grass, dirt, gravel, asphalt, concrete, and cobblestones. Cobblestones (very uneven) surfaces are everywhere in Europe and gave my feet and ankles quite a workout – working different muscles than running.

I spent 7 straight days walking between 8 and 10 hours daily around various must-see sites and some off-the-beaten-path locations with my kids in London and Paris. My son is an avid photographer so with his tripod and heavy photographic equipment, we trekked and hung out until around midnight most days. Europeans start their evenings around 8pm and I can hear celebrations (World Cup in full swing) at pubs from where we are staying until early mornings! Not a single blister or hot spots sockless and super-breathable in the Topo Oterro all that time (rain, sun, wind) – simply amazing! Just air dry in the apartment or hotel overnight on rainy days.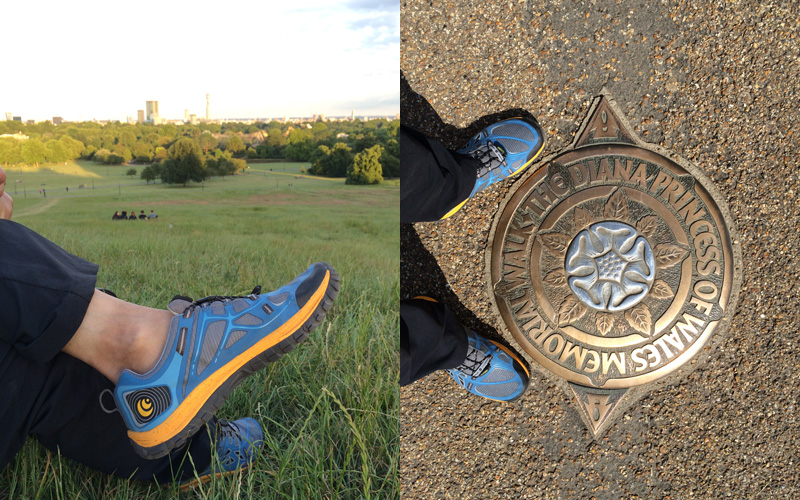 For a great summer hiking, walking, and outdoor shoe, the Topo Athletic Oterro is hands down a winner and comes with our highest recommendation.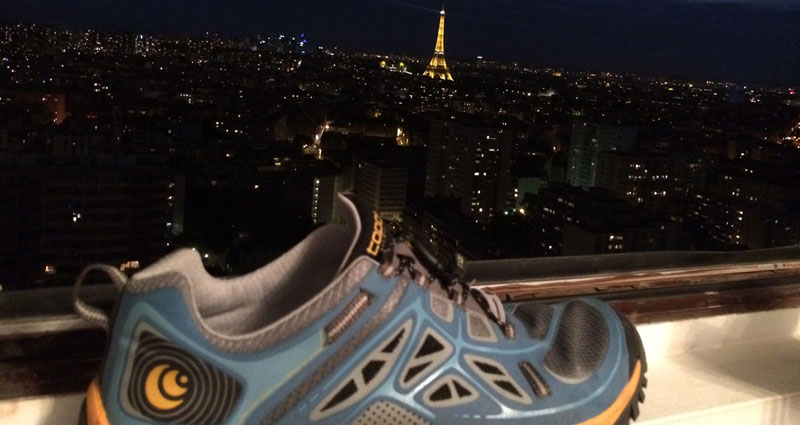 The Topo Athletic Oterro is available in four colorways for Men:
The Topo Athletic Oterro is available in two colorways for Women:

The Topo Athletic Oterro  is now available at REI, Road Runner Sports, and Topo Athletic.
*Product provided by Topo Athletic. CMP.LY/1 Review
If you have a product you'd like reviewed, contact me at info@weartested.org