Backyard barbecues are always better with any Hydro Flask products by your side. Their new 22 oz Tumbler (also available in a larger 32 oz) lets you enjoy your Moscow Mules or hot tea with one hand, so you can keep your other hand free for things like an impromptu games of lawn darts or a mandatory grill mastering or even spontaneous high fives. Hot or icy, TempShield™ double wall insulation helps make sure your drink inside this tumbler cup stays at the perfect temperature. And since it's compatible with their splash-proof lid, you can show off your leisure game skills without worrying about spills.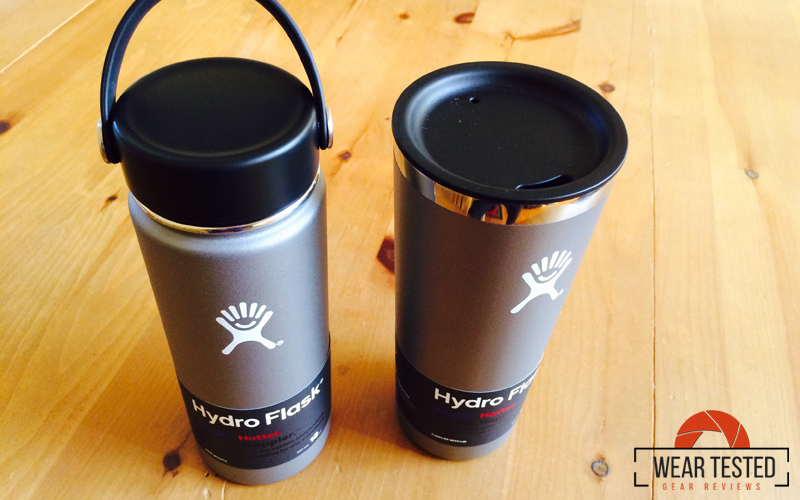 Hydro Flask Tumblers were designed with a narrow profile, making them easier to hold and able to fit into most cup holders. The 22 oz Hydro Flask Tumbler comes with their insulated press-in lid so you can take your beverage anywhere.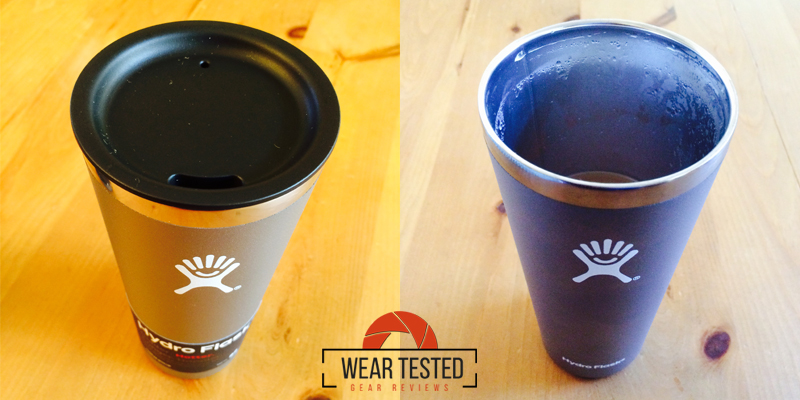 The Hydro Flask 22 oz Tumbler replaced the 24 oz mug that I've been using for all my hot drinks for years. It only kept my drink warm (NOT hot) for about 15 to 20 minutes. With the Hydro Flask tumbler, it kept my hot drinks HOT when I drank it, period. You'll enjoy your hot coffee, hot chocolate, or hot tea a lot more – believe me.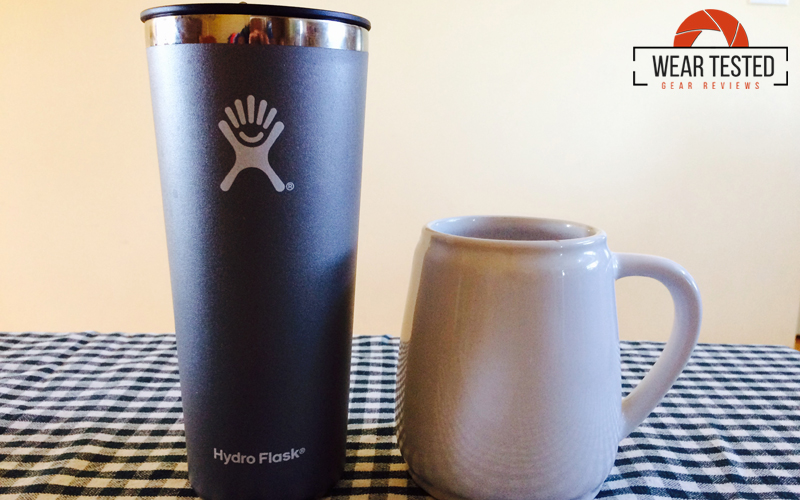 The press-in lid features Hydro Flask Honeycomb insulation™ for additional temperature control. The lid easily snaps into your 22 oz  or 32 oz Tumblers. It also fits the Hydro Flask 10 oz Rocks but NOT compatible with the Hydro Flask True Pint (16 oz). Note that the press-in lid does NOT have an option to close the drink opening. The tumblers also have the same rim as the True Pint for a good feel.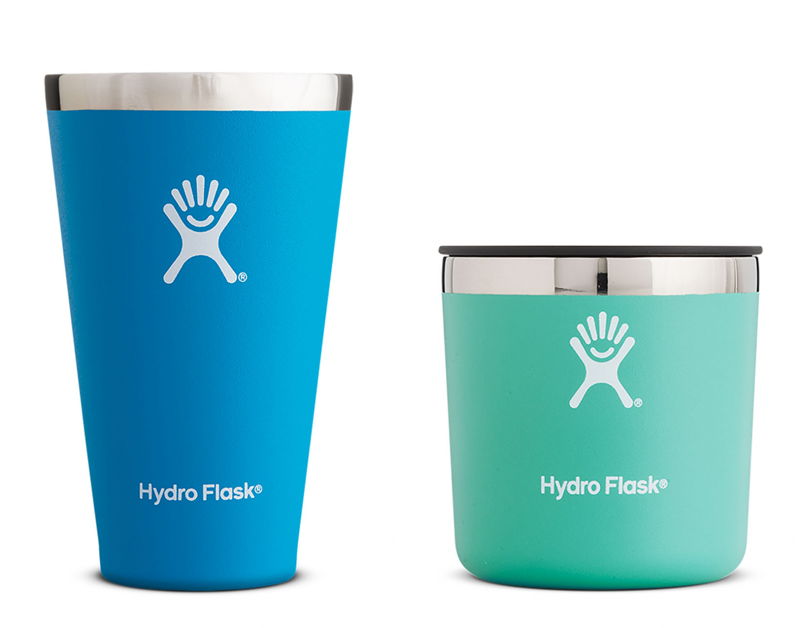 Bigger adventures call for bigger refreshment, and Hydro Flask 32 oz Tumbler is the perfect cup for the job.

Hydro Flask TempShield™ insulation keeps cold drinks cold for up to 24 hours and hot drinks hot for up to 6 hours.Hydro Flask unique powder coat adds slip-free grip and extra durability. All Hydro Flask products are BPA-free and Phthalates-free and comes with a lifetime warranty. The Hydro Flask Tumblers are available in 9 eye-catching colors.