Knuckle Lights are the first and only lights designed to be worn on your hands, perfectly positioned to light your path and be seen. For those who are up before the sun and still out when most are resting, there is now a product that will comfortably and powerfully light your next walk or run. No more uncomfortable head bands, flashlights or ineffective reflectors. Knuckle Lights are always ready when you are and capable of withstanding the harshest conditions.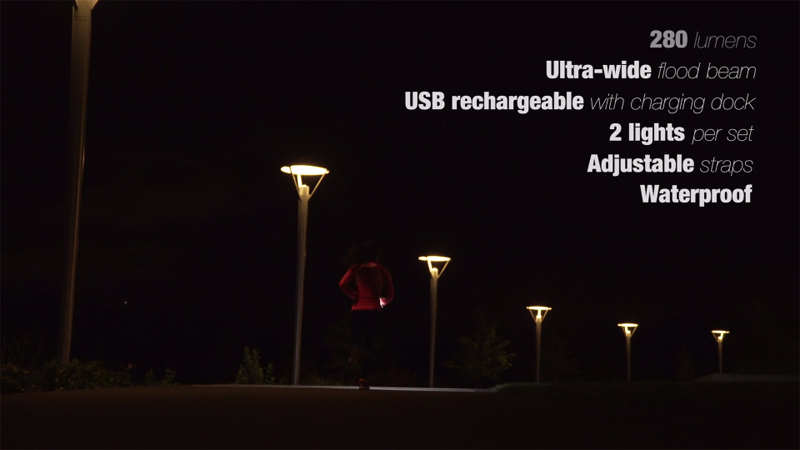 For WTGR readers, use the following coupon code for 10% savings: YKAF4499. Shop online at Knuckle Lights.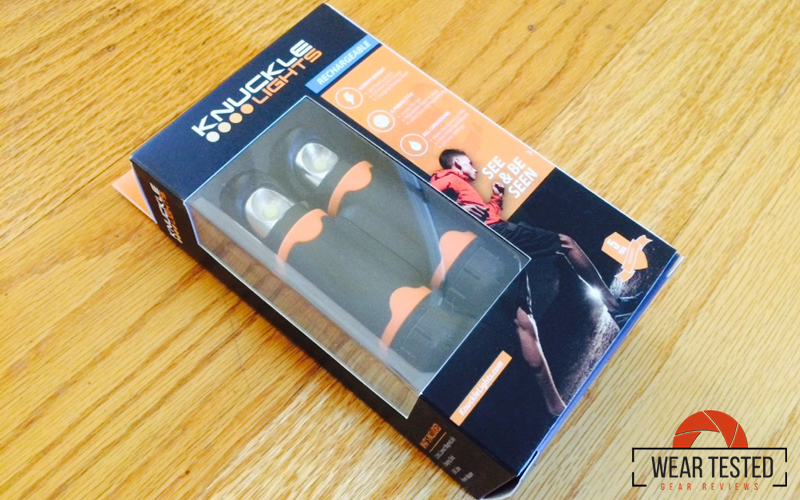 Read our full review of rechargeable Knuckle Lights.