Bare Motion is a new technology Cushe have been developing and at its core is a dual density rubber outsole comprising of a two piece construction and unique Manuka honeycomb flex structure allowing for natural movement, balance and sensitivity without loss of protection.
The result is the Grin and Bare It casual shoe that is good looking, lightweight, and comfortable. The uppers is made of premium leather with ventilated side mesh quarters for better airflow. The outsole is molded rubber with the unique Bare Motion honeycomb design for natural movement and tactile sensitivity.
The foot hugging heel counter is soft and comfortable. The EVA footbed offers flexibility and some cushioning. The hard toe bumper provide protection and reduced wear in key areas.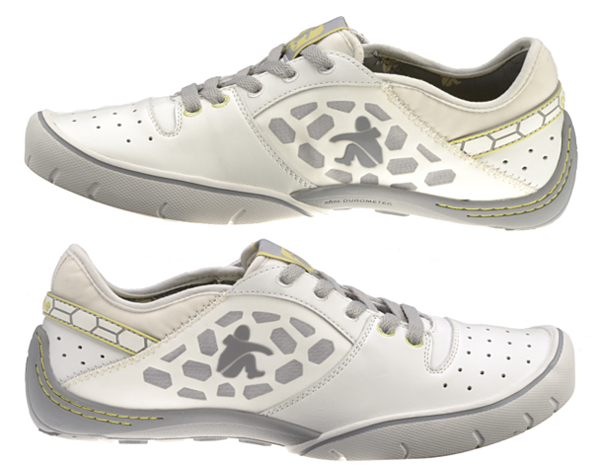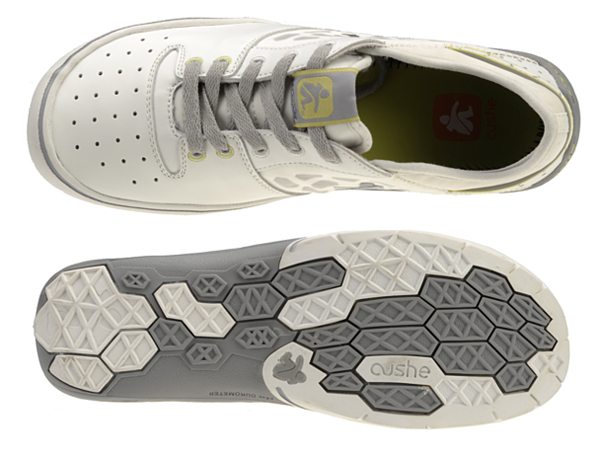 The Evo collection is the latest installment to Cushe's Universal Traveller category and evolved from the Manuka outsole from their Coastal Supremacy category. The two sandal options are the Slide and Webbed Toe Post that are far more engineered and built up.
Styling features washed canvases that offers a distressed look that suit the laid back and relaxed feeling associated with Cushe. The colorways come from the safari trend that comprises ethnic inspired bright and earthy overtones.
The Evo Slide Leather has uppers made of premium leather and has a ventilated mesh lining. The footbed is made of soft Phylon molded EVA with a unique two color foot tread. The outsole is rubber with a unique design pattern called 'Plasma'.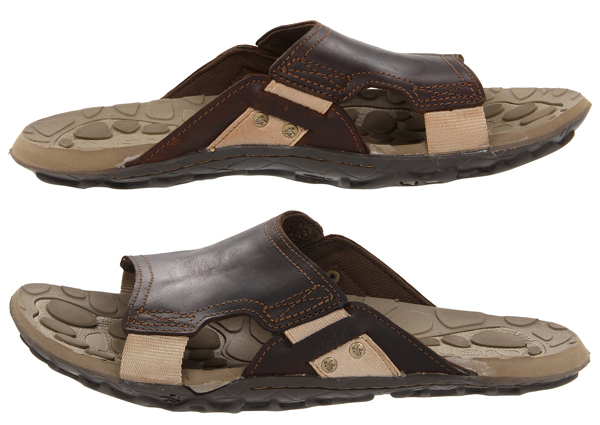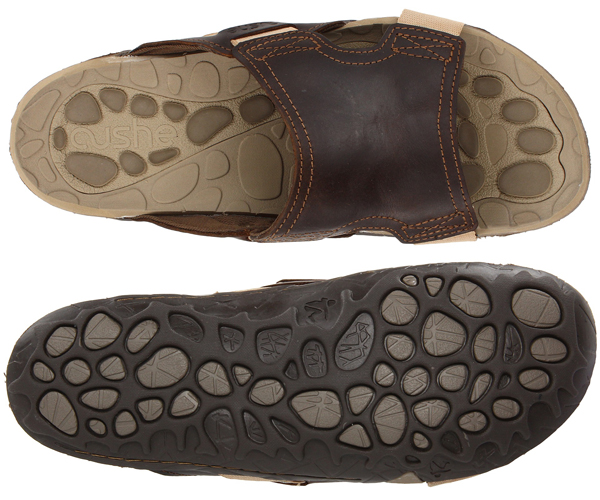 So did the Grin and Bare It and Evo Slide Leather perform to expectations? Let's start with the Grin and Bare It which weighs in at 11.8 ounces (US Men's Size 10) and has a stack height of 13mm. Heel to toe differential is about 0mm or close to it. For a casual shoe, it is on the heavier side but it has a generous toe box (fits probably up to 4E width) and length (about 1/2 inch extra). It is also very flexible and comfortable for short walks but however, the footbed has highly visible stitches that is similar to those shoes with removable insoles taken out – you might get hot spots for long walks and running in them.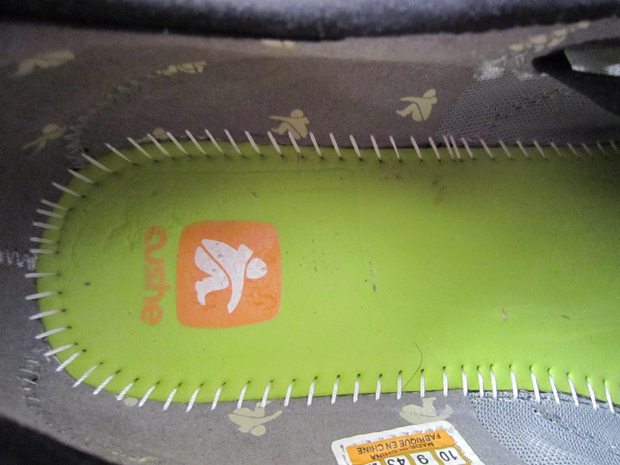 The appearance of the shoe is on the classy and business-casual side (black colorway) and goes well with jeans or slacks. The lighter colorways (brown, white, grey) are very casual looking. The traction of the honeycomb outsole is great on dry and wet surfaces. I would highly recommend this shoe for those looking for a classy and comfortable casual minimalist shoe.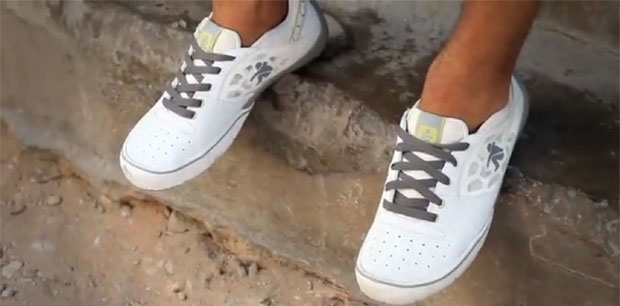 The Evo Slide Leather weighs in at 11.2 ounces (US Men's Size 10) and has a stack height of 16mm – awfully thick and heavy for a sandal! The heel to toe differential is about 4mm. It is however very comfortable and I wished it was lighter, thinner, and more flexible.
I liked the appearance, durability, and great traction of this sandal and is a change from those that I have with a toe post. The leather uppers provide a stretchable fit and there is one with canvas if you are using it on the beach a lot and getting it wet.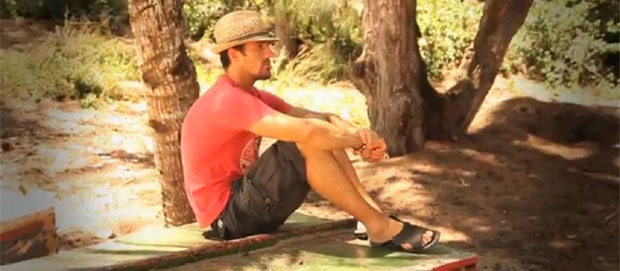 The Grin and Bare It is available in 4 colorways for Men: Brown, White/Lime, Grey/Gold, Black.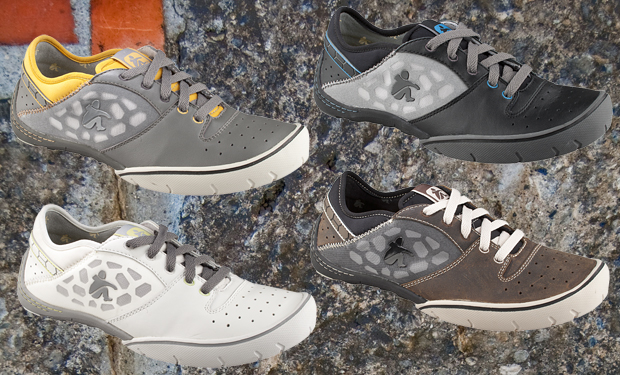 The Evo Slide Leather is available in 2 colorways for Men: Brown, Black.

The Evo Slide Canvas (uppers is made of canvas instead of leather for $10 less) is available in 2 colorways for Men: Grey/Blue, Dark Brown.

The Cushe Grin and Bare It & Evo Slide Leather or Canvas is available at: Cushe and Zappos.
*Product provided by Cushe (MSRP $100). CMP.LY/1 Review
If you have a product you'd like reviewed, contact me at info@weartested.org