I've been wear testing the Altra Running Performance Shorts and Racer Shorts for almost every run, 4 months straight in order to find the best running shorts to replace my The North Face Better-Than-Naked 5″ shorts (TNF BTN) – I have owned three pairs since it launched. And I have found it – the Altra Performance Shorts!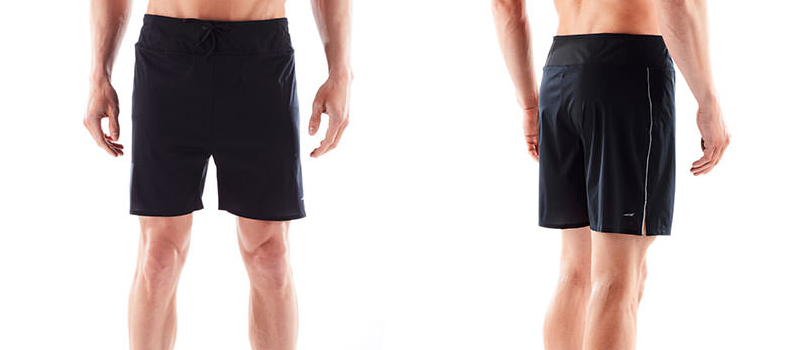 Altra Running Men's Performance Shorts
Go from a swift run to running errands in the Altra Performance Shorts. Engineered with your lifestyle in mind, the everyday shorts features Altra's own ZeroLite fabric with UV protective properties and a built-in fitted brief with OdorWise technology. Longer than the Altra Racer Shorts (5″ inseam versus 3″ inseam), it has 5 pockets not found anywhere – my TNF BTN has only 3 pockets…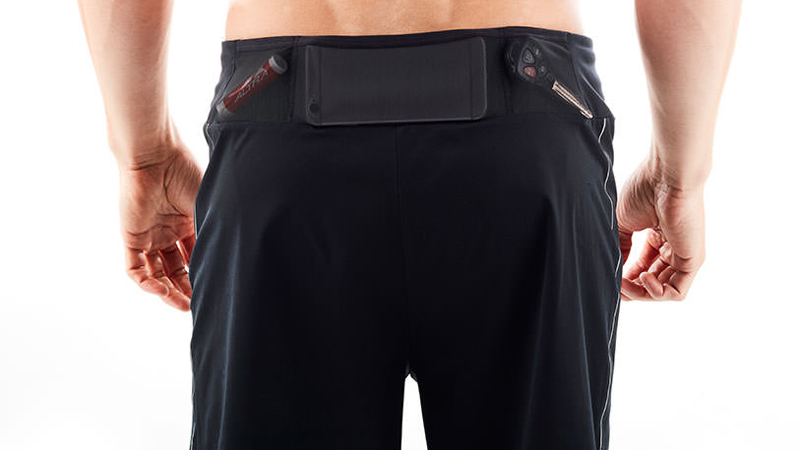 The Altra Performance Short is engineered for ME in mind: the ZeroLite fabric and built-in Odorwise fitted brief delivers maximum performance. It also has welded seams and athletic fit (reduces drag when racing). Notice the Altra Performance Shorts has perforations all over for additional breathability – perfect for the hot Northern California weather for the past few months. The front and back also has reflective materials for running in low light and dark situations.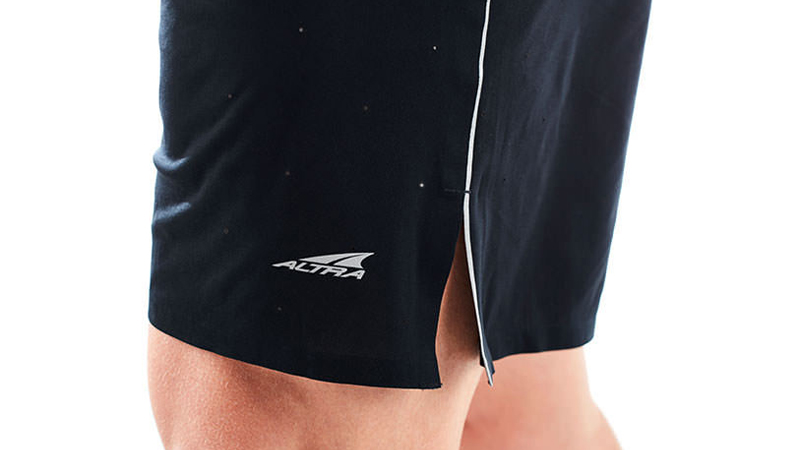 Altra Running Men's Racer Shorts
Look fresh and feel fresh in the Altra Racer Shorts with OdorWise anti-odor technology, which allows for a full range of motion while also hindering the growth of odor-causing microbes. Built with welded seams, the Altra Racer Shorts protects against chafing and also promotes ideal coverage and comfort. The wide waistband provides a sturdy foundation for stashing your mobile device securely in the bonded back zipper pocket, which fits devices up to the size of an iPhone 6.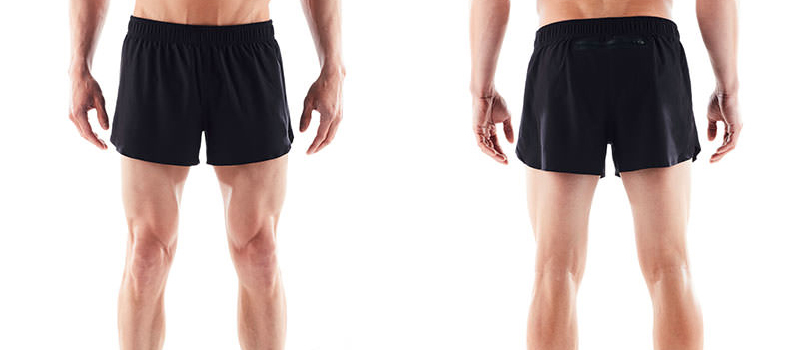 There is however only one zippered rear pocket in the Altra Racer Shorts. For speed work or road running, this is fine. It also has welded seams and athletic fit. But I carry a lot more when running on trails and need more pockets. Top it off with a reflective logo for night running. Run your next marathon chafe-free with confidence in the Altra Racer Short.

Putting it all together with all Altra Running equipment: Performance Half Zip (1), Performance Shorts (2), Compression Calf Sleeve (3), Altra Superior 2.0 (4). I've worn running apparel from New Balance, Brooks Running, Under Armour, The North Face, and Patagonia. But Altra Running apparel really stood out and is becoming my running gear of choice. The Altra Performance Shorts with 5 pockets, ZeroLite fabric, super lightweight, ultra comfortable, and 5″ inseam sealed the deal for me.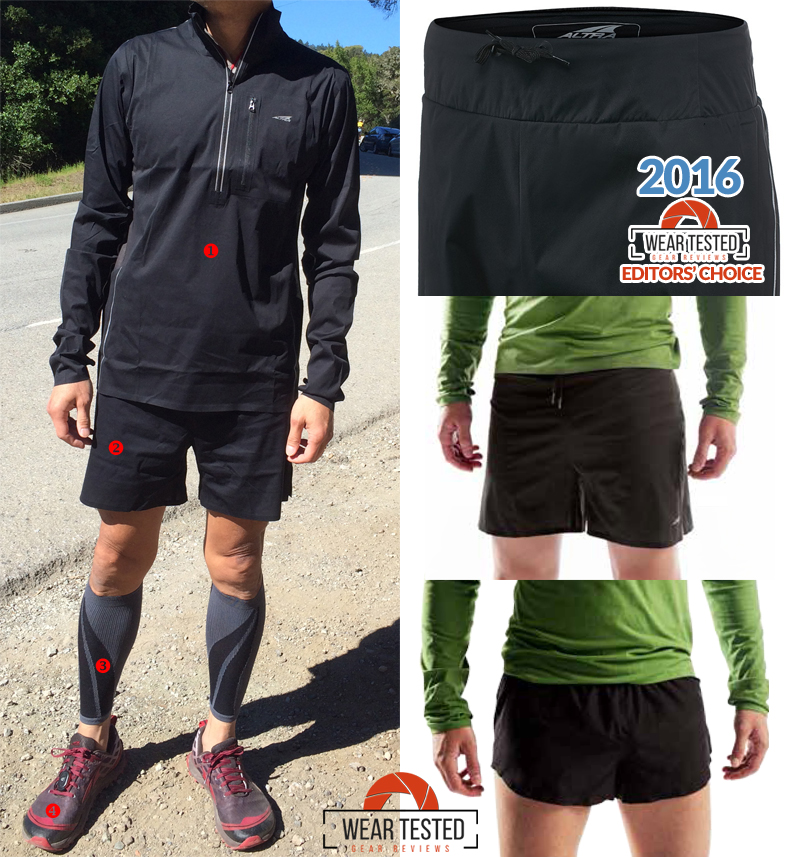 Best running shorts for 2016! Time to load up with a few more pairs when Altra has the next big sale.