Age of Champions is the inspiring story of a group of athletes – Roger Gentilhomme, a 100-year-old tennis champion, Adolph Hoffman, a 86-year-old pole-vaulter, Bradford & John Tatum, a pair of swimming brothers ages 88 and 90, and The Tigerettes, a team of basketball grandmothers over 65 years old – all chasing gold at the National Senior Games (NSG). The film captures the triumphant spirit of these seniors who tackle old age with grace, humor, and optimism. Win or lose, they are living proof that it's never too late to become a champion.
It's a funny coincidence how I'm actually working as a volunteer with the long jump event in the 2009 National Senior Games at Cobb Track, Stanford University, when they were discreetly filming this documentary. I started the Minimalist Running Shoes web site because I read Chris McDougall's 'Born To Run' book, ditched my orthotics and 25+ years of wearing traditional cushioned running shoes. Now at age 52 and with minimalist running shoes, I'm running with no lower back pain, plantar fasciitis, and 5 to 6 days a week. And I'm setting my sight on the 2013 National Senior Games!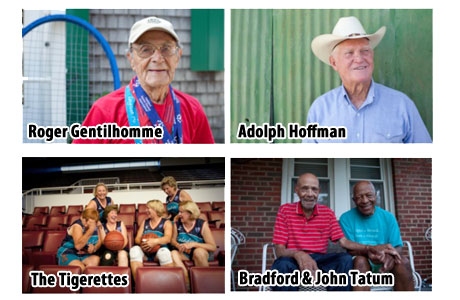 Back to the Age of Champions. This is an extremely motivating and entertaining documentary with inspiring stories about everyday people chasing a dream.  According to film director Christopher Rufo, "What unites them is an unwavering conviction that the best in life still lies ahead of them. Despite the tolls of age, they are continuously striving to participate in the next competition or break the next record."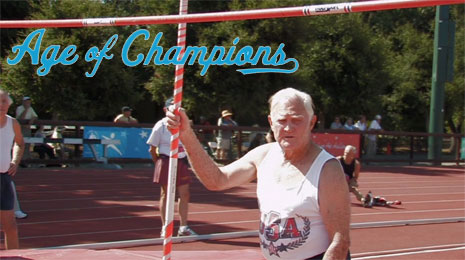 Look at your older friends, relatives, patients, or clients. Maybe they have a childhood passion of the Olympics. The Senior Games (State or National) may just be the ticket to better health and longer life! What amazes me most is that some of the 80+ year-olds trains and compete in not just one event, but several, and in some cases, 10 or more!!! I feel ashamed only training and practicing for two track events (400m, Long Jump) but further considering the 5K road event after watching the DVD.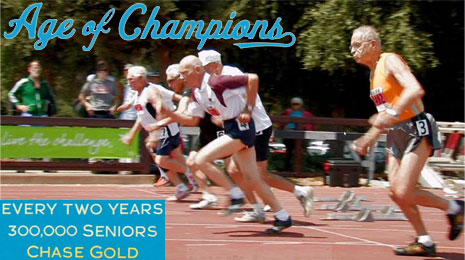 Here's the trailer for the DVD:
You can buy the DVD on the Age of Champions web site here. Use discount code 'games' and get 20% off. Share it with your family and friends. Or please consider hosting a screening within your community to inspire folks to stay active and healthy at any age. It will also raise awareness about aging, health, and fitness in your community.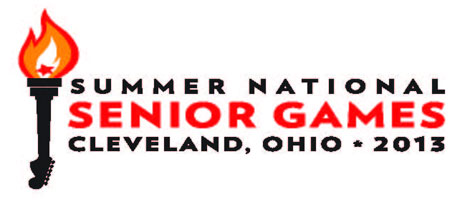 The next half-century is just the beginning of something even better – I am wiser, more educated, have a better running form, and even fitter than when I was a teenager. And best of all, I'm running injury-free, 5 to 6 days a week,  and hope to sustain that until I'm 100 years old. Exercise is the fountain of youth!!!
Special thanks to Keith Ochwat, Producer, for the education, motivation, and keeping one of my bucket list items alive.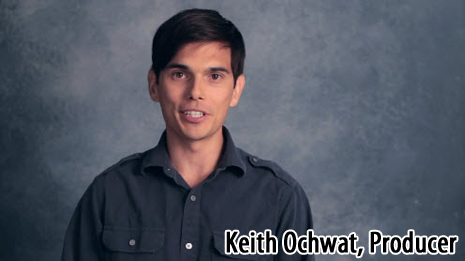 http://documentaryfoundation.org
*Product provided by Documentary Foundation (MSRP $25). CMP.LY/1 Review
If you have a product you'd like reviewed, contact me at info@weartested.org