Xero Shoes has just launched their first Ipari, the Hana, a closed-toe casual slip-on shoe, based on the FeelTrue (as used in Amuri Z-Trek) outsole and comes with the same 5,000 mile warranty. Yes, a 'shoe' versus an open-toe 'huarache sandal'.
Ipari is a new category for Xero Shoes closed-toe products and comes from the Tarahumara "raraipari," which is an amazing running and ball kicking game that can last for a day and cover 40+ miles. Think of the Amuri Z-Trek with a canvas upper integrated to its straps and laces added for adjustment – you now have the Ipari Hana. Excellent ground feel (same FeelTrue outsole plus insole) and super lightweight – 9.2 ounces (size 10.5) versus Z-Trek 7.2 ounces (size 10). The uppers are a little stiff but after wearing it for a few days, it softens and stretches a bit.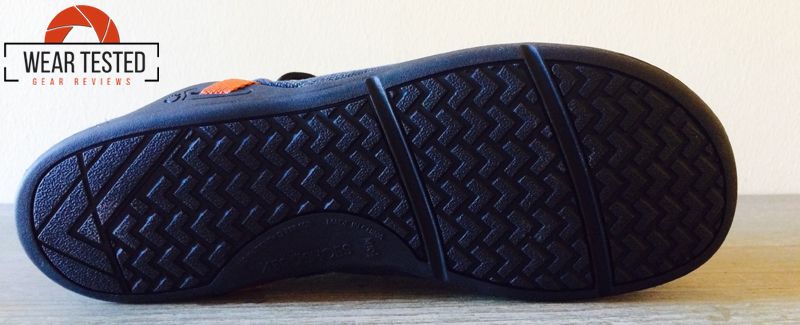 The Ipari Hana is all about Natural.
Natural Fit: the wide (and tall) toe box lets your toes spread, and the non-elevated heel promotes proper posture
Natural Function: the Hana lets your foot bend, flex, and move the way feet are supposed to
Natural Feel: the FeelTrue sole is thin enough to give your foot and brain the stimulation it's supposed to receive, yet still offers great protection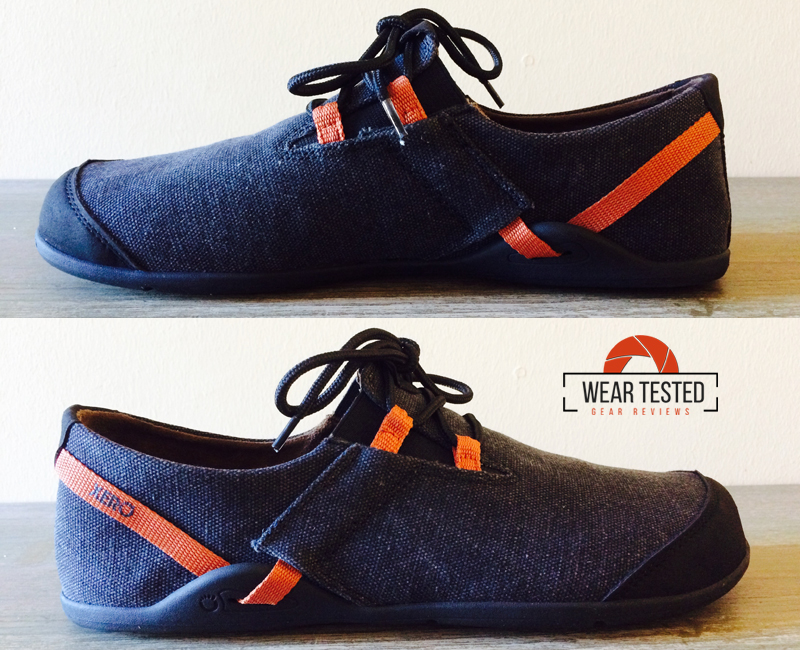 My favorite Ipari Hana feature is the hurache-inspired lacing – relatively unique as I haven't seen it any of the shoes I have tested, period. If you have worn the Z-Trek or Z-Trail before, this is a natural extension to your collection of Xero Shoes, especially in colder weather or in a more business casual or semi-formal occasion. You can get away with wearing huaraches here in Silicon Valley but in other locations, it is a lot harder and the Ipari Hana will pass with flying colors.
Note that the Ipari Hana is in the shoe category of footwear so half (1/2) sizes are available traditionally. But they do run wide and tall so you might want to size down if you do not have wide feet or want a snug fit. I could have sized down to a 10.0 and get a better fit.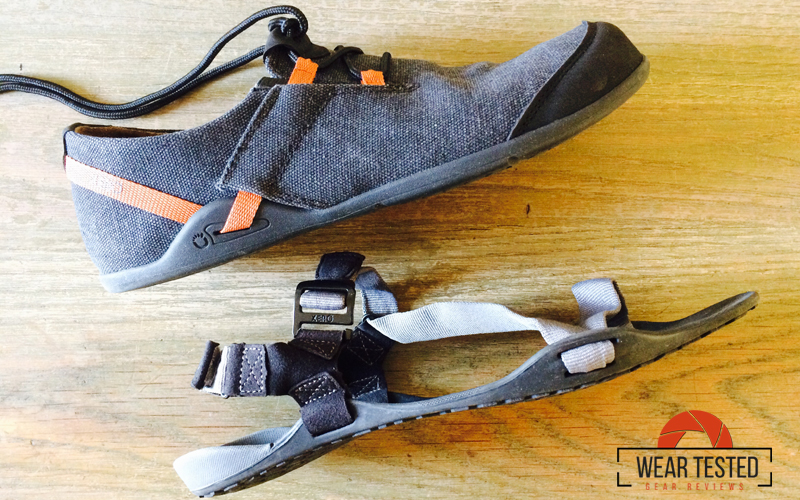 The Ipari Hana is currently available from Xero Shoes in three colorways for men: Black/Rust, Brown/Black, Sand/Chocolate. The Ipari Hana (model name is Lena) for women will be coming out in early 2017. MSRP is $79.99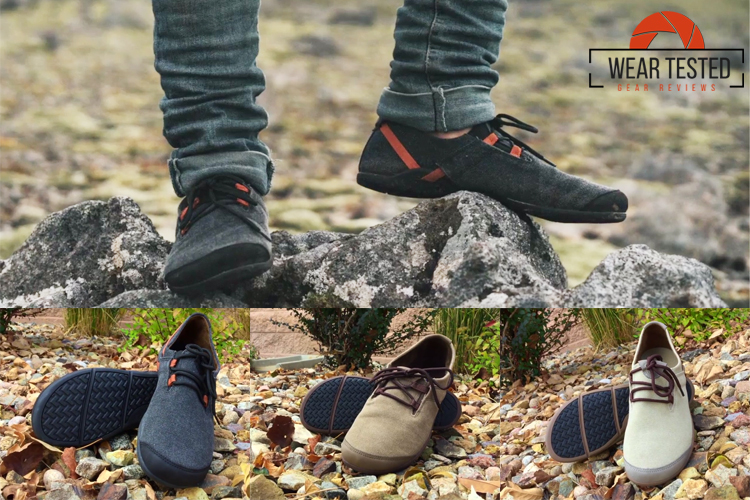 Stayed tuned for what's coming next year – be on the lookout for their next Ipari model, the Prio, a zero drop running shoe with all the same natural features of the Hana.