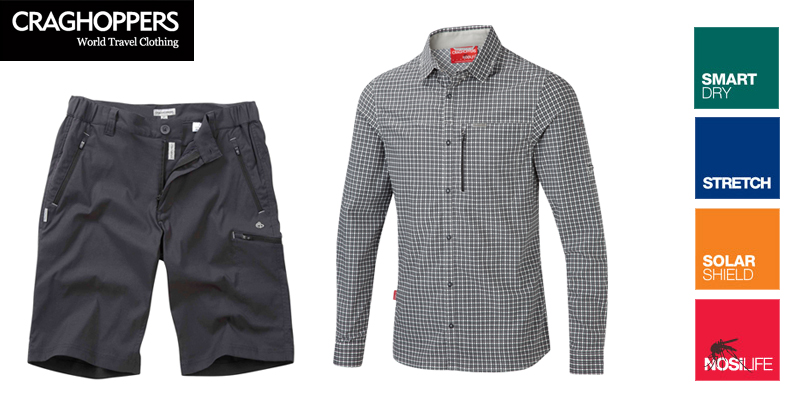 Ever since I wore my Craghoppers outfit last summer on a two week vacation to London and Paris, I'm sold. For Spring Summer 2015, Craghoppers has designed a whole host of highly packable, compact clothing that will allow you to pack smarter while still offering all of the comfort and performance you've comes to expect. For those of you who have been following my review of high performance apparel from Ashmei, Rapha, Icebreaker, and Smartwool, you get the quality you pay for. And Craghoppers joins the same club – they are extra durable, super comfortable, sharp looking, and perform above and beyond our expectations.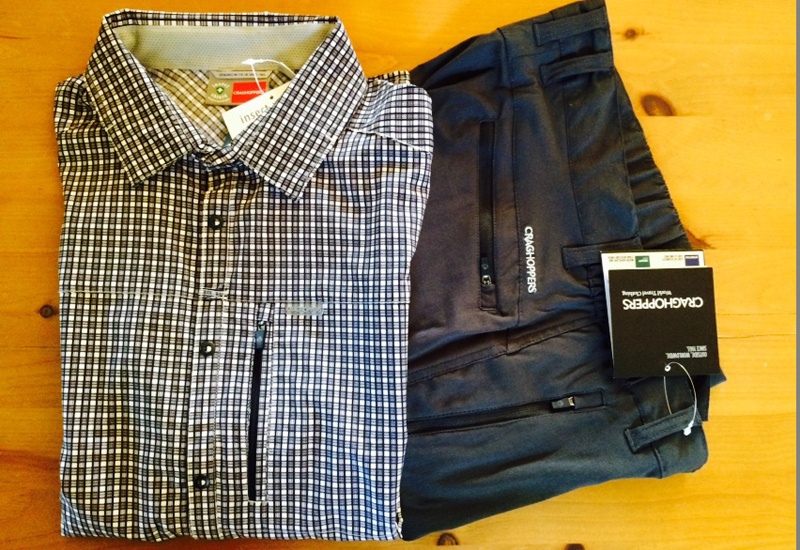 In this review, we took the Men's Kiwi Pro Long Shorts and Berko Shirt on a trip to Seattle and Vancouver, BC. Hot and humid for the whole week! Lots of walking in the city, going to must-see attractions, public transportation, and visiting parks.
Craghoppers NosiLife Berko Long-Sleeved Shirt
This classy stretch checkered shirt is perfect for summer travel. The insect-repellent NosiLife keeps you protected all day long while the special cooling fabric and moisture control helps skin feel fresh and cool in hot and humid days. Additionally, a SolarShield collar flip up to protect your neck from the sun – a bonus.

Featuring a desirable roll-up sleeve with button (stud fastening), this is one of my favorite feature. Also include drying loops (laundering on the move), sunglasses wipe, and one zippered pocket.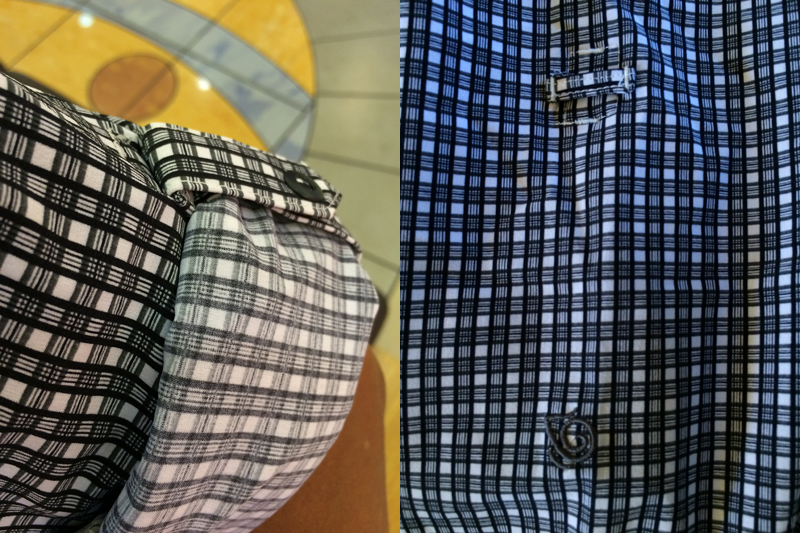 Craghoppers Kiwi Pro Long Shorts
Impressive shorts that actually do offer the best of both worlds: ample coverage for outdoor adventuring, and plenty of bare leg for making the most of milder days (I didn't even think of this!).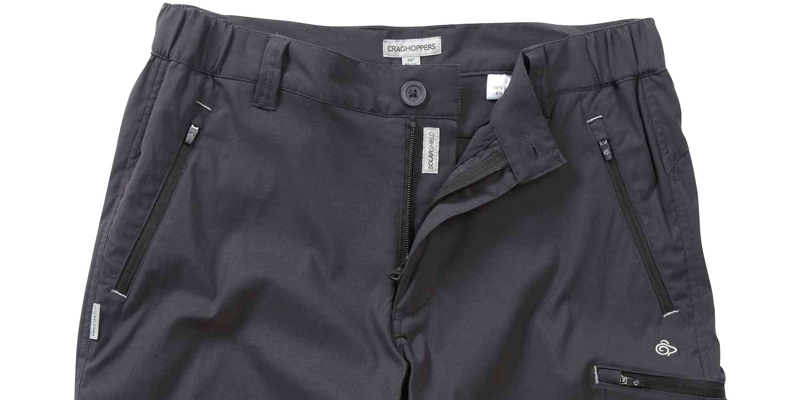 Also feature a removable sunglasses wipe (microfiber) in the side pocket, elasticized waist at sides, and sun protection. Two-way and 4-way stretch fabrics allows unrestricted movement plus improved fit and durability.  But the best feature, pockets – 4 fully zippered of generous size to carry your wallet, passports, keys, cellphone, and much more. And the attention to details – the extra protection for accidentally unzipping the pockets with fabric guards.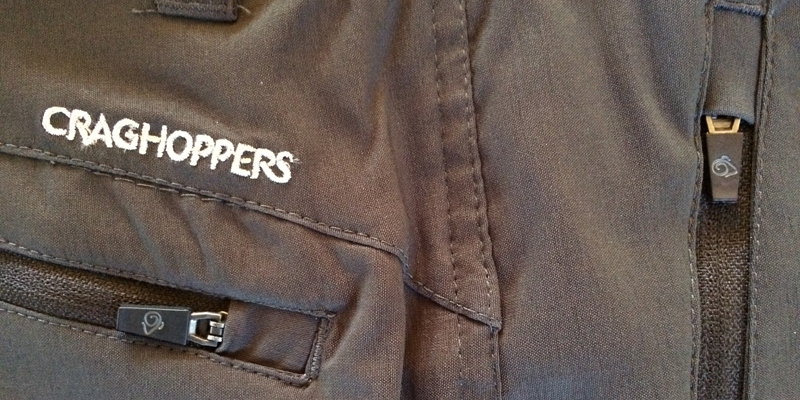 I ditched some of other shorts and shirts right after I wore this Craghoppers outfit. Once you go Craghoppers, you'll never go back. Just like discovering strapless heart rate monitors and merino wool materials…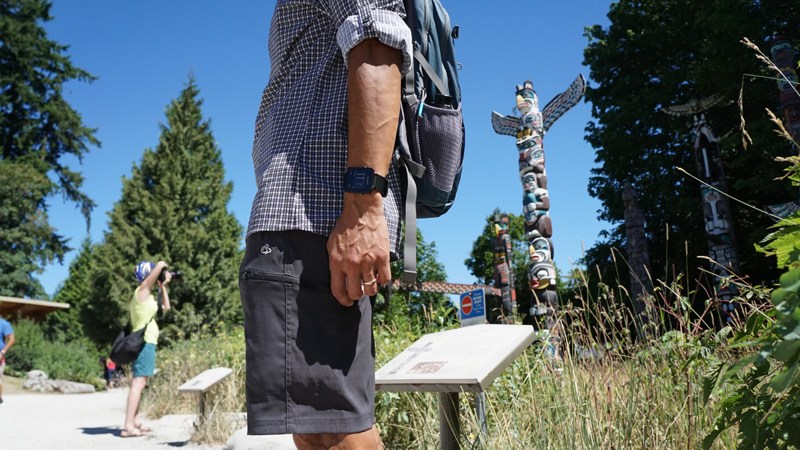 When travelling in the summer, I always carry a handkerchief for wiping my sunglasses and sweat. Fortunately, I did not need to use my handkerchief for wiping my sunglasses – there is a removable sunglasses wipe in the Craghoppers Kiwi shorts (left pocket) AND one built into the Craghoppers Berko shirt.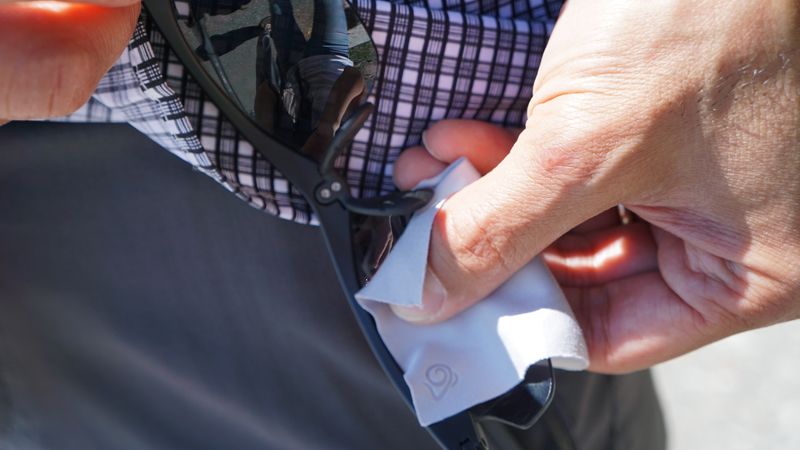 These are perfect outfits professionally tested and guaranteed by Craghoppers. If there is anything I can ask from Craghoppers, I would love an extra zippered or hidden pocket on the NosiLife Berko shirts. One of my older Craghoppers shirt, the NosiLife Check Long Sleeve, has two hidden zippered pockets in the front.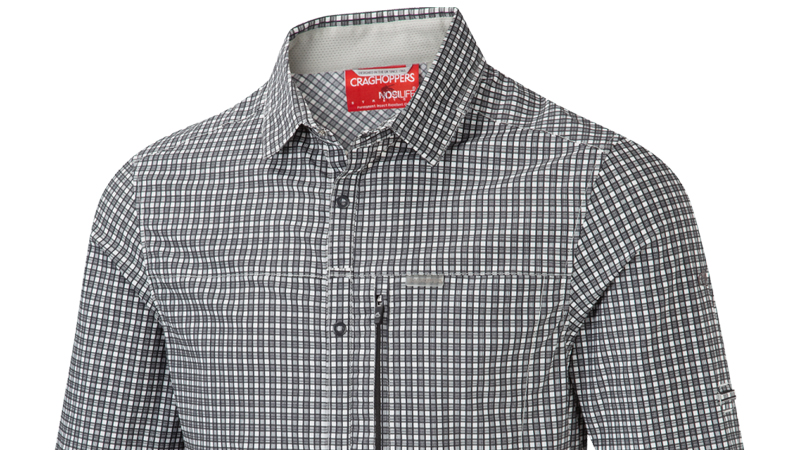 A note about the fit. All my clothes are 'Slim Fit' and the Craghoppers Kiwi shorts and Berko shirt are both classified as 'Active Fit', or slim fit and with stretchable fabric so size accordingly. Craghoppers Active Fit is designed to contour the body with cutting in specific areas for a slim fitted feel.
The complete Craghoppers Spring Summer 2015 collection is available for purchase at Craghoppers and Amazon.
*Product provided by Craghoppers. CMP.LY/1 Review
If you have a product you'd like reviewed, contact me at info@weartested.org