We at Wear Tested Gear Review are always intrigued by new technology in all areas – fitness, apparel, personal electronics, and all kinds of outdoor gear. A new Kickstarter campaign has just been launched that uses yak wool – the perfect fabric is a combination of warmth, breathability, odor resistance, durability and comfort. Blended with Tencel (made from the fibers of the Eucalyptus tree), the resulting fabric is softer than silk, stronger than steel and more absorbent than cotton.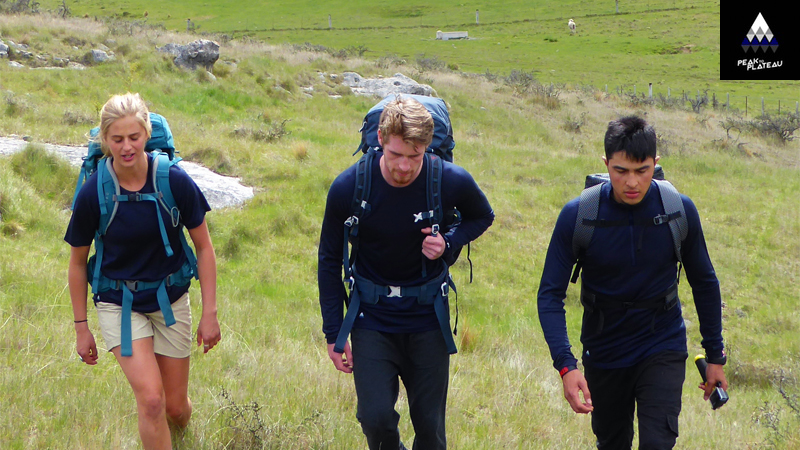 Peak to Plateau, founded by Stefan Warnaar, a young Kiwi entrepreneur, is looking to create the world's best baselayers. The first thing that pop in my mind is 'New Zealand = Merino Wool'. I used to say, "Once you go Merino Wool, you'll never wear anything else". So obviously, Yak Wool must be something worth pursuing for Stefan! The Kailash 1/4 Zip can be worn year round under your waterproof jacket, or as your only layer when the sun is out. The 1/4 length zip gives you full control over your temperature, so you can focus on what matters.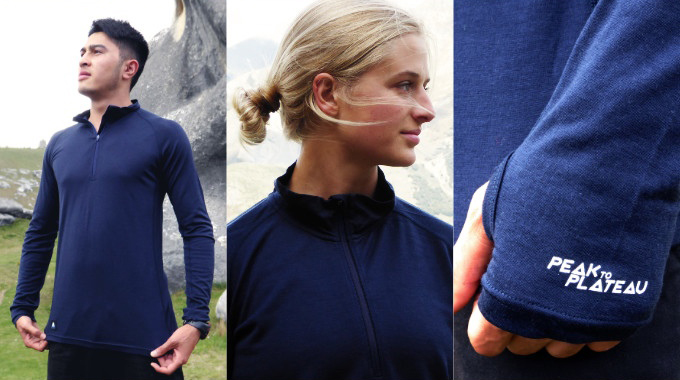 The Nomad Crew is simple and comfortable, and ready to go wherever you take it. Wear it everywhere you go, whether it is adventuring in the mountains, or relaxing in the hut after a long day.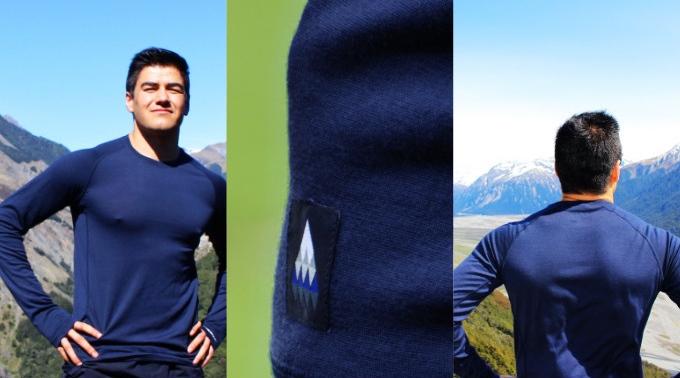 The Namtso Tee is a lightweight, comfortable tee year round thanks to the perfect blend of Yak and Tencel fibers that keep you warm when it's cold, and cool when it's hot. Stay fresh and dry, and always ready for the next adventure.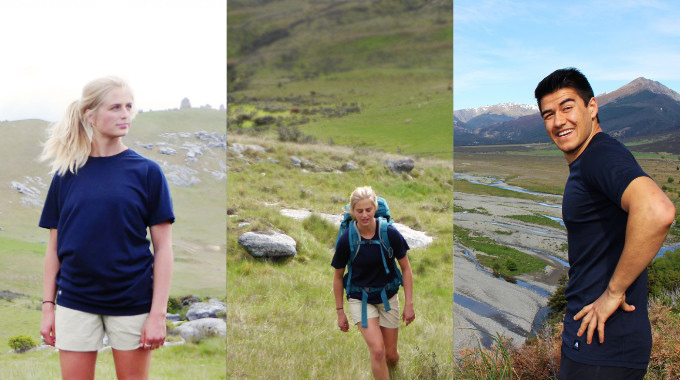 With a focus on performance, comfort and style, Yak Wool baselayers has a tailored cut that functions as well as it fits. Raglan sleeves allow you to move freely while flat seams are chafing-free. An extended torso doesn't ride up and gives extra coverage and warmth. Finally, almost tagless – labels that stay out of your way and don't itch and scratch. Pledge your support for the Peak to Plateau Kickstarter campaign now!