For those of you who are regulars on my blog, you've heard me complaining about the lack of casual minimalist shoes for many years (since 2009) until VIVOBAREFOOT, The Primal Professional, LEMs Shoes, TUNE Footwear, and others finally delivered the goods. So I'm very excited to hear that Zed Footwear, a three-person team with over 80+ years of footwear experience who spent the majority of their careers at Nike and adidas, is about to launch their minimalist casual dress shoes.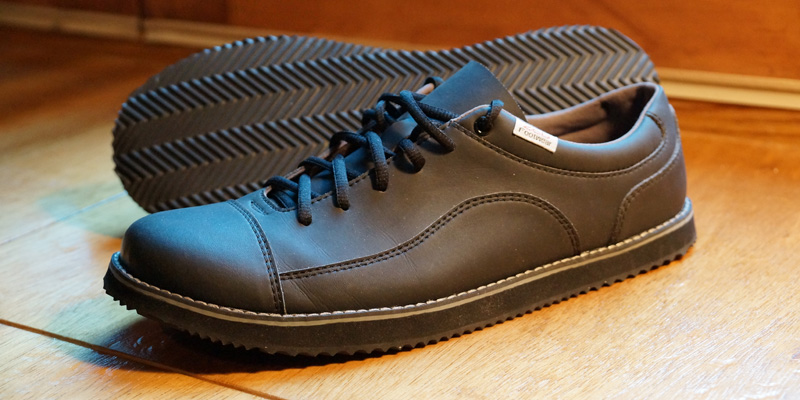 The reason they started working on the Zed (as in 'zero drop') shoes about 9 months ago is that they felt there was a hole in the market.  Basically, if running in zero-drop, minimalist running shoes is really more natural and possibly healthier for you, then why would you want to take them off and spend the rest of your day walking around in casual dress shoes that are heavy, rigid, have a raised heel and a tight, constricting ball and toe area.   Zed Footwear started working on the first Zed shoe – true casual dress shoes produced with minimalist features.  Their research at the time revealed only a couple brands that were offering only a couple shoes in this area.  In addition, their assessment was that most of these looked like outdoor inspired or skate lifestyle shoes and not true casual dress shoes.  Since then they have seen a few more brands and models, none that they would consider true casual dress shoes. They consider true casual dress shoes to be Oxfords, Bluchers, Loafers, Cap Toe, Wing-tips, etc., that would look good with jeans, dress slacks, and even a suit.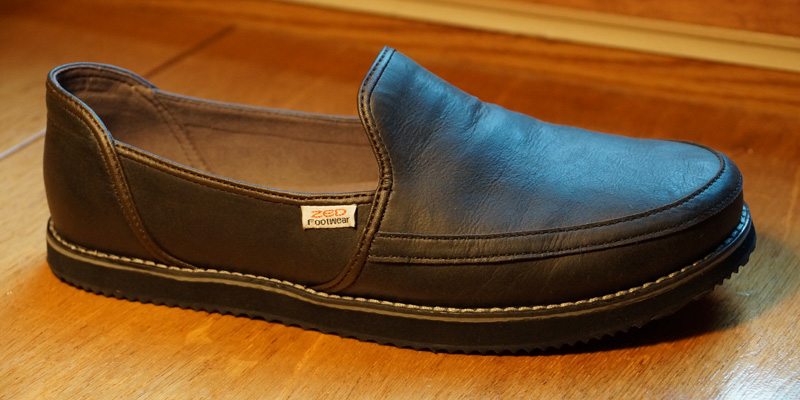 Zed Footwear's goal is to have Zed be a footwear brand focused on creating high-quality, reasonably priced casual dress shoes that are all designed and built with many of the same key features found in minimalist running shoes.   This would include
anatomical shaped lasts
zero-drop low profile, flexible soles,
roomy, non-constricting ball and toe areas
soft, flexible and comfortable synthetic leather uppers
light weight
Zed's initial introduction will be two models in two colors each.  The models will be a lace-up cap-toe oxford and a slip-on loafer.  Both styles will have welt styling and each come in black and brown. Zed will launch a crowd sourcing project next and those funds will primarily be used to place their first production order. I wish them luck and looking forward to wear testing their casual minimalist shoes soon!