I stumbled upon Photojojo out of frustration with having to carry so many cameras (digital SLR, multiple point-and-shoot, iPhone) and camera accessories (zoom lenses, wide angle lenses, tripod, monopod)  with me when I attend races, track and cross country meets. Minimalism in photography equipment starts here!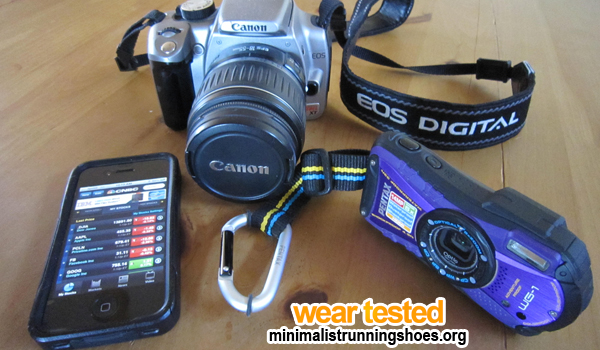 I wanted to minimize what I carry with just the essentials. The Apple iPhone has a camera (5MP, ƒ/2.8 aperture, and 720p HD video for iPhone 4; 8MP; ƒ/2.4 aperture, and 1080p HD video with panorama for iPhone 4s/5) that is evolving and will only get better. Since I always have my iPhone with me, I would love to ditch everything else unless the situation warrants it –  like watching elite runners from a distance so I need my fast zoom lenses.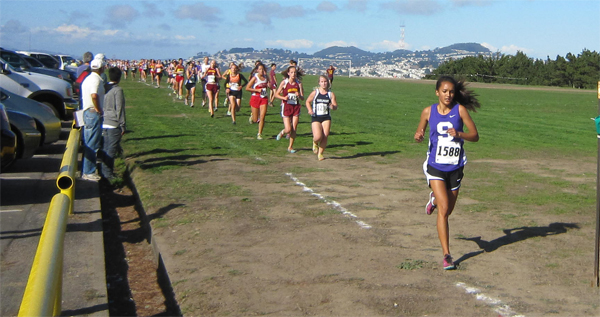 Photojojo is an e-Commerce web site that publishes an awesome newsletter on photography. They scour the Internet, rip pages out of magazines, ransack their friends' closets, and go through dumpsters to find the very best photo tips, DIY projects, and gear. Period. I haven't seen anything as interesting and unique! You can subscribe to the Photojojo newsletter here.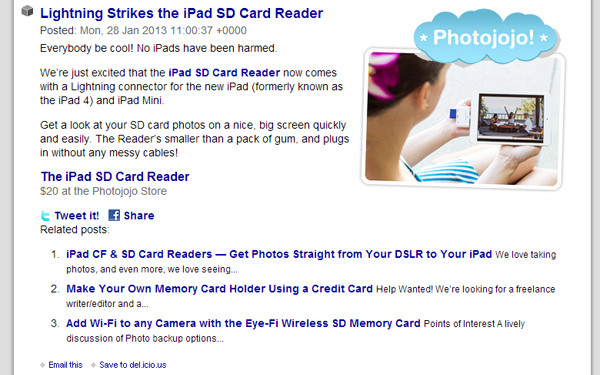 Enter the Photojojo Easy Macro Lens Band, a sturdy band with a built-in macro lens that works with any mobile phone. This rubber band lens will transform your cell phone photos from so-so to awesome by giving you stunningly sharp details. It is small and easy to carry anywhere – keep it around a card in your wallet or on your wrist for easy access. The band slides onto your cell phone easily and quickly.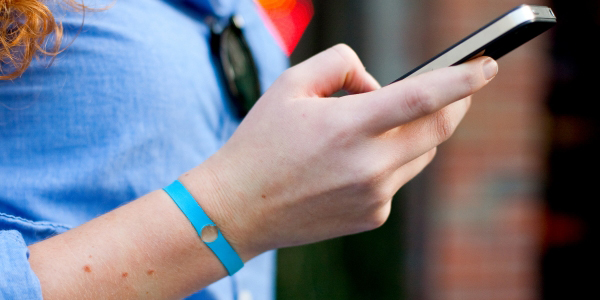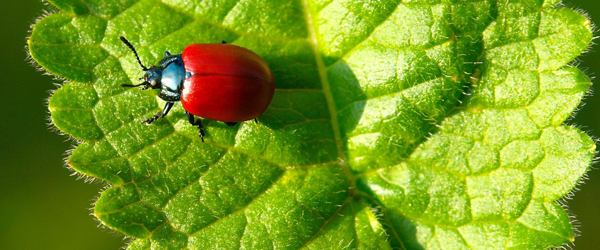 Get extreme close-ups of whatever pique your curiosity! I wished I had the macro lens when my daughter attended the miniatures fair late last year in San Jose. Could you believe $1,600 for that garage scene!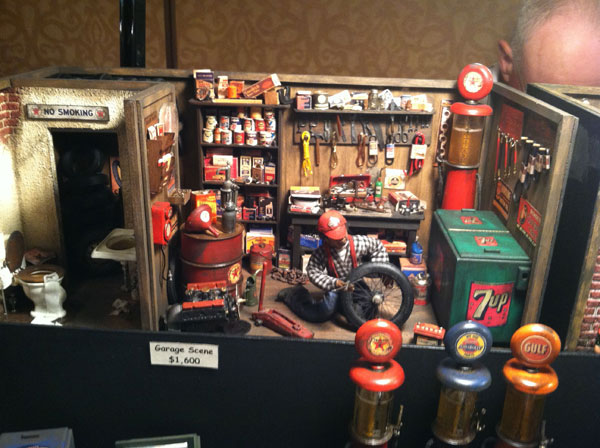 Here are a few shots that I took personally. Guess what they are?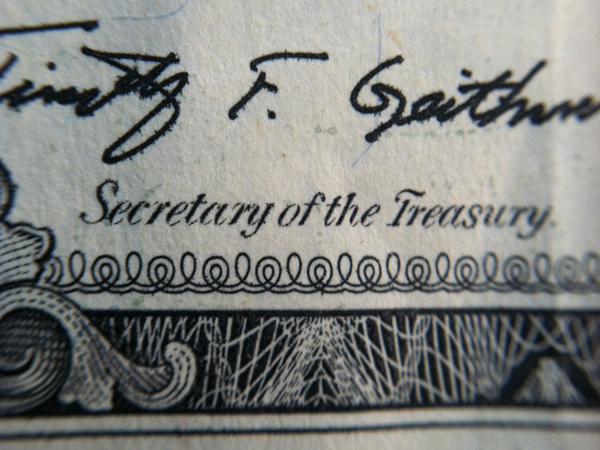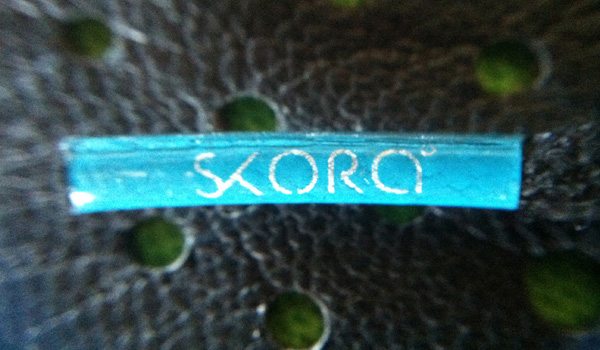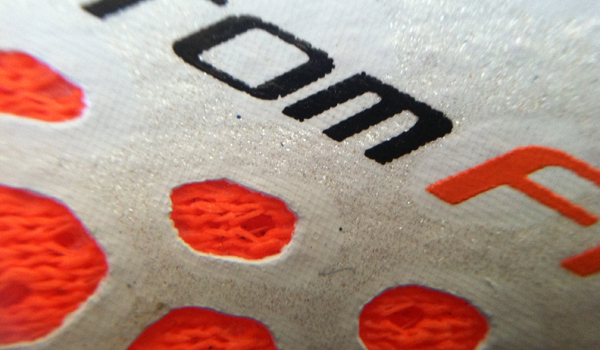 You can see the macro lens in action here – the pictures best describe it…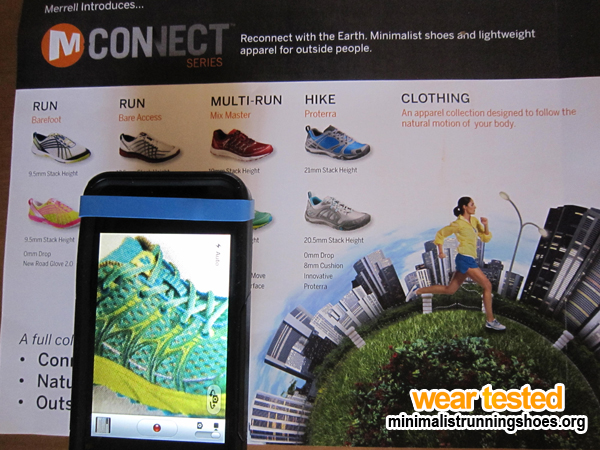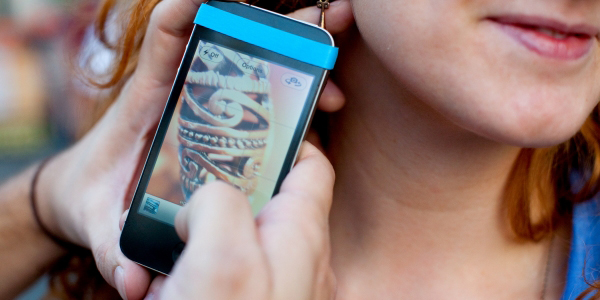 I've tried stretching the band more than normal to see how much abuse it can take and I haven't broken it yet or damaged the lens either. I'm also starting to discover and enjoy playing with the iPhone camera a lot more because of that. It's also nice to have a macro lens wherever you are – you'll never know what you see in your journeys. The convenience and availability is everything. It's amazing how a simple band lens can transform your photos and open your eyes!
I'm macro covered now. What's next? Maybe the Photojojo Phone Lens Series and I'll be all set!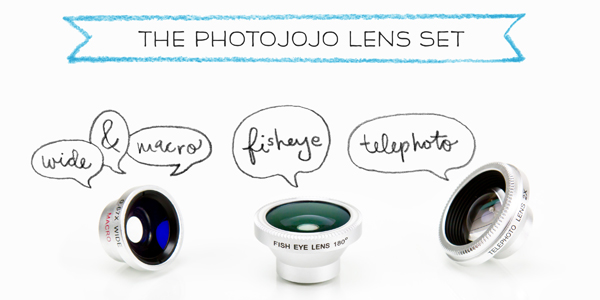 The Photojojo Easy Macro Lens Band works with these smartphones and devices: iPod 4/5, iPhone 3Gs/4/4s/5, and Android. The Easy Macro Lens Band is available at a bargain price of $15 from Photojojo.
*Product provided by Photojojo. CMP.LY/1 Review
If you have a product you'd like reviewed, contact me at info@weartested.org