LALO Tactical makes uncommon gear for the common man and woman who strive to do uncommon things. LALO make the most technologically advanced products for the military and beyond and their collection of tactical products is Navy SEAL tested and approved. LALO's BUD/s line is produced with high quality materials, attention to detail and a commitment to constant innovation. Each offering in the BUD/s line is extensively tested by the best of the best, including Special Forces operators, Cross Fit and cross-training athletes, adventure racers, professional athletes, distance runners and water sports experts. In this review, we wear tested the LALO Recon running shoe.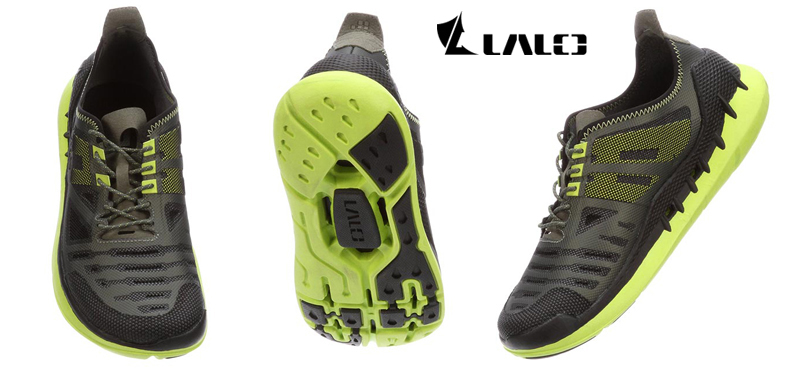 The LALO Recon is a quick-response running shoe inspired by the SEALs need to move with efficiency over varied terrain and distances. The tri-density outsole allows for fine-tuning and superior cushioning, making the Recon suitable for both long and short distance runs.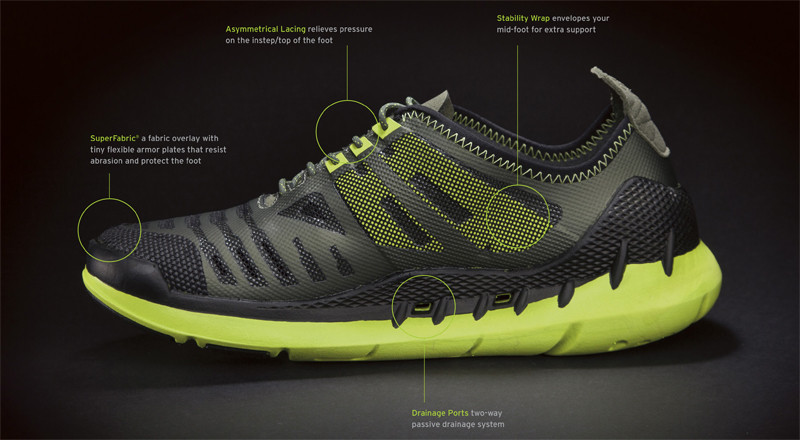 Features include the LALO OCF Fit System, anti-Inversion Dynamic Fit feature, ceramic-coated SUPER FABRIC™ toecap, passive drainage system, and Tri-Density Zodiac foam outsole.

Review Summary
My pair of LALO Recon (US Size 10.5) weighs in at 10.4 ounces, 4mm heel-to-toe drop. At first look, it looks like a streamlined version of a Hoka running shoe. That is probably because the LALO designers were from Hoka and designed the Conquest and Clifton. But the similarity ends there. On my first run sockless in the Recon, it reminded me of Altra Instinct 2 but with less cushioning and more flexibility. The Recon actually fits more like a racing shoe, glove-like, and feel like there is memory-foam in the footbed – super comfy and snug for speed work and racing.

The 4mm drop did not have any impact on my running form. The Recon 'ride' feels like a minimalist running shoe with light cushioning added. For runners looking for a minimal shoe with some cushioning, the Recon is a serious contender. Other similar shoes in this category includes Topo Athletic Runduro and SKORA Tempo.

Besides running, I did many boot camp exercises and P90X circuits with the LALO Recon. The Recon may look bulky but it is flexible at the right spots (forefoot area) and rigid at the midfoot and heel area – great for downhill running and box jumps.  The midfoot and heel area also looks like it is on steriods but it is mostly the drainage system and foam outsole – you won't feel it when midfoot striking and it actually gives a pleasant cushiony ride.
Some nits that could be improved for sockless runners like myself:
The shoe tongue could be wider to soften the pressure on the top of the foot making it more comfortable for longer runs.
Because of the snug fit, a heel counter loop or a hole that could be added for easier on and off.
If you are interested in going one step further with the water, LALO has the Hydro Recon model with added features like anti-Inversion mid foot support and fit strap, neoprene surf booty construction with medial zipper, and anti-debris gusset. Now you're ready to start training to be a Navy SEAL!

LALO Recon comes in many colorways including Black Ops, Desert, Infrared, Night Vision, Battleship, and Coyote.
The LALO Tactical Recon is available for pre-order at: LALO Tactical
*Product provided by LALO Tactical. CMP.LY/1 Review
If you have a product you'd like reviewed, contact me at info@weartested.org