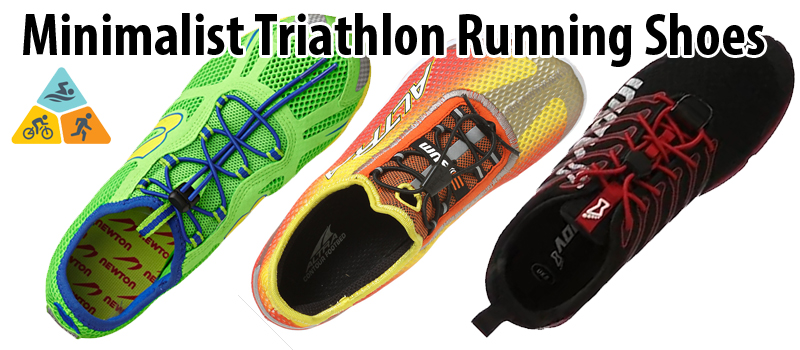 If you are looking for a pair of minimalist running shoe that you can save time putting on (no laces) and going sockless, then Newton Running, Altra Running, and Inov-8 may have a pair that you might like. I've already wear tested the Altra 3-Sum last year (the colors have changed) but will be testing the other two models out in the next few weeks…
Because they are so easy to slip on and off, they might just become your favorite go-to shoes for walking, running, and quick errands!
Newton Running Tri Racer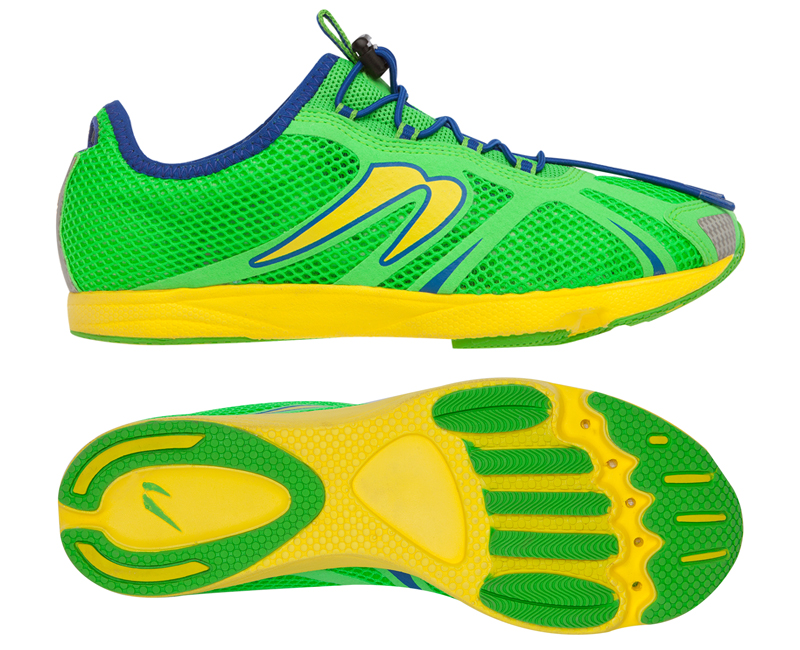 The Newton Running Tri Racer is ideal for sprint and International distance triathlons where races are won and lost in transitions and on the run. One-piece seamless upper secures the foot with elastic speed lacing for fast transitions and a sleek and responsive ride. No socks, no time for tying laces, no problem!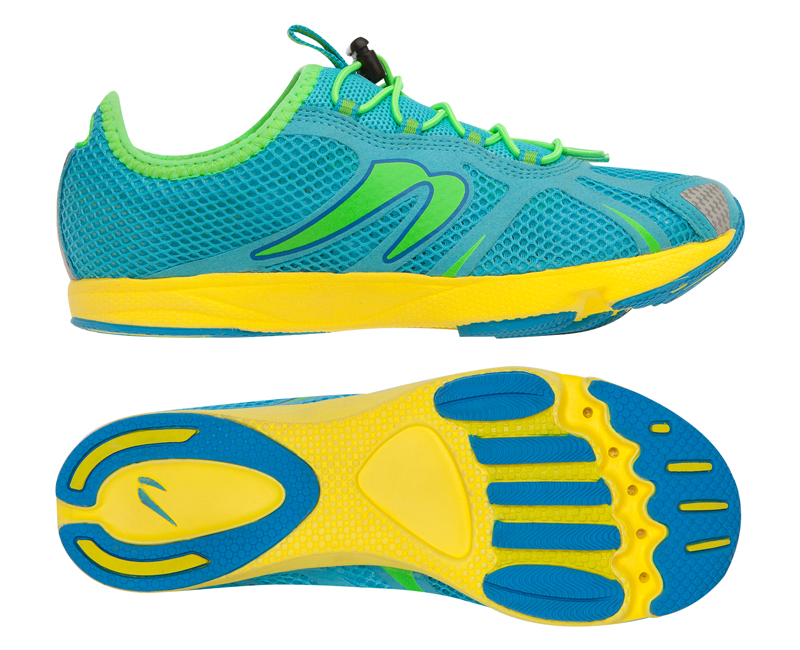 Weight – 5.6 ounces
Heel-to-Toe Drop – 0 mm
Uppers: Speed laces
Inov-8 X-Treme 225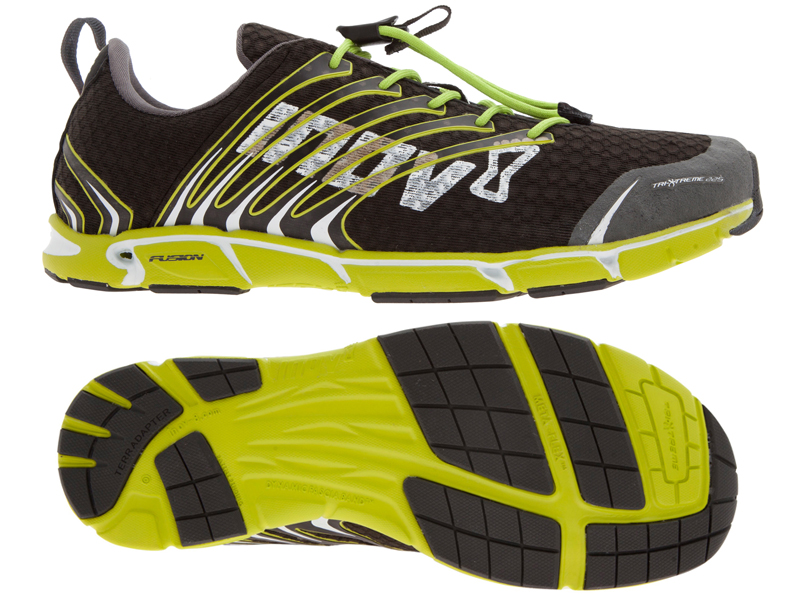 The Inov-8 X-Treme 225 is an insanely lightweight and fast triathlon shoe. The latest in Inov-8 Dynamic Fascia Band technology and the Terradapter heel unit allows triathletes to run with maximum efficiency from the first step. Also feature a full-length drainage system so foot stays dry.
Weight – 8.0 ounces
Heel-to-Toe Drop – 3 mm
Uppers: Speed laces
Altra Running 3-SUM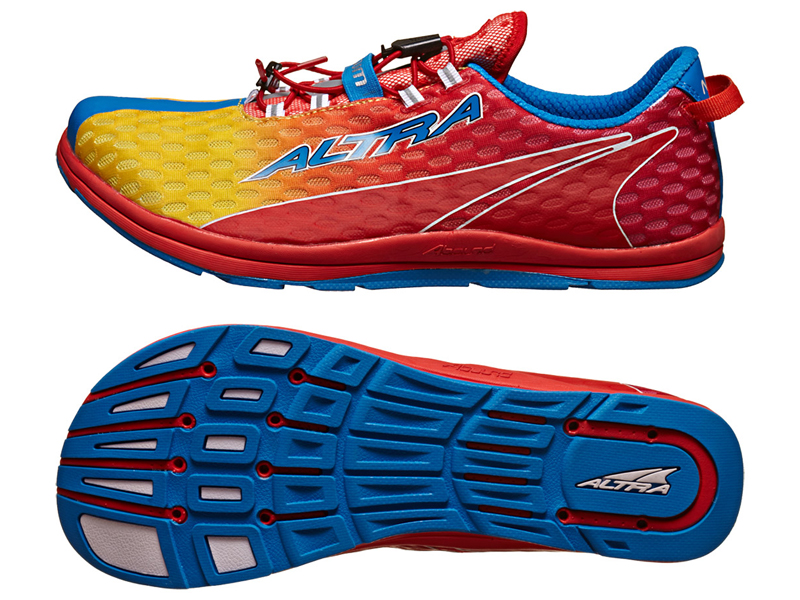 The Altra Running 3-SUM is a lightweight, fast, and lightly cushioned triathlon shoe that minimizes transition time and maximizes performance. 
Weight – 6.7 ounces
Heel-to-Toe Drop – 0 mm
Uppers: 

Speed laces