Updated: 9/27/16
Every month, WTGR readers, NRC readers, friends, and family ask about high performance apparel for running, cycling, and travel. And the first question after I recommend a brand like Ashmei, Rapha, Craghoppers, and Icebreaker is, 'Why is it so expensive?'.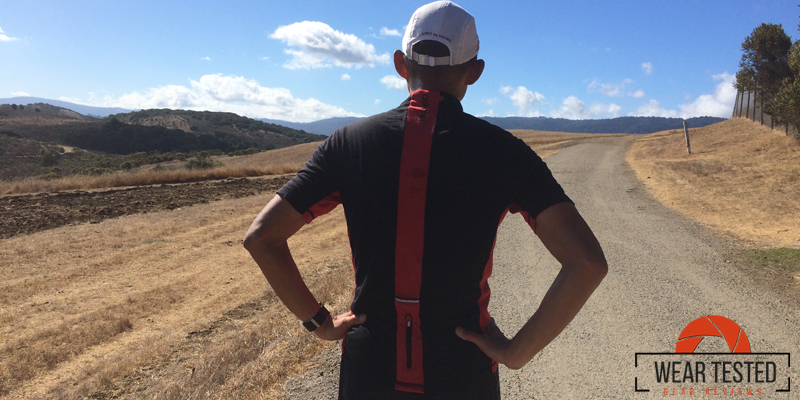 I hope this post answer that question once and for all. I have been testing high performance athletic and casual gear (shoes and apparel) since I started this gear review blog in late 2009. With running and cycling apparel, they go through a laundry cycle at least twice a week – I run and bike 6 days a week. And in the warm weather of Northern California, I sweat a lot so single-use wear for each piece is necessary. That means I go through many different brands weekly and I get a pretty good perspective on how each garment respond and perform.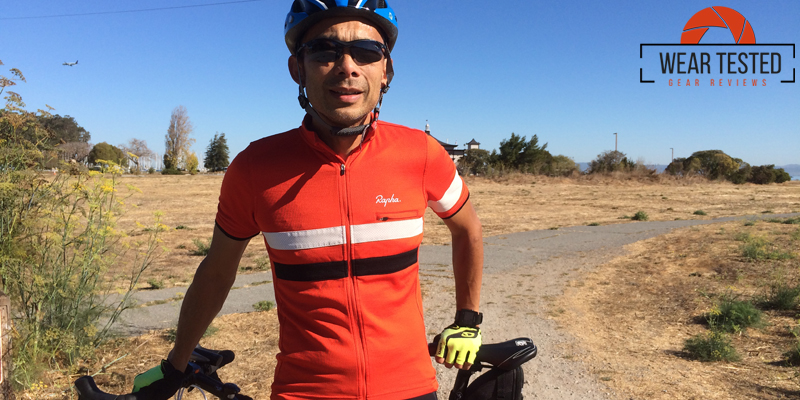 My exercise wardrobe ranges from 2 to 4 years old from the 4 elite brands mentioned earlier. After between 200+ wear and 200+ washes for each piece (in a two year period), as of last week (mid-September), 75% of my apparel still look brand-new or like-new. The remainder 25% have excess wear due to accidents – bike crash, rips from tree branches in trails, etc. This means that instead of buying new items every 6 months or 12 months, my favorite high performance brand item last 4 to 8 times more than traditional apparel.
A rule of thumb you can use to justify purchases is 2X. Divide the price by 2 and that is the equivalent price even if you only wear it for one year.
Divide by 4 for two years and so on. I personally use 4X as I wear them for over 2 years each.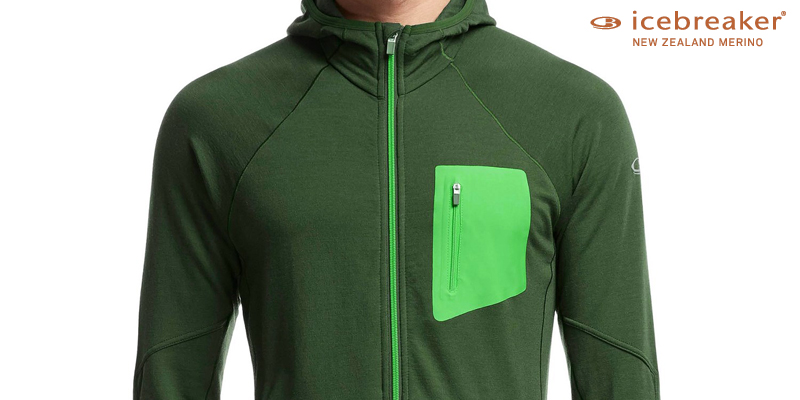 If you are wearing anything made of polyester, it will start to smell because the fibers are attracting bacterial growth – your garment stinks. If you are wearing Merino Wool or similar technology, the fibers hate bacteria and therefore never smells. That means you can wear it over and over without washing it and saves you throwing it away because it smells so bad – I did that for some running hats of mine. Your running and cycling buddies will thank you for it. Or they will refuse to exercise with you.
So if you have been waiting to purchase that Ashmei 3-Season Jersey or the Rapha Long Sleeve Brevet Jersey, do it now. If you can wait for one season, you can save even more as some of them hit the discount rack.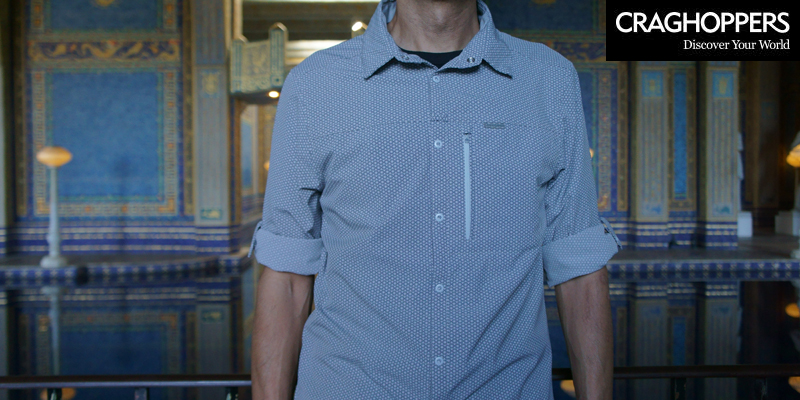 Hopefully you can see how the price is amortized over your wear time frame just like you would do for cars and mortgages… It may actually look cheap because of that! And now, I'm looking froward to these new items from Ashmei, Rapha, and Craghoppers for Fall '16 and Spring '17!